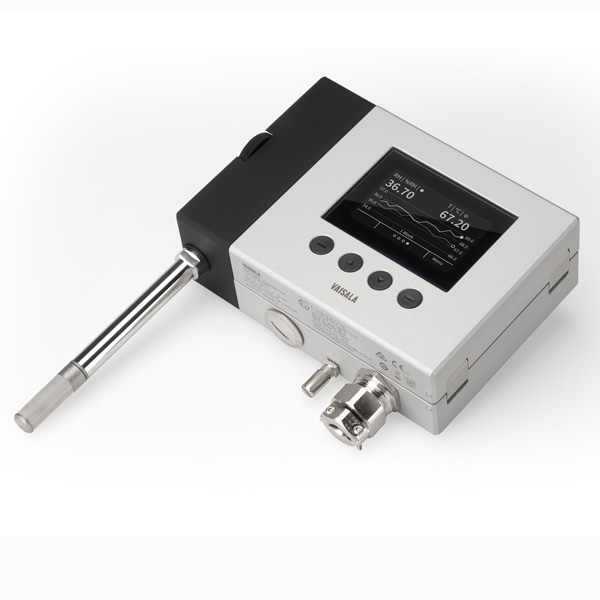 Vaisala HMT370EX ATEX RH&T Transmitters
Intrinsically Safe (inc. ATEX) RH&T transmitters with multiple output variables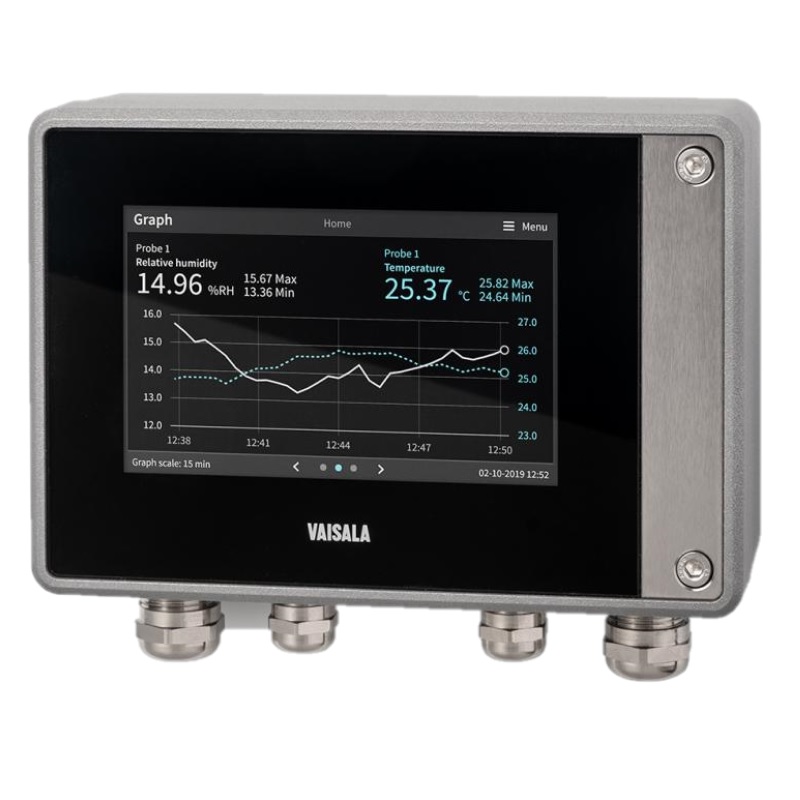 Vaisala Indigo 500 Series Transmitter
Universal transmitter for Vaisala Indigo compatible probes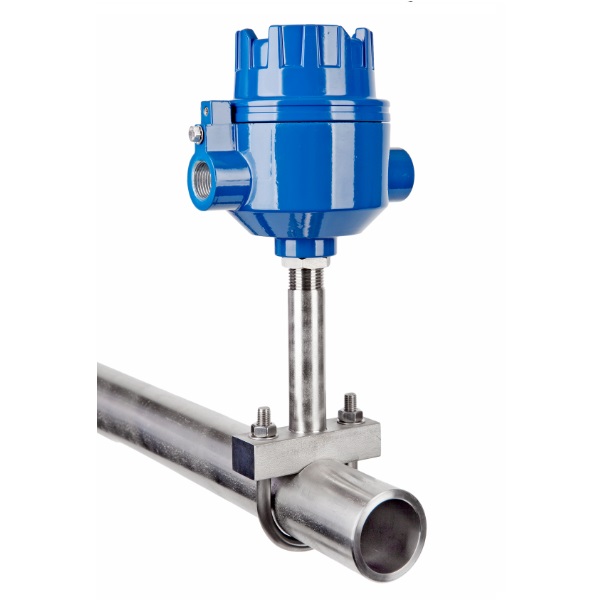 Clamp on Temperature Sensors
Non-intrusive temperature sensor to suit various requirements.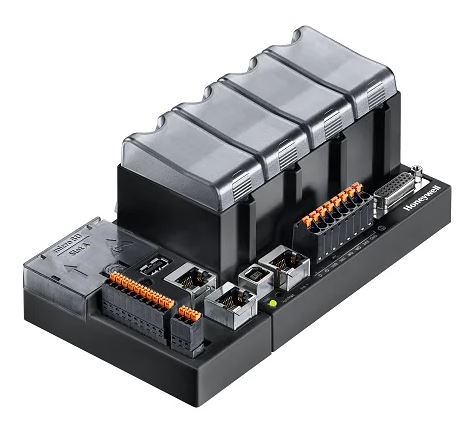 ControlEdge PCD
The ControlEdge PCD, part of the ControlEdge™ family of controllers.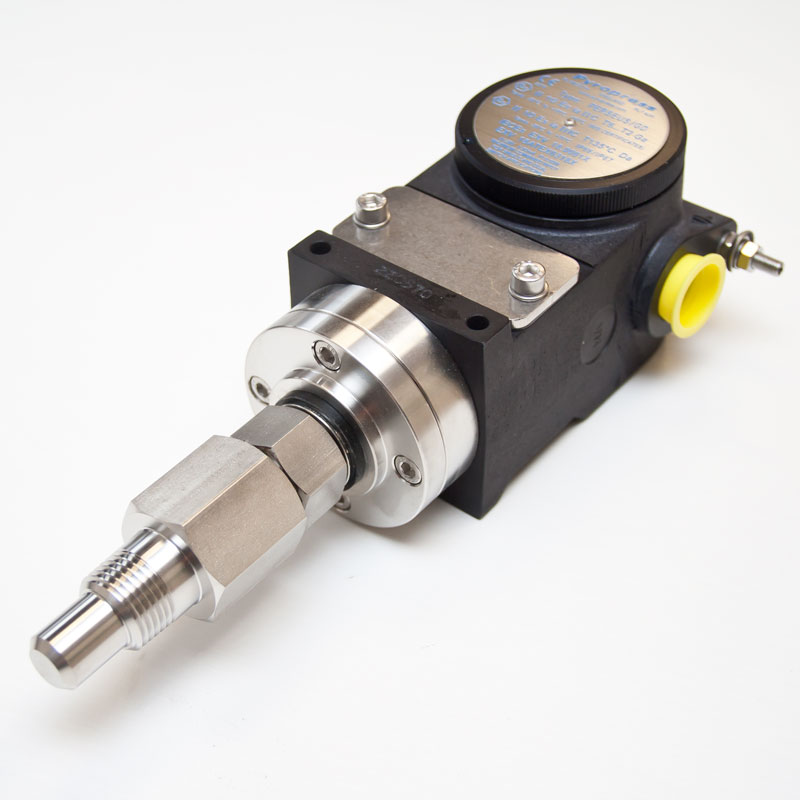 Pyropress PERSEUS Temperature Switch
High quality industrial switch, adjustable to suit multiple temperature requirements.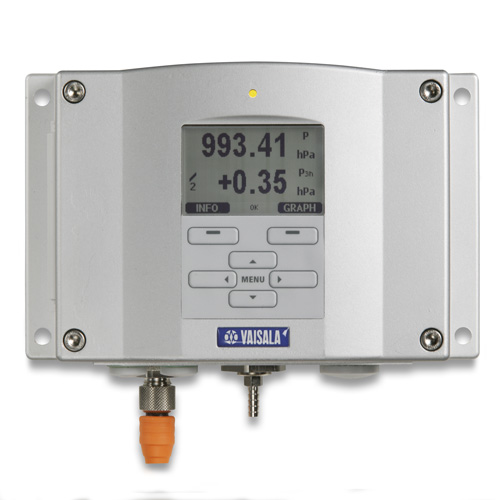 Vaisala PTB330 Triple Cell Barometer
Digital Barometer designed for high-end atmospheric pressure measurement.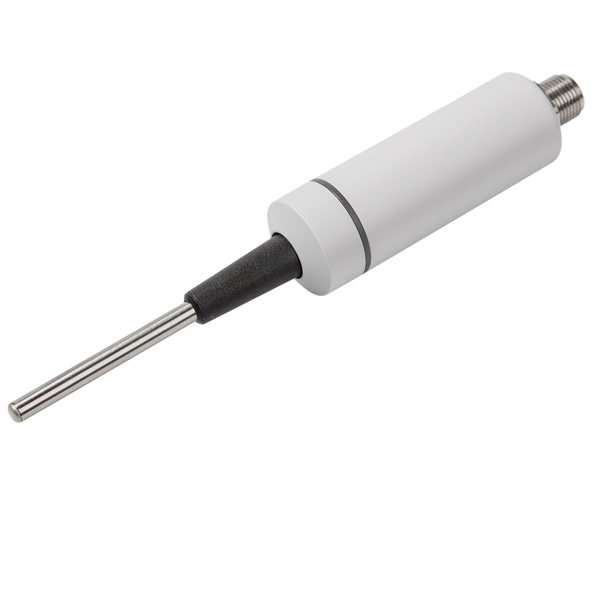 Vaisala HMP1 RH&T Probe
Wall mount RH&T probe for use with Vaisala Indigo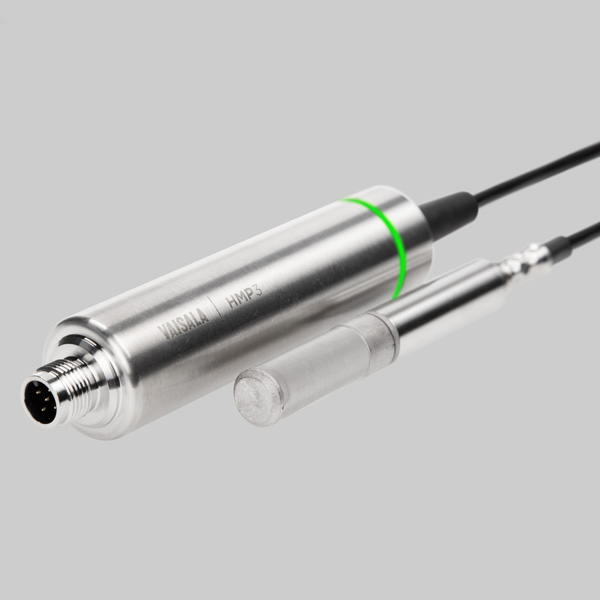 Vaisala HMP3 RH&T Probe
General purpose remote mount RH&T probe for use with Vaisala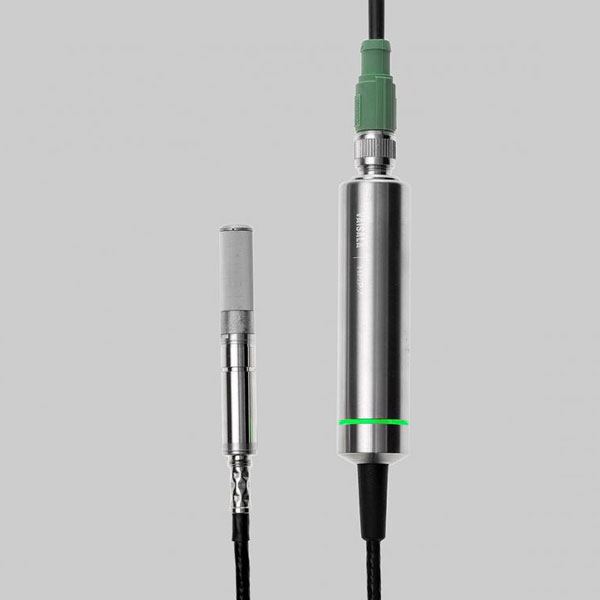 Vaisala HMP7 RH&T Probe for High Humidity
RH and T Probe for High Humidity Applications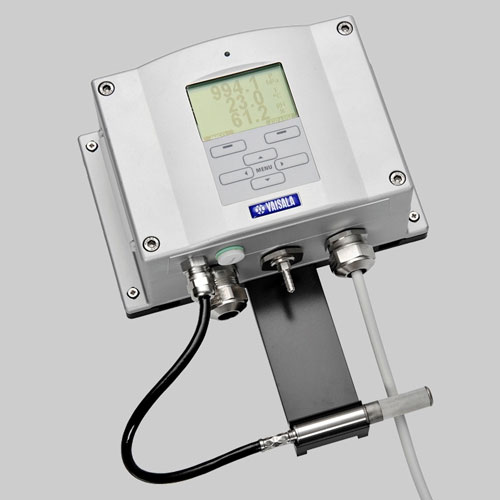 Vaisala PTU300 RH&T and Barometric Pressure
Combined Pressure, RH &T transmitter for demanding meteorological weather measurement.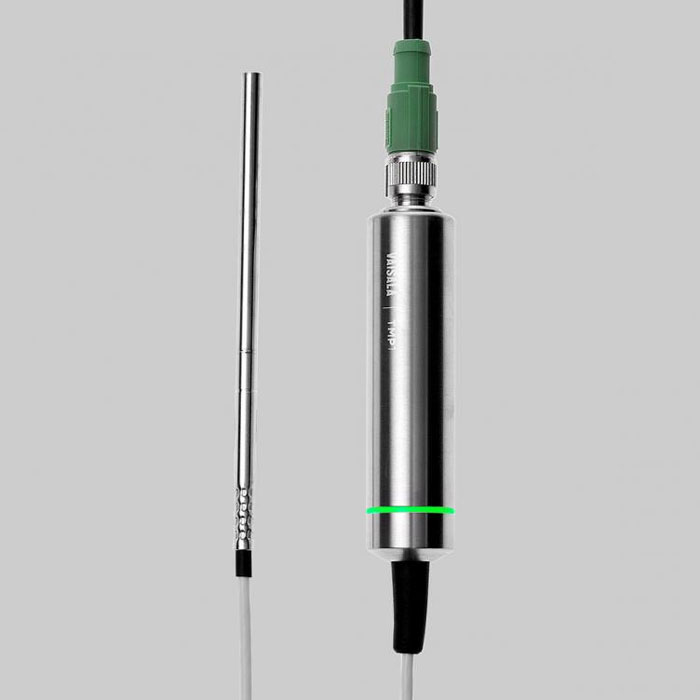 Vaisala TMP1 Temperature Probe
Temperature Probe for use with Indigo 520 Transmitter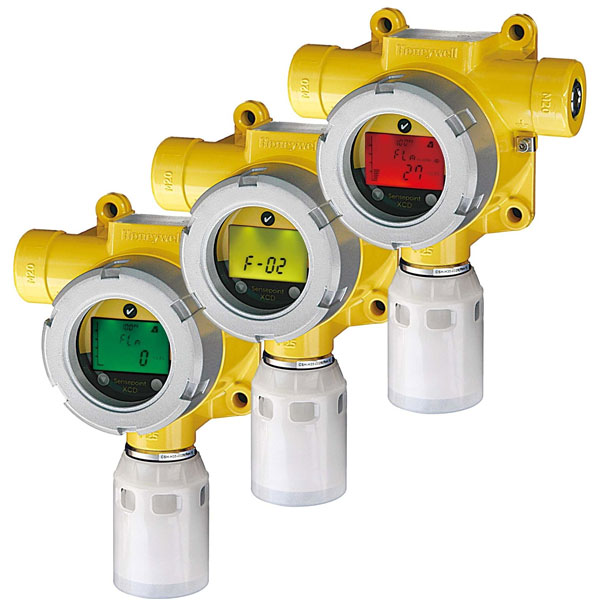 Honeywell Sensepoint XCD Assembly
Oxygen and toxic gas monitoring instruments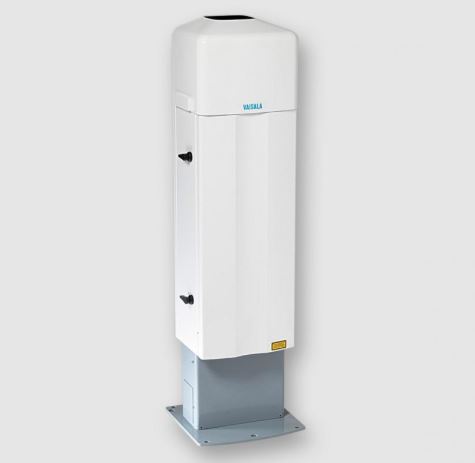 Vaisala CL31 Ceilometer
Fast response Ceilometer designed for reliable, accurate cloud height detection.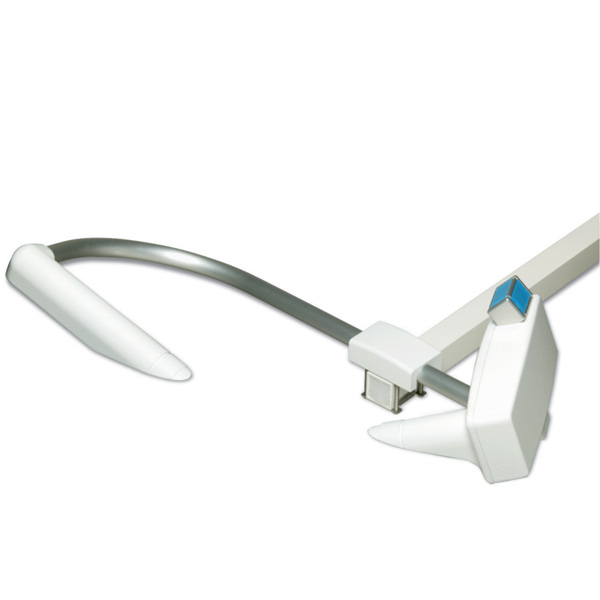 Vaisala PWD22 Present Weather Detector
Present Weather Detectors commonly used in MetOcean applications and Airports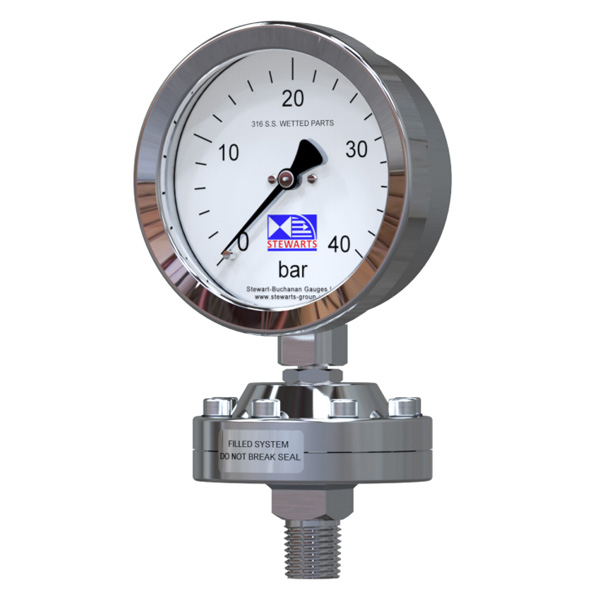 Stewarts 2030 Series Chemical Seal Pressure Gauges
Chemical seal pressure gauges for industrial use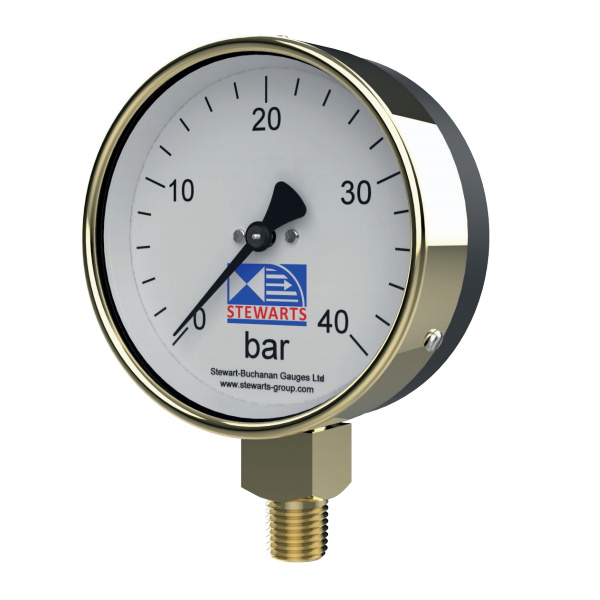 Stewarts 400 Series Pressure Gauges
High quality pressure gauges for general purpose.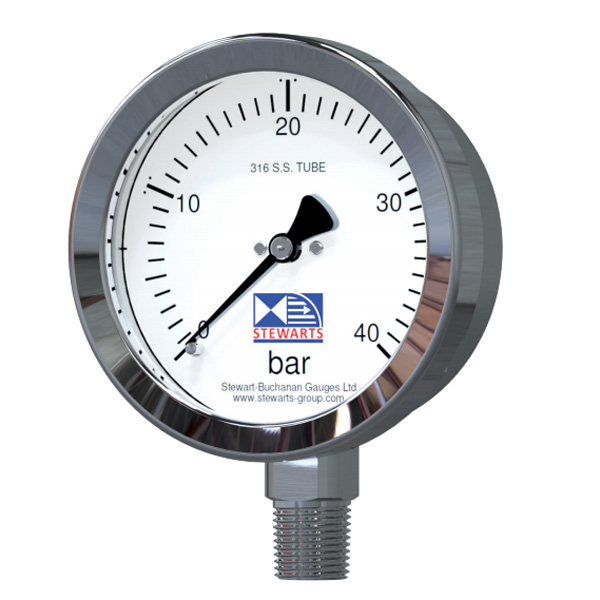 Stewarts 600 Series SS Pressure Gauges
316SS high quality pressure gauges for industrial use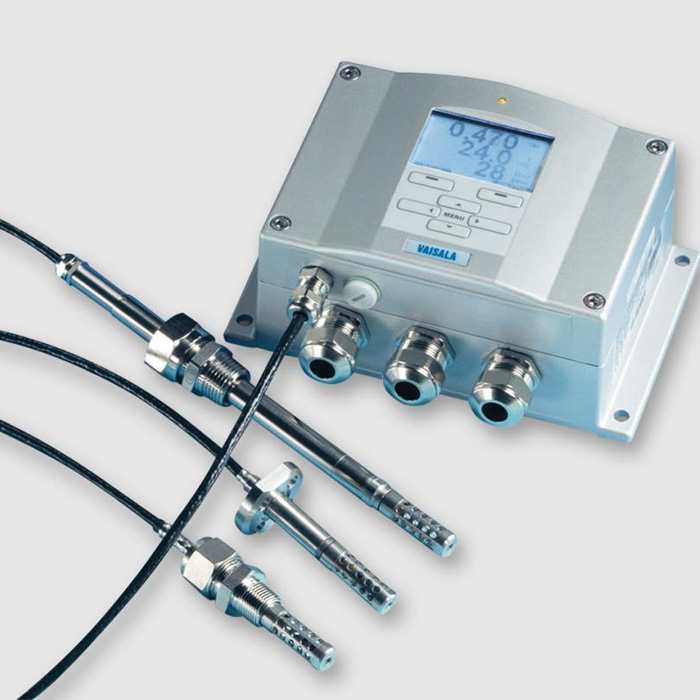 Vaisala MMT330 Moisture in Oil Transmitter
Moisture in Oil detection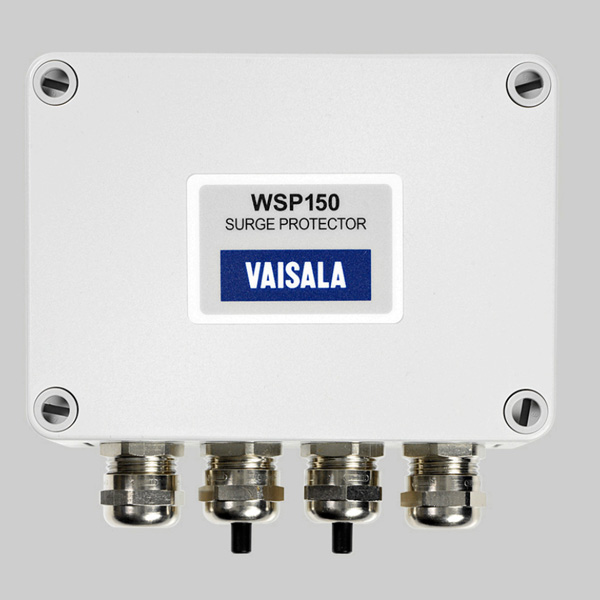 Vaisala WSP150 Surge Protector
Surge Protector for use with Vaisala WXT530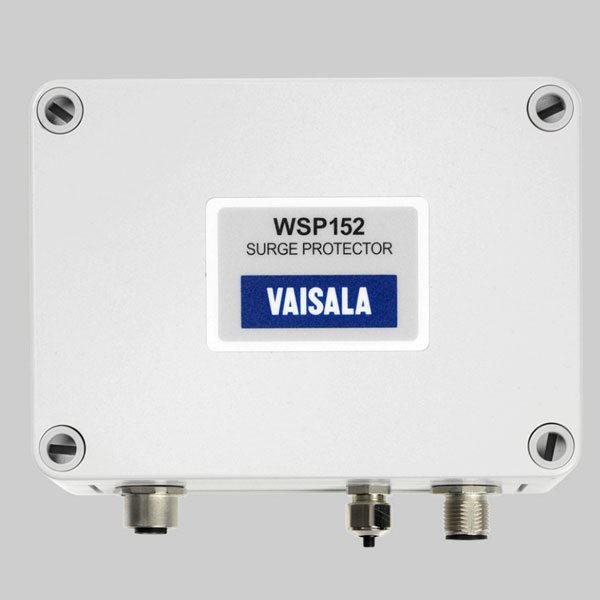 Vaisala WSP152 Surge Protector
PC Comms Surge Protector for use with Vaisala WXT530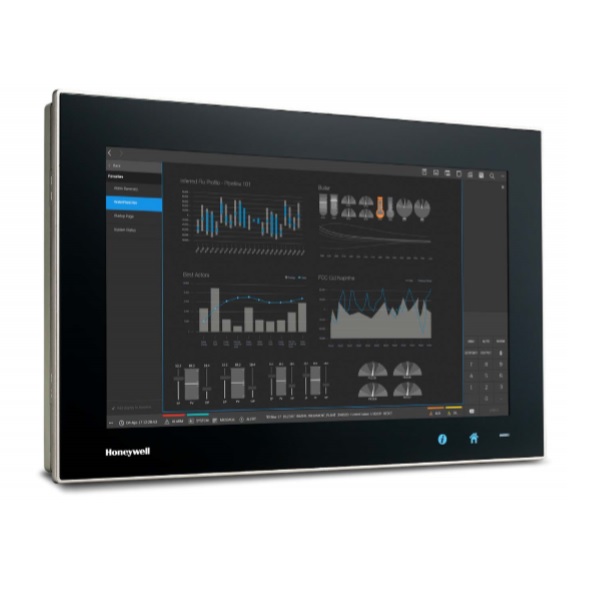 Honeywell Experion PPC (Panel PC)
Industrial grade touch panel PC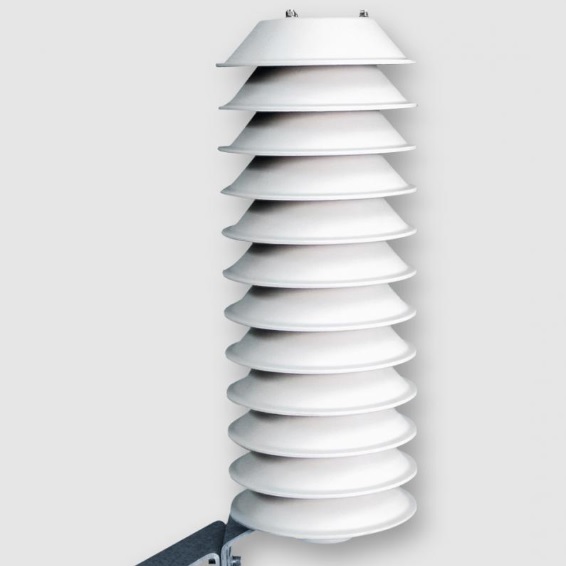 Vaisala DTR500 Solar Radiation and Precipitation Shield
Radiation shield protects Vaisala sensors from solar radiation and precipitation.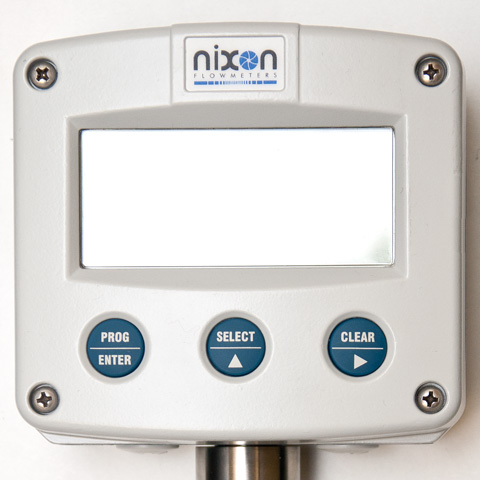 Nixon Flowmeter display and totaliser
Totaliser unit used in conjunction with Nixon NT Series Flowmeter.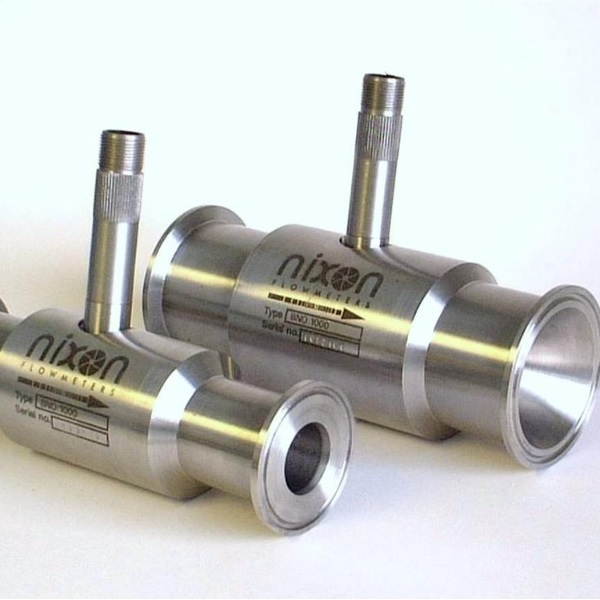 Nixon BNO Hygenic Turbine Flowmeter
Hygenic Turbine Flowmeter has been designed for the food industry.