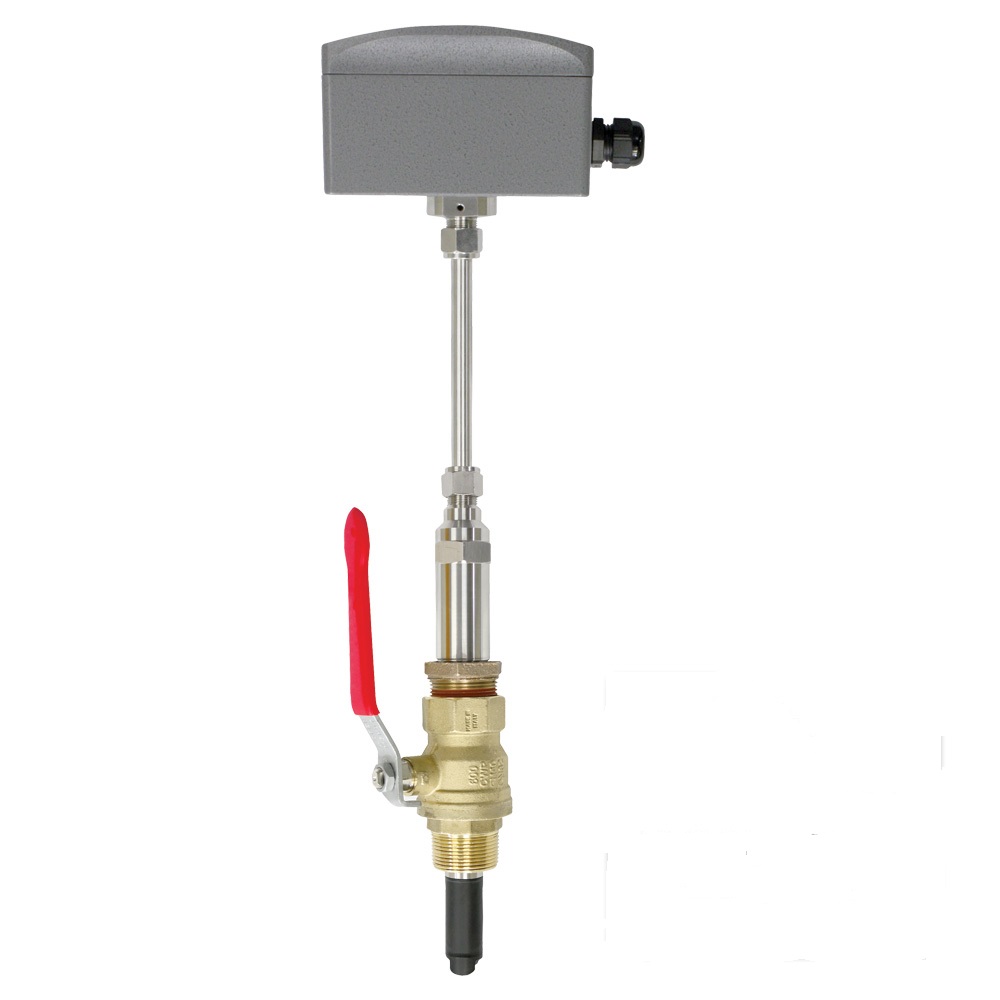 Dwyer IEF Insertion Electromagnetic Flow Transmitter
Adjustable electromagnetic insertion flowmeter to accurately measure fluid velocity.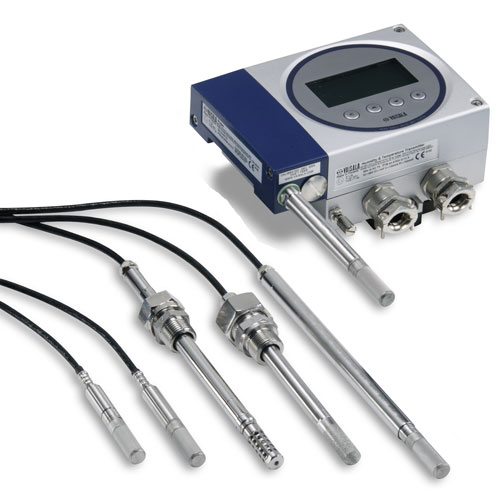 Vaisala HMT360 EExia RH&T Transmitters
ATEX transmitter for measuring humidity and temperature in hazardous areas.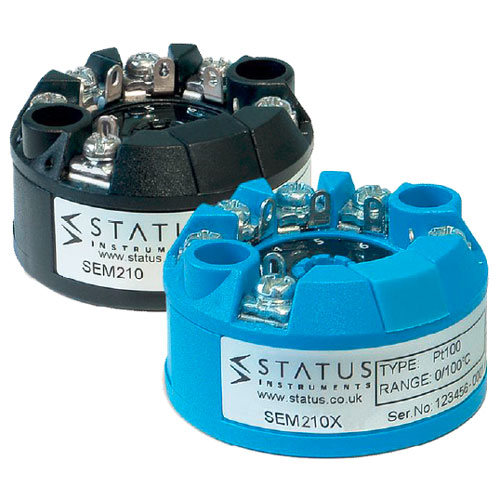 Status SEM210 / SEM210X (ATEX) Temperature Transmitters
Loop powered transmitter puck, suitable for both thermocouple RTD inputs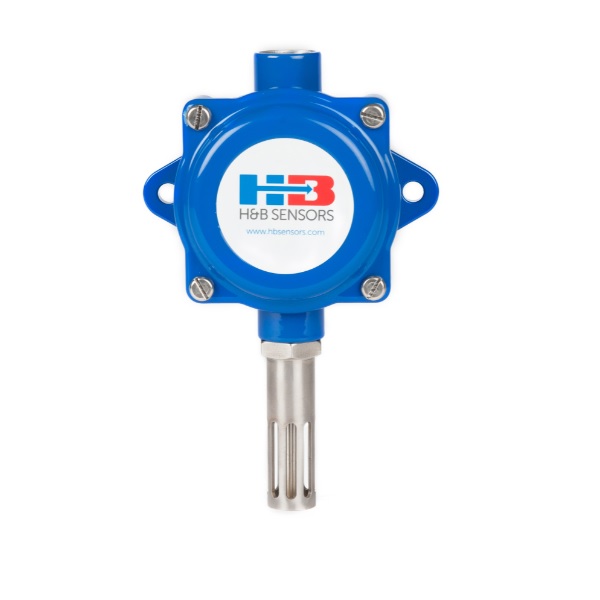 Air Temperature Sensors
Sensors designed for measuring temperature of still or moving air.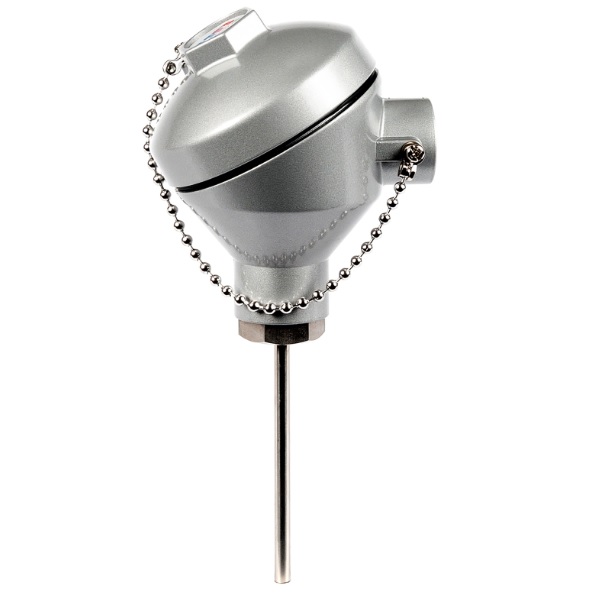 Resistance Temperature Detector (RTD)
Temperature sensor in various lengths and materials to suit application.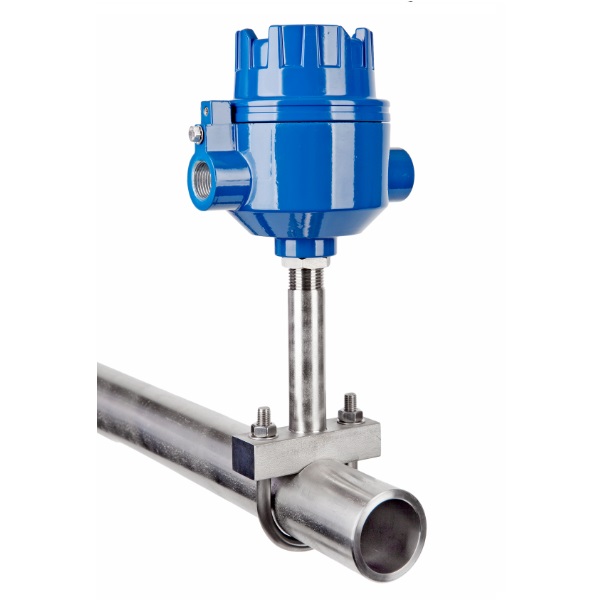 Clamp on Temperature Sensors
Non-intrusive temperature sensor to suit various requirements.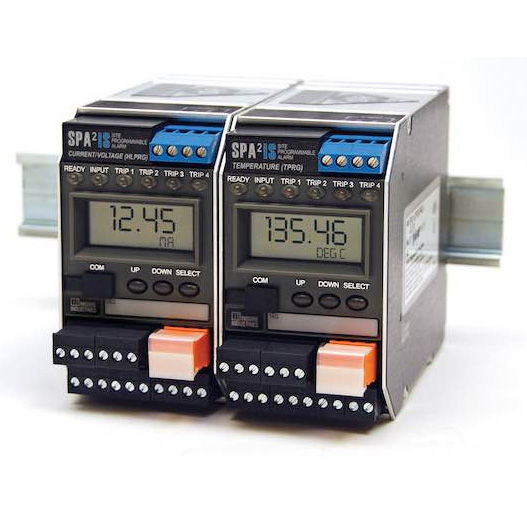 Moore Industries SPA2IS
Programmable limit alarm trips with intrinsically safe field connections included.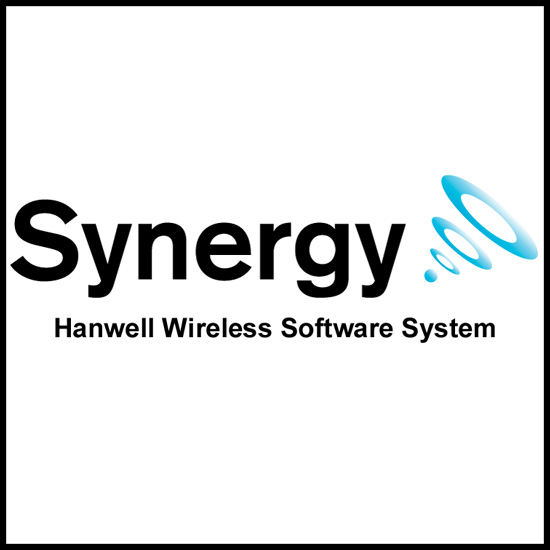 Hanwell Synergy
Hanwell's flagship data acquisition system, ideal for cleanrooms and pharmaceuticals.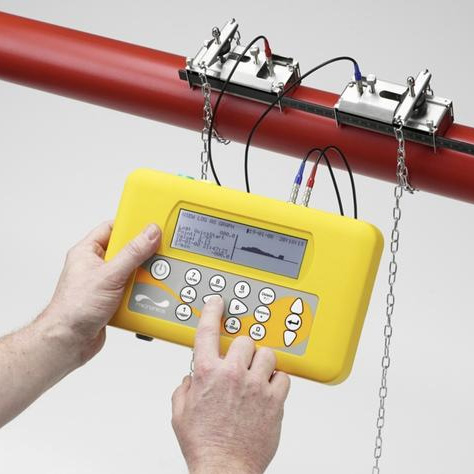 Micronics PF330 Portable Ultrasonic Flowmeter
Non-invasive ultrasonic flow measurement providing instantaneous flow rates or velocity.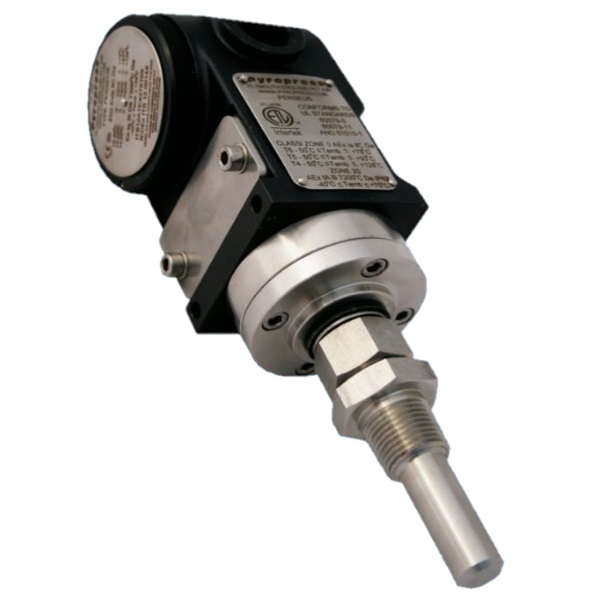 Pyropress PERSEUS Temperature Switch
High quality industrial switch, adjustable to suit multiple temperature requirements.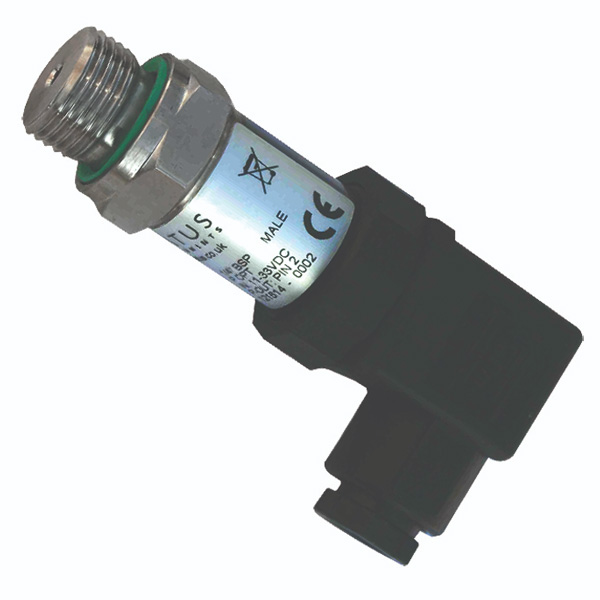 Status PTX130 Pressure transmitter
Low cost, OEM style pressure transmitter with 4-20mA output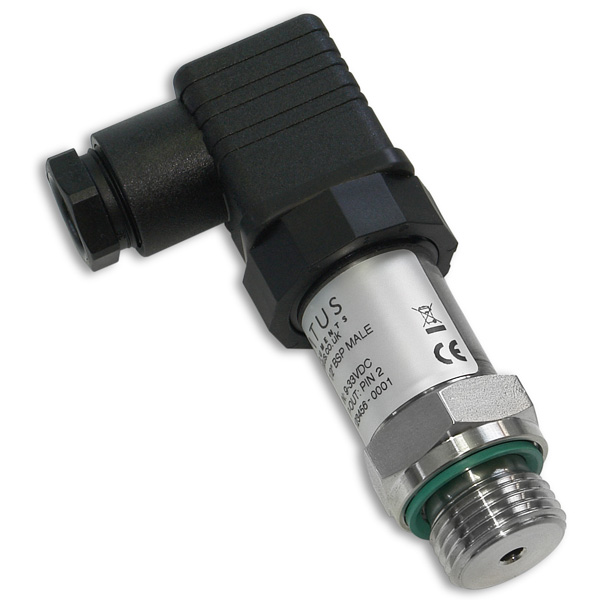 Status PTX19 ATEX Pressure transmitter
Low cost, OEM style ATEX pressure transmitter with 4-20mA output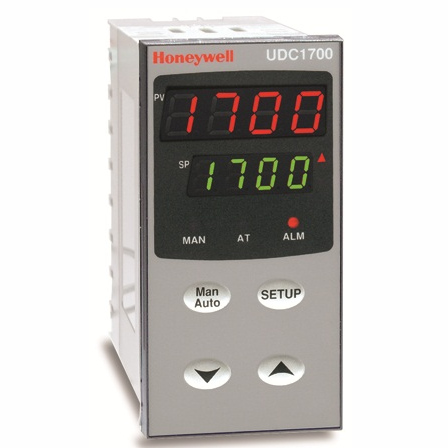 Honeywell UDC1700 Universal Digital Controller
Monitor and control temperatures, pressures and levels in various applications.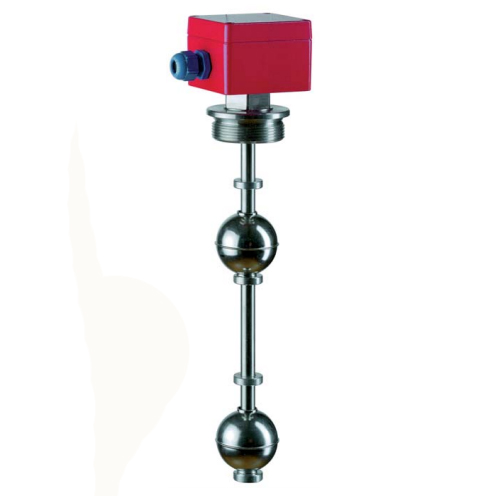 KSR Kuebler Magnetic Float Switch
Industrial reed level switches to control distinct levels of liquids.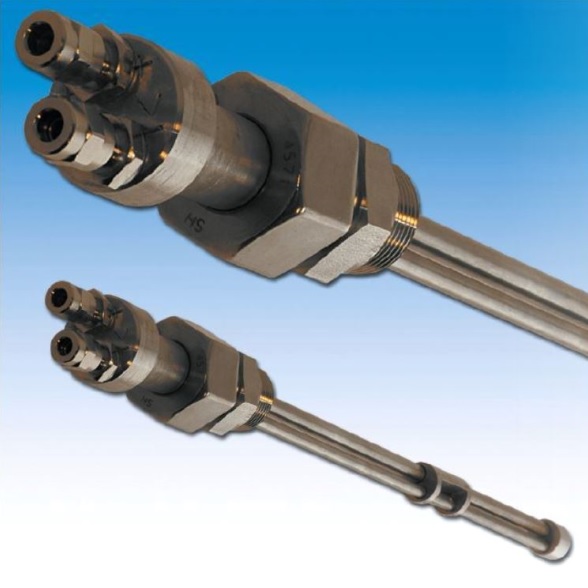 Micatrone MFS-SS Stainless Steel Flow Sensor
Self averaging pitot tube for air flow and velocity measurement.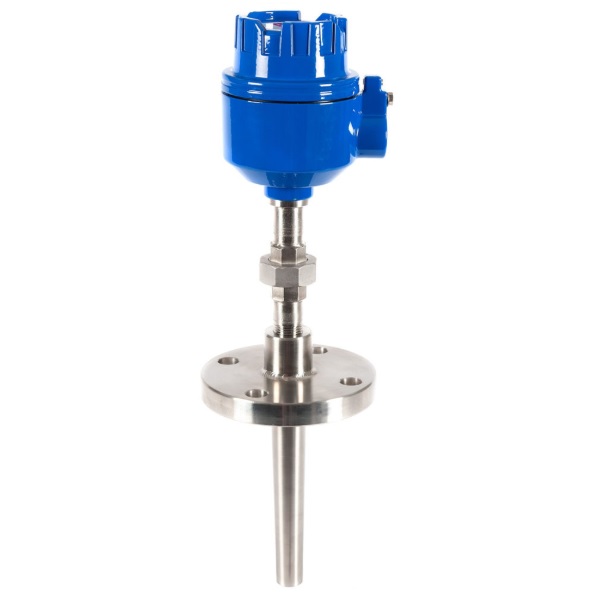 Thermocouples
Industrial temperature sensors suitable for high temperature monitoring.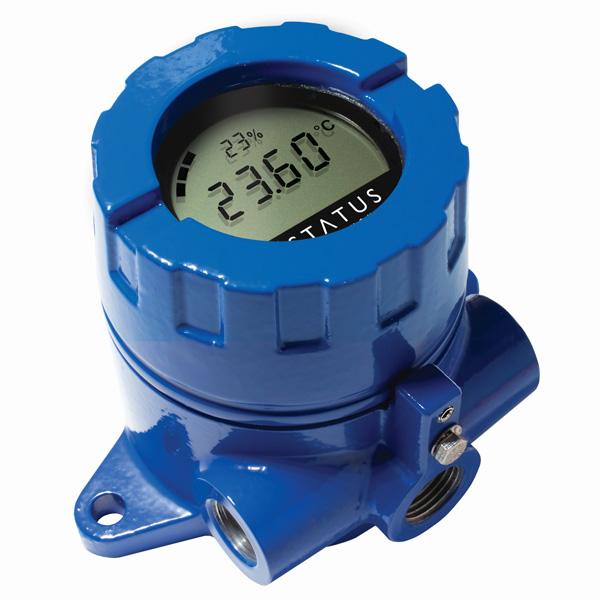 Status SEM320 Temperature Transmitter
Flagship accuracy HART temperature transmitter with inbuilt display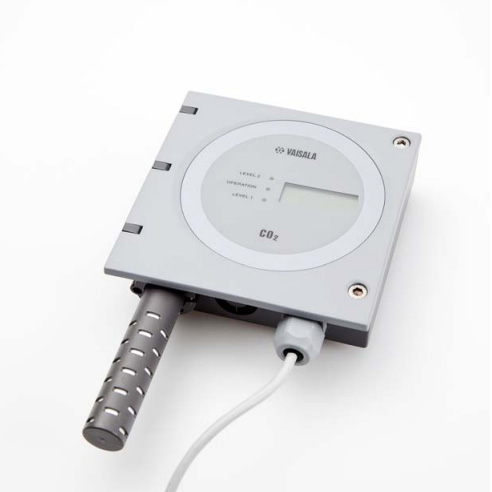 Vaisala GMT220 Carbon Dioxide (CO2) Transmitter
Transmitters ideal for measuring CO2 levels in humid environments.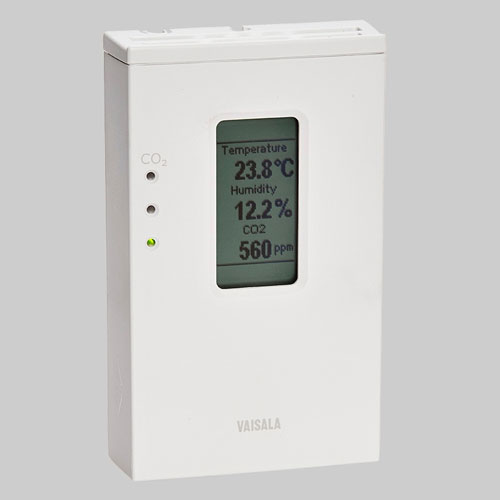 Vaisala GMW90 HVAC CO2 & Temperature Transmitters
Transmitters designed for HVAC control in building automation applications.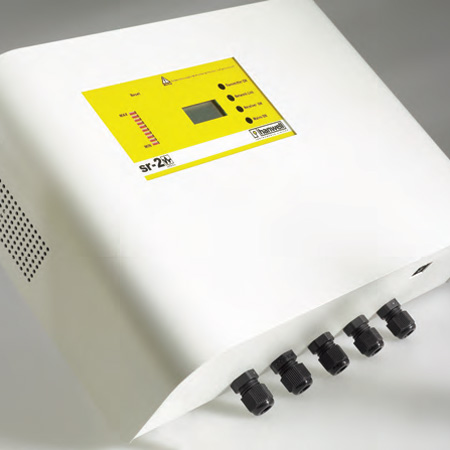 Hanwell SR2 Smart Receiver
Used with Hanwell Synergy or Notion Pro monitoring systems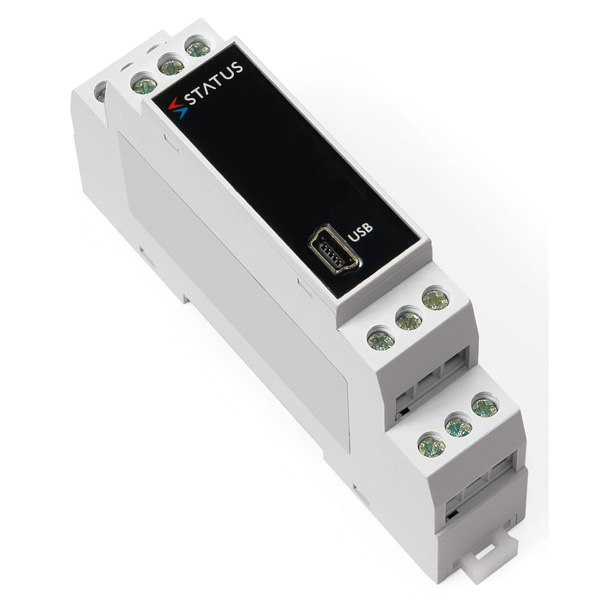 Status SEM1600 Signal Conditioners
Convert raw signals from various sources to a conditioned output.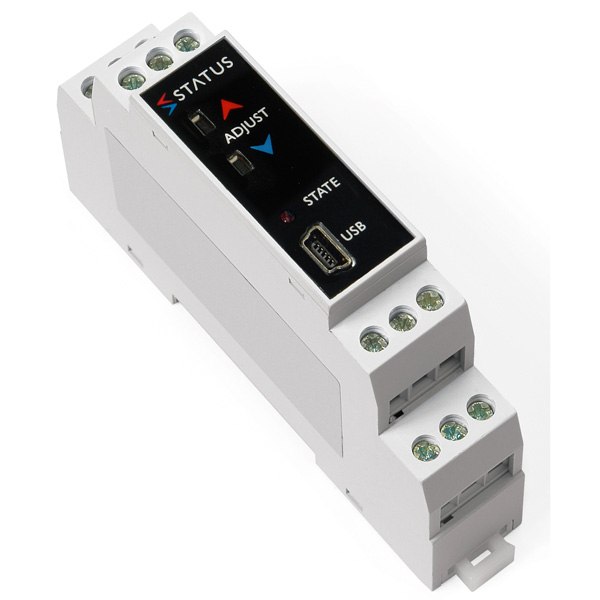 Status SEM1620 Signal Conditioners
3 wire voltage output from a range of inputs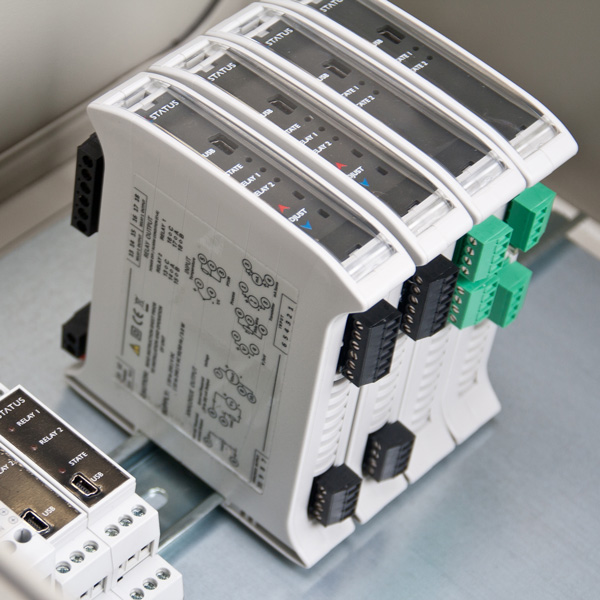 Status SEM1700 Series Signal Conditioners
Flagship signal conditioners with a wide spectrum of configurable IO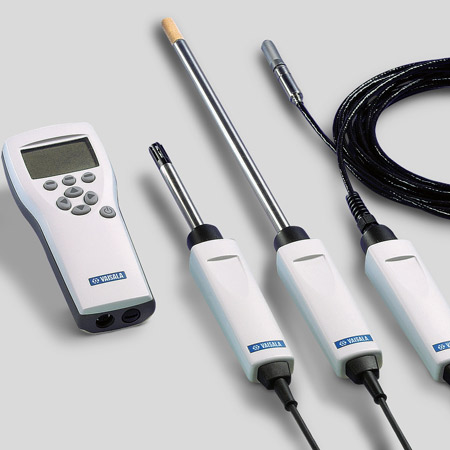 Vaisala HM70 Portable RH&T Meter
Hand-held meter designed for spot-checking applications of RH&T.