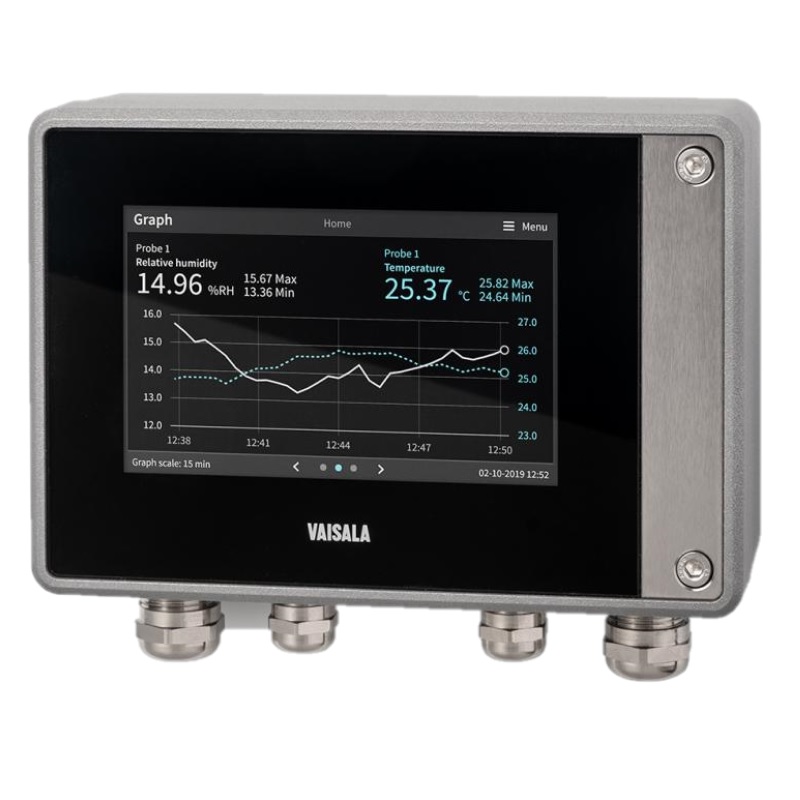 Vaisala Indigo 500 Series Transmitter
Universal transmitter for Vaisala Indigo compatible probes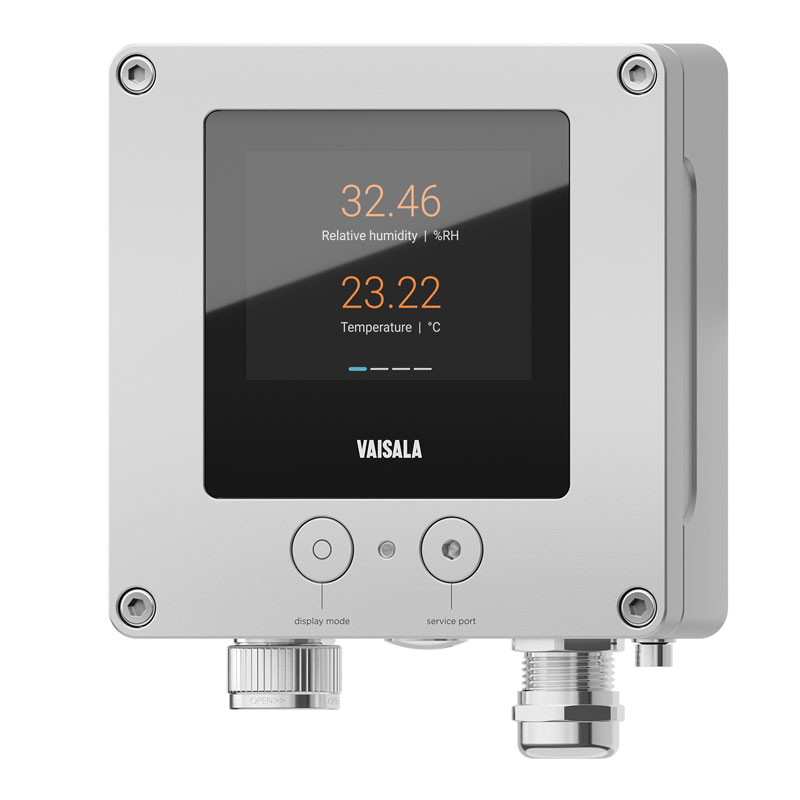 Vaisala Indigo 300 Series Transmitter
Corrosion resistant transmitter for Vaisala Indigo compatible probes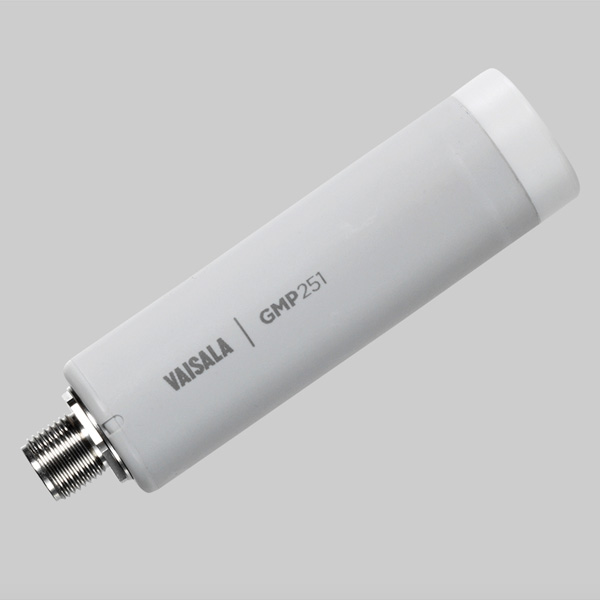 Vaisala GMP251 CO2 Probe
An intelligent, stand-alone, ppm-level CO2 probe for Vaisala INDIGO series.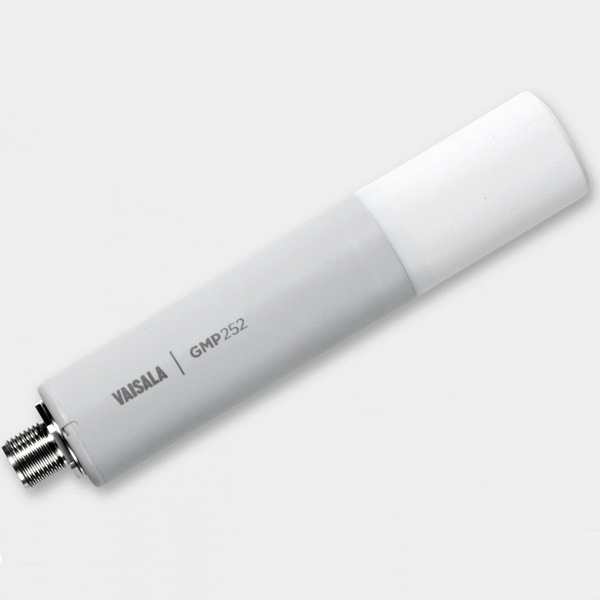 Vaisala GMP252 CO2 Probe
An intelligent, stand-alone, ppm-level CO2 probe for Vaisala INDIGO series.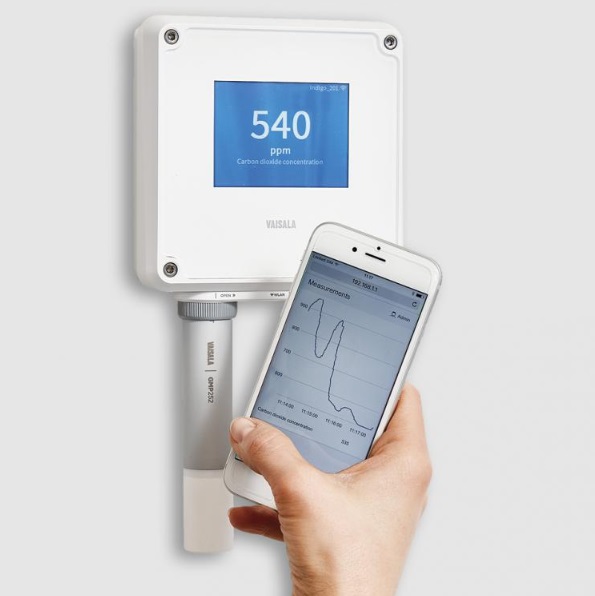 Vaisala Indigo Series 200 Transmitters
Analog Output Transmitter host device for Vaisala's intelligent probes.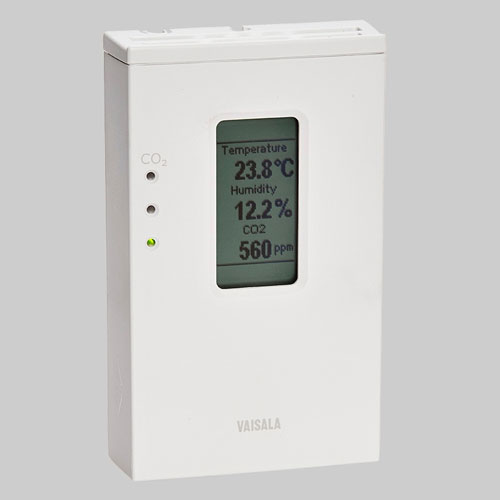 Vaisala GMW90 HVAC CO2 & Temperature Transmitters
Transmitters designed for HVAC control in building automation applications.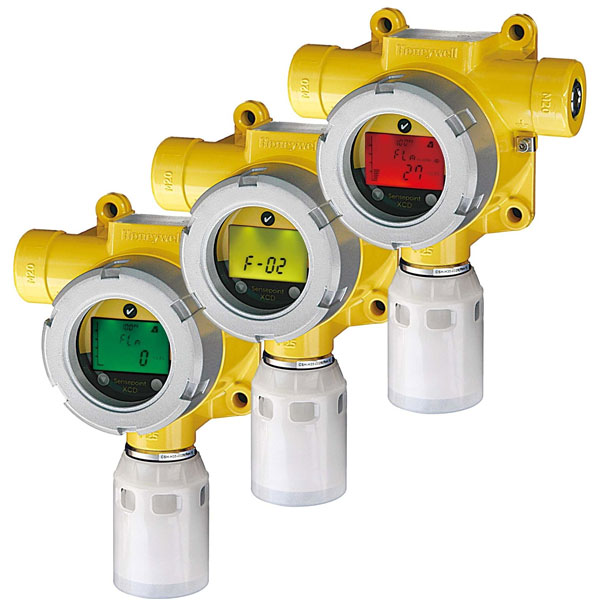 Honeywell Sensepoint XCD Assembly
Oxygen and toxic gas monitoring instruments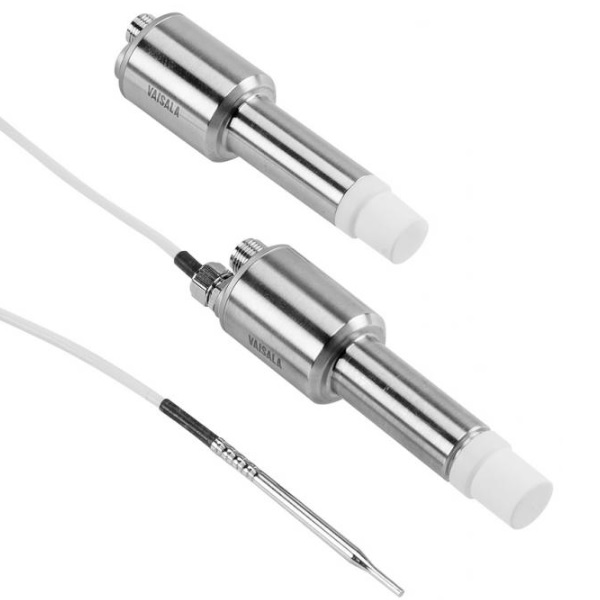 Vaisala HPP270 Hydrogen Peroxide Sensors
Measurement of hydrogen peroxide bio-decontamination applications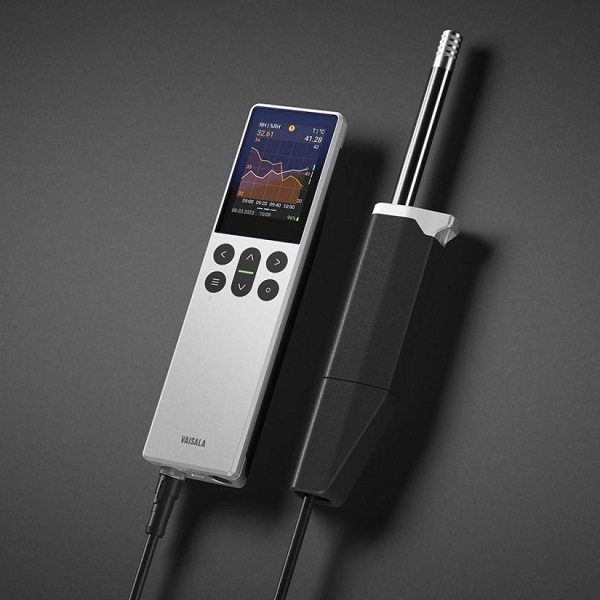 Vaisala Indigo80 Handheld Indicator
The Indigo80 is a compact, handheld indicator and data logger.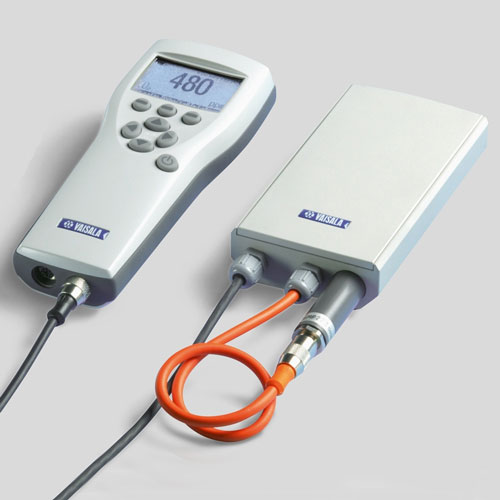 Vaisala GM70 Portable Carbon Dioxide CO2 Meter
Portable carbon dioxide meter for demanding CO2 spot checking applications.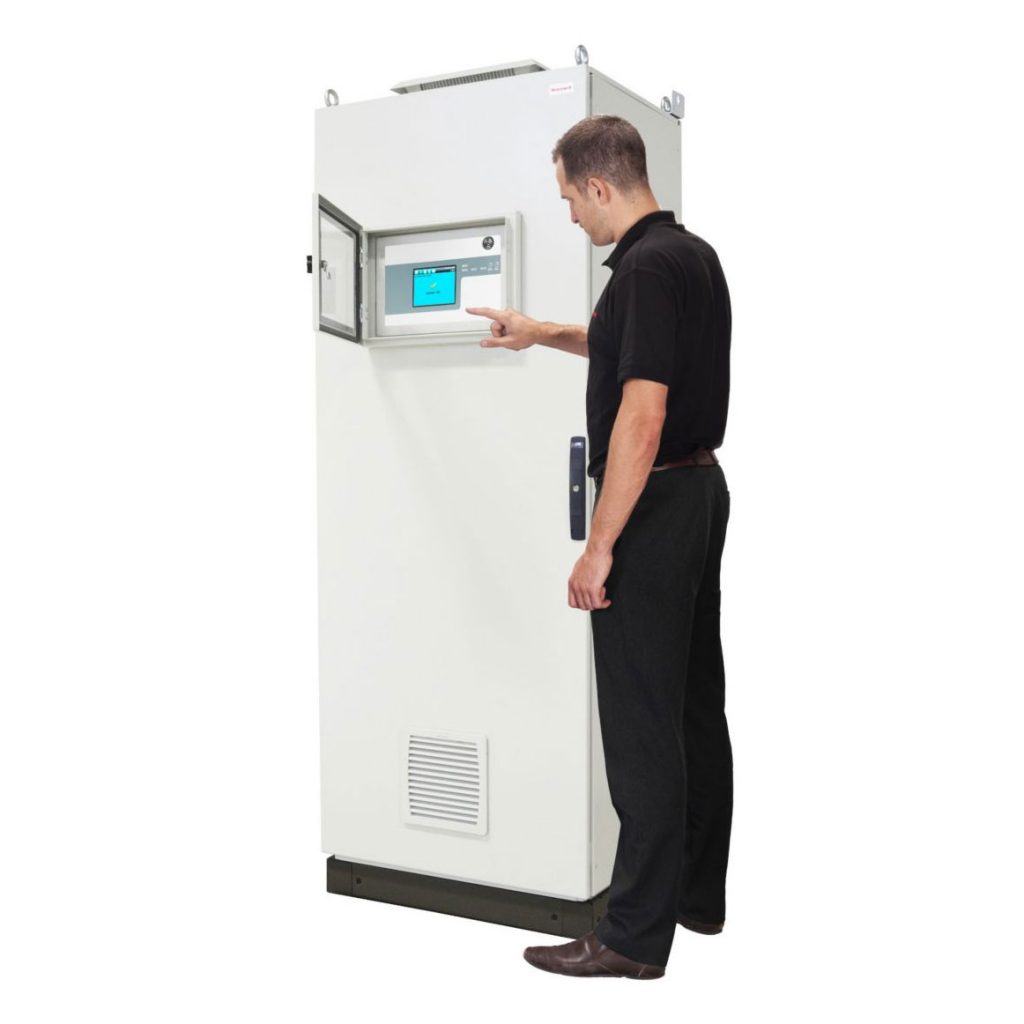 Honeywell Touchpoint Pro Controller
Gas detection system from Honeywell Analytics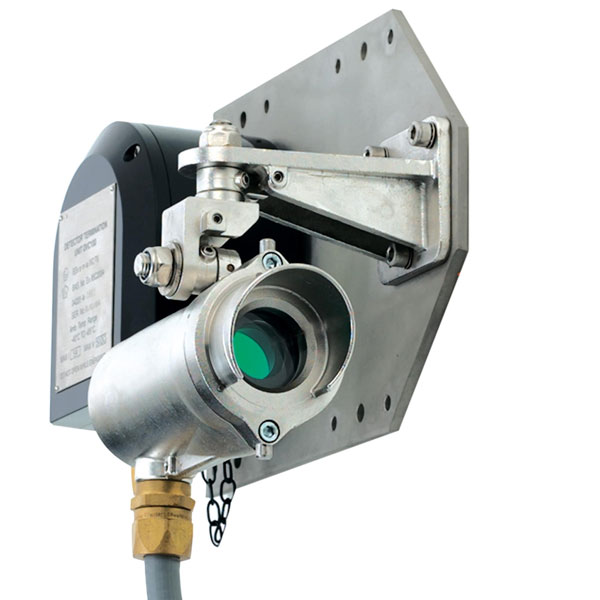 Honeywell Searchline Excel Open Path Gas Detector
Open path gas detection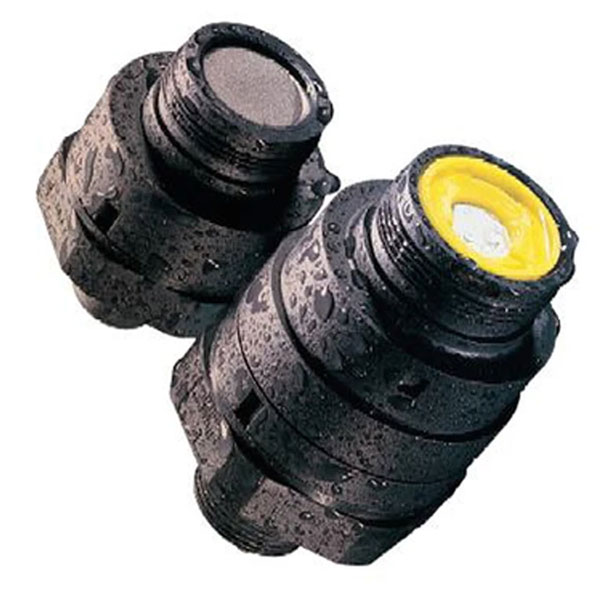 Honeywell Sensepoint Catalytic Gas Detectors
Low cost catalytic flammable, toxic and oxygen gas detectors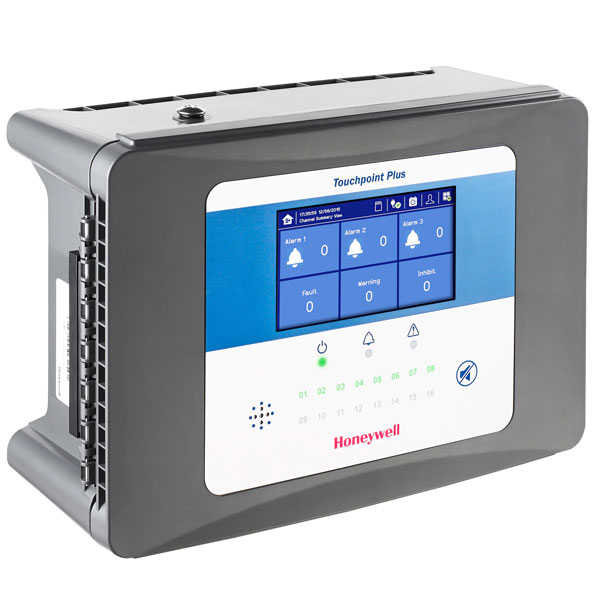 Honeywell Touchpoint Plus
Honeywell Gas Control system expandable to 16 channels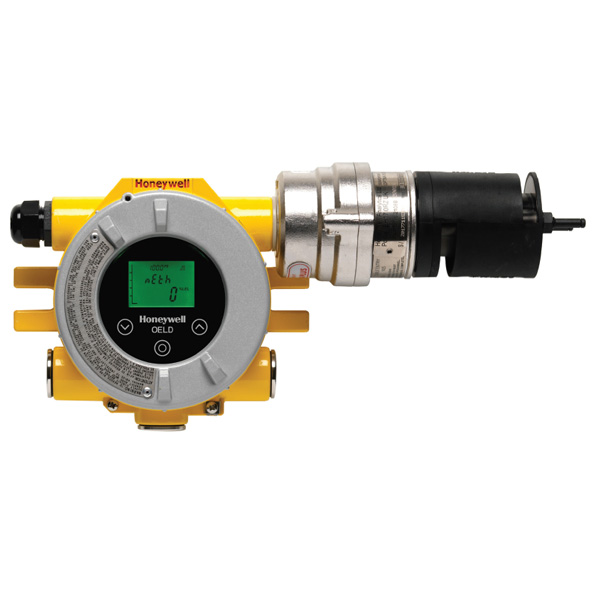 Honeywell OELD Smart Junction Box
Smart Junction box for Honeywell Fire and Gas Detectors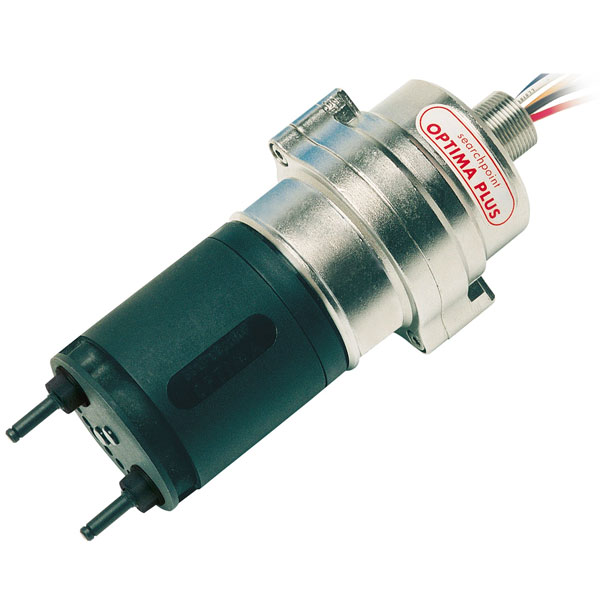 Honeywell Searchpoint Optima Plus Gas Detector
Point IR Gas detectors from Honeywell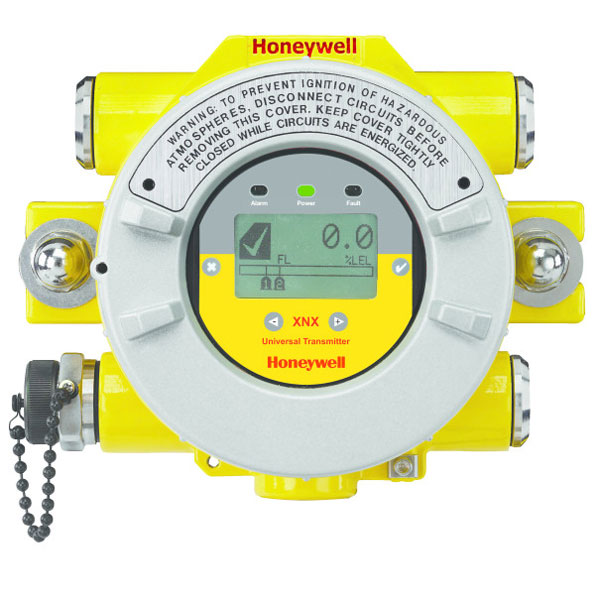 Honeywell XNX Transmitter
Transmitter accepting input from any Honeywell Analytics gas sensor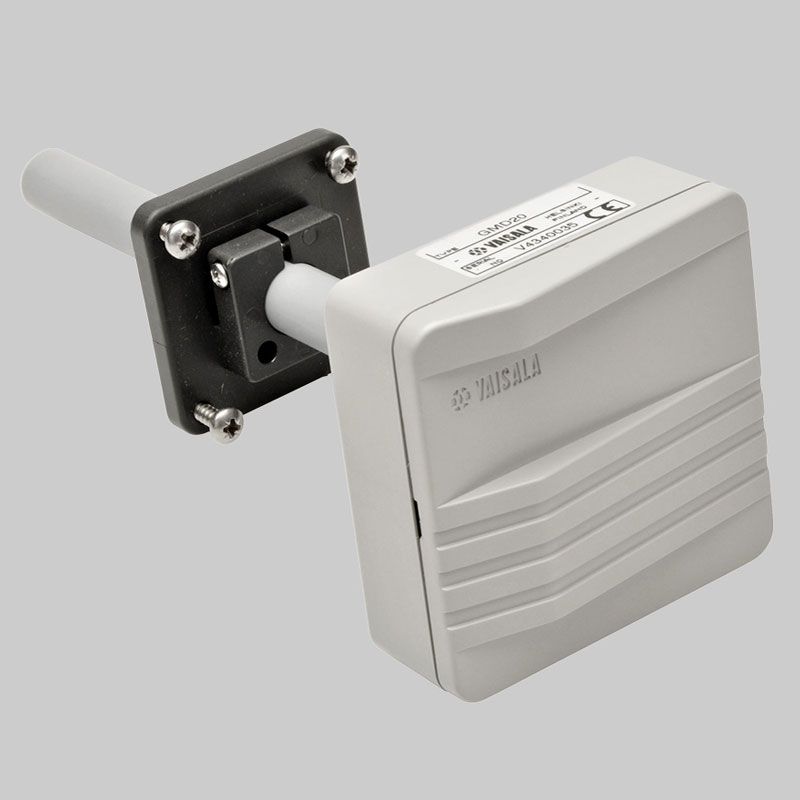 Vaisala GMD20 Duct Mount CO2 Transmitter
Duct mount CO2 detectors for HVAC monitoring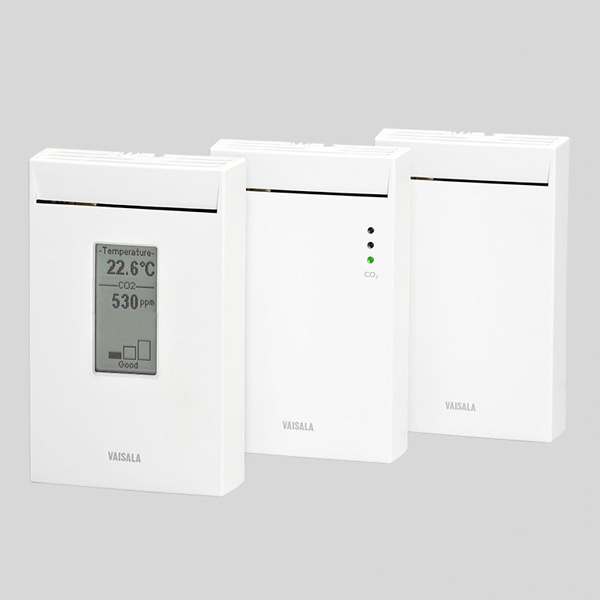 Vaisala GMW80 HVAC Transmitters
CO2 (with RH&T options) HVAC transmitters for the BMS market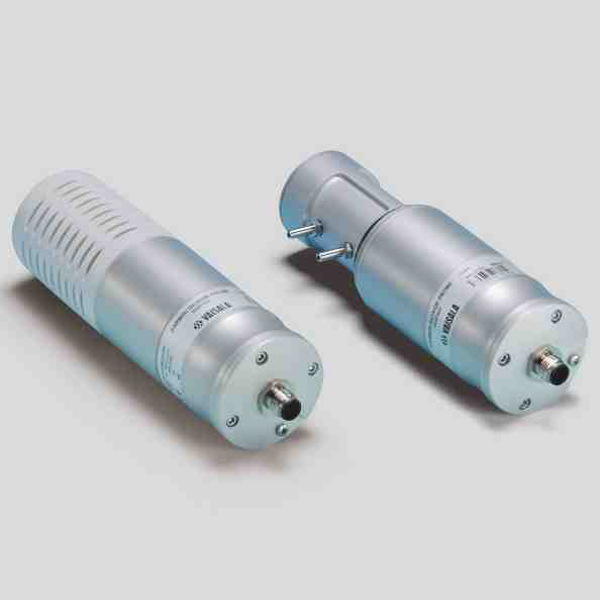 Vaisala GMP343 Carbon Dioxide Probe
Carbon Dioxide probe-type instrument for ecological measurements.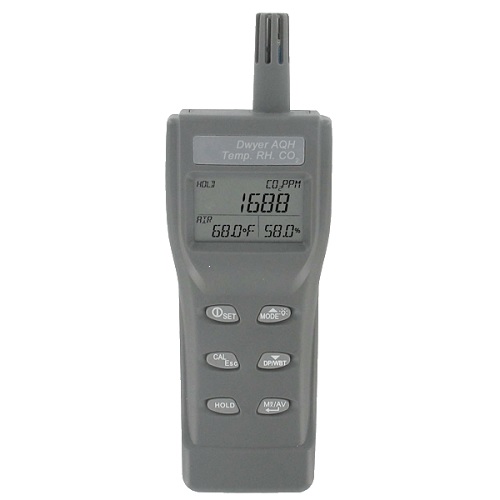 Dwyer AQH-20 Air Quality Meter
Indoor air quality meter for CO2, Relative Humidity and Temperature