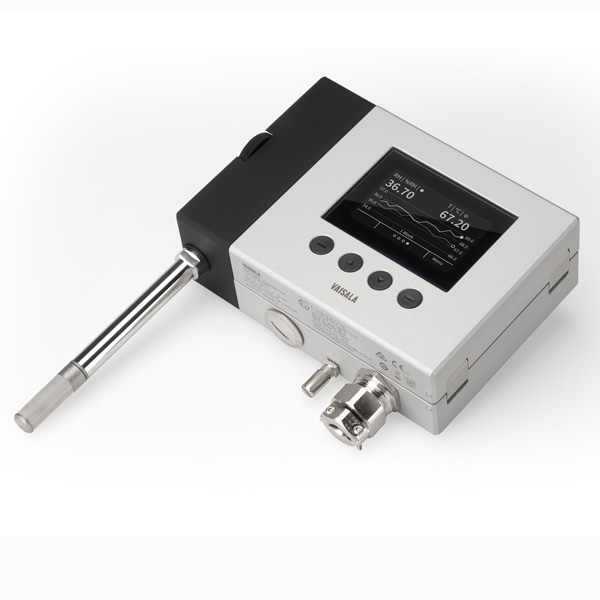 Vaisala HMT370EX ATEX RH&T Transmitters
Intrinsically Safe (inc. ATEX) RH&T transmitters with multiple output variables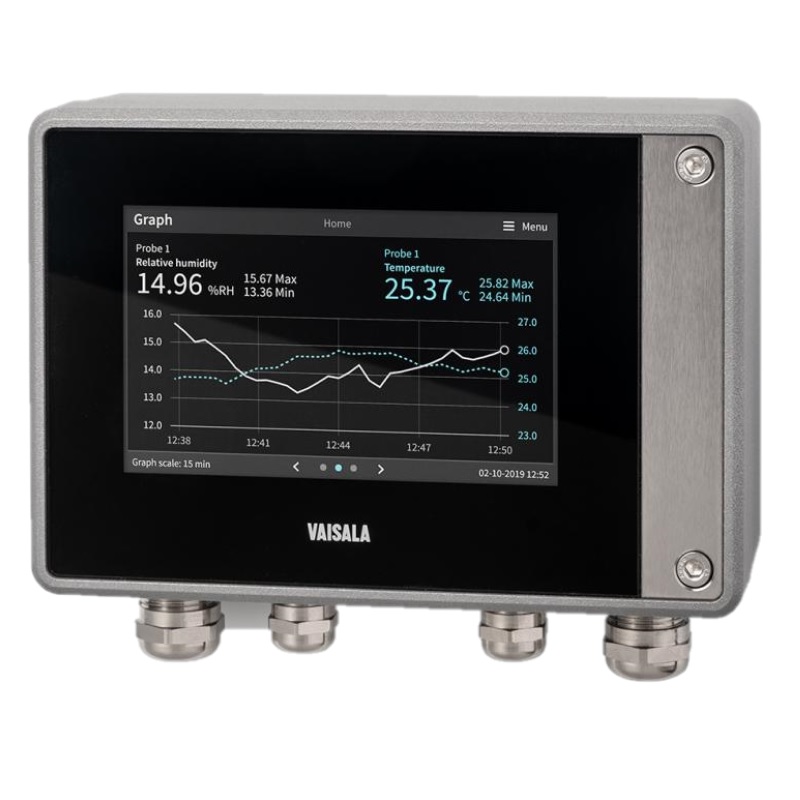 Vaisala Indigo 500 Series Transmitter
Universal transmitter for Vaisala Indigo compatible probes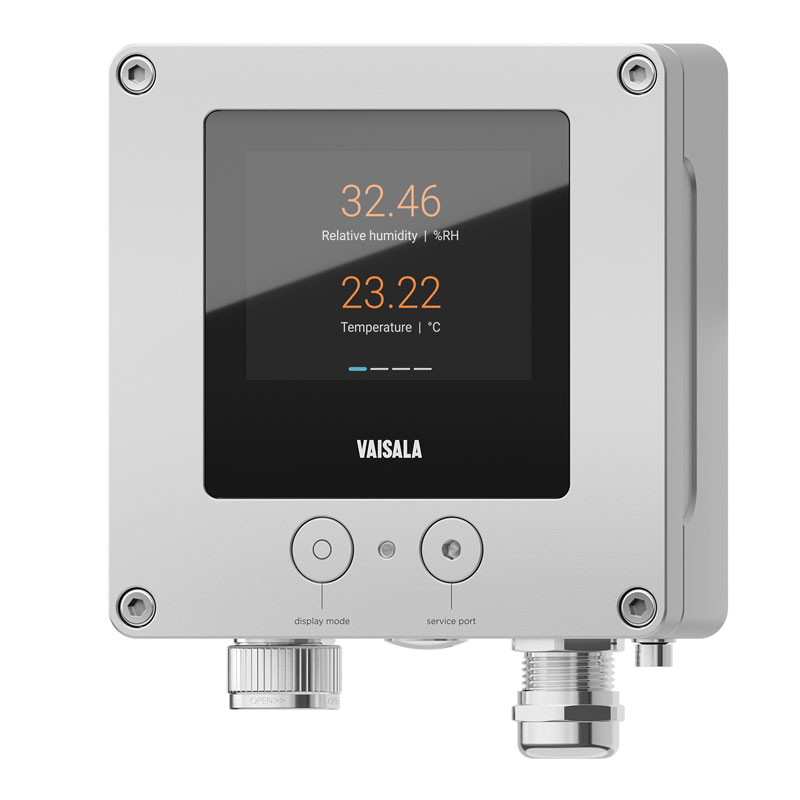 Vaisala Indigo 300 Series Transmitter
Corrosion resistant transmitter for Vaisala Indigo compatible probes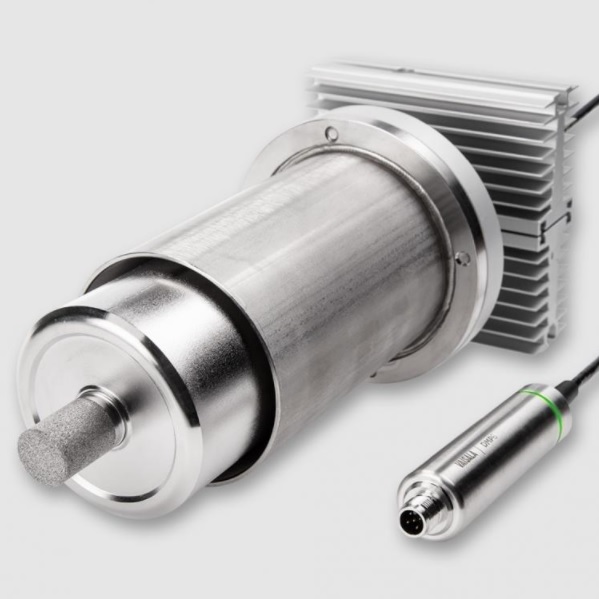 Vaisala Dew Point Probe DMP6 for Very High Temperatures
Dew Point probe for use with Indigo Transmitters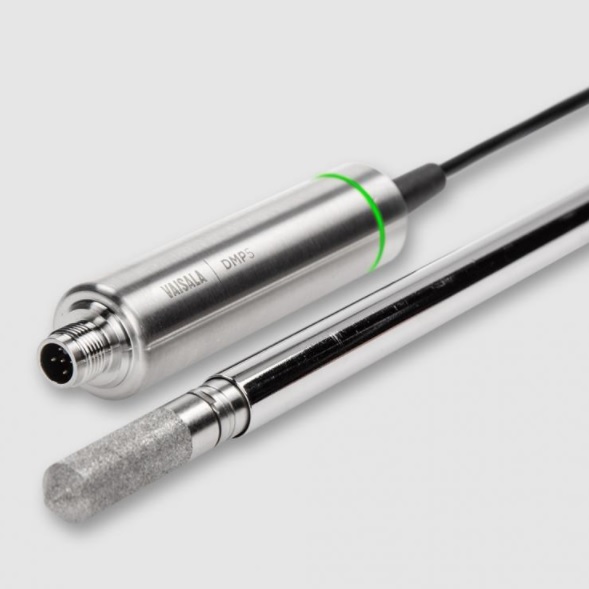 Vaisala DMP5 Dew Point Probe for High Temperatures
Dew Point probe for use with Indigo Transmitters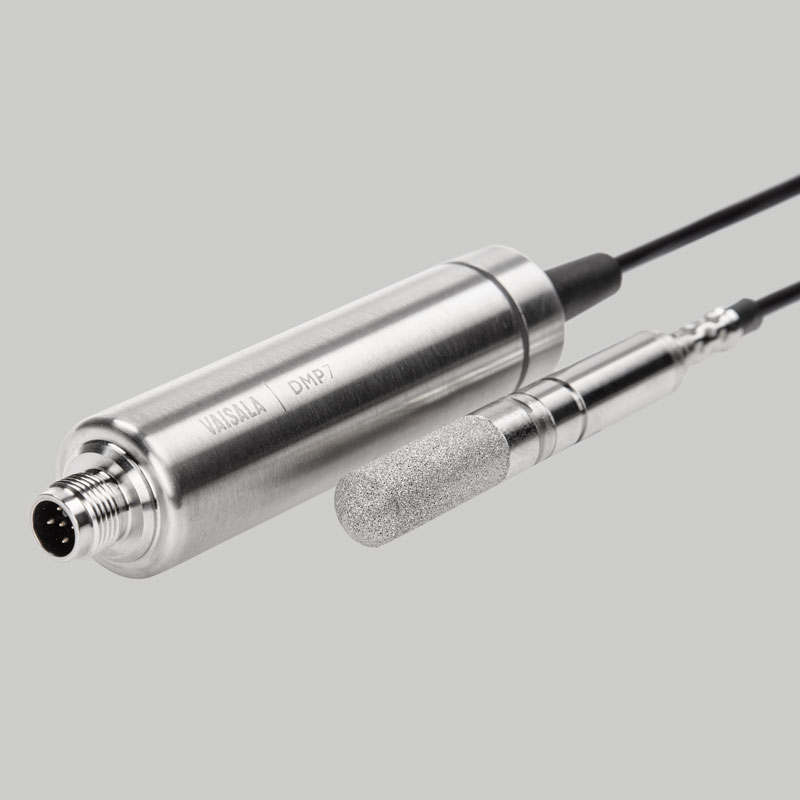 Vaisala DMP7 Dew Point Probe
Dew Point probe for use with Indigo Transmitters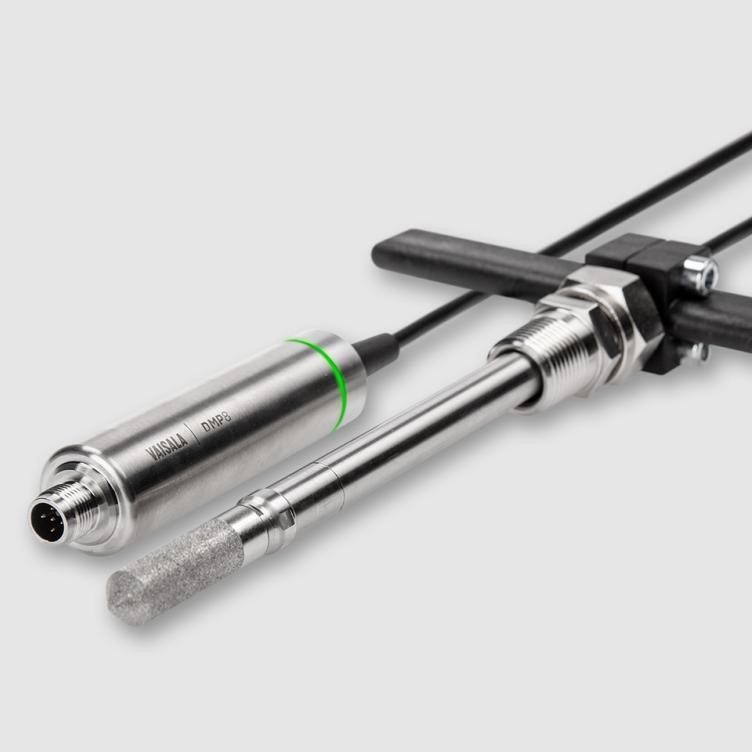 Vaisala DMP8 Dew Point Probe
Dew Point probe for use with Indigo Transmitters for pressurized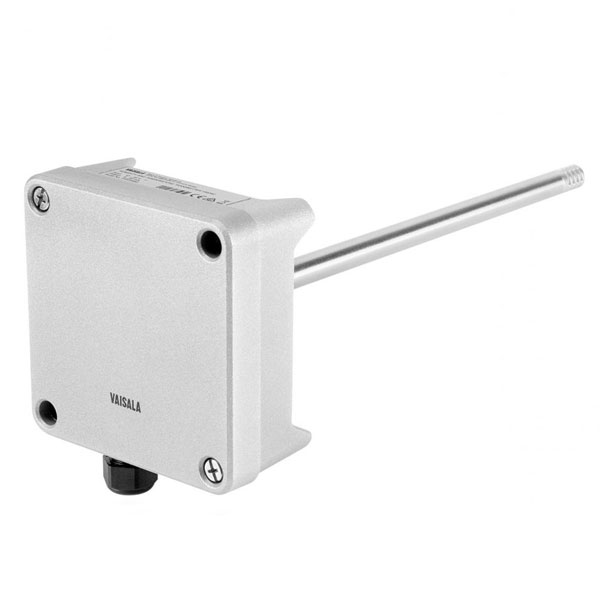 Vaisala HMD60 RH&T Transmitters
Vaisala HVAC RH&T transmitters for duct mounting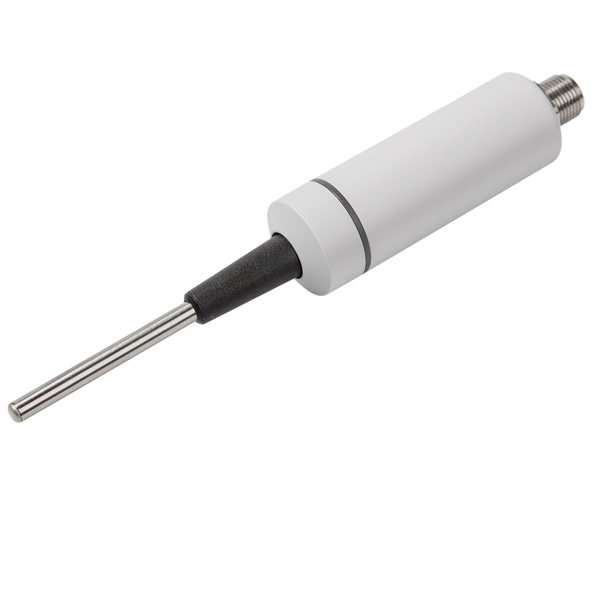 Vaisala HMP1 RH&T Probe
Wall mount RH&T probe for use with Vaisala Indigo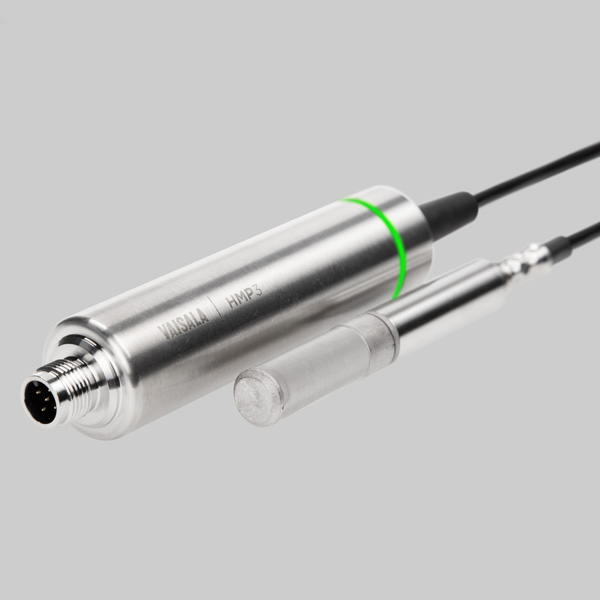 Vaisala HMP3 RH&T Probe
General purpose remote mount RH&T probe for use with Vaisala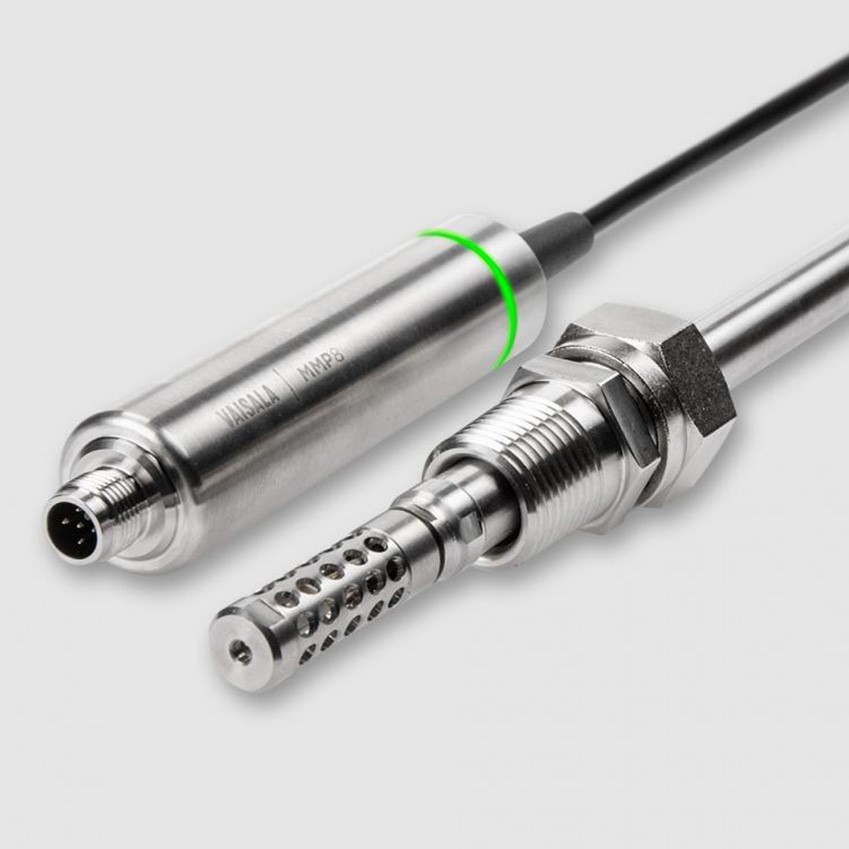 Vaisala MMP8 Moisture in Oil Probe
Moisture in Oil Probe probe for use with Indigo Transmitters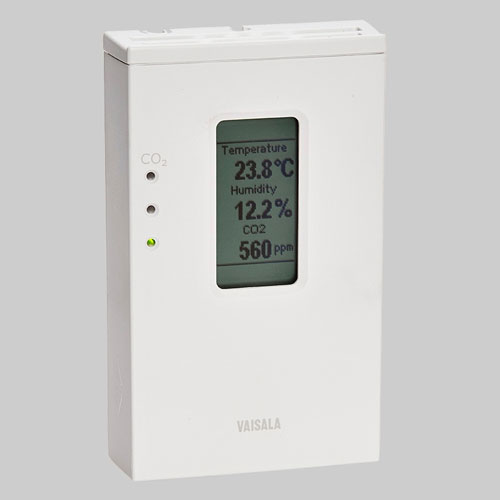 Vaisala GMW90 HVAC CO2 & Temperature Transmitters
Transmitters designed for HVAC control in building automation applications.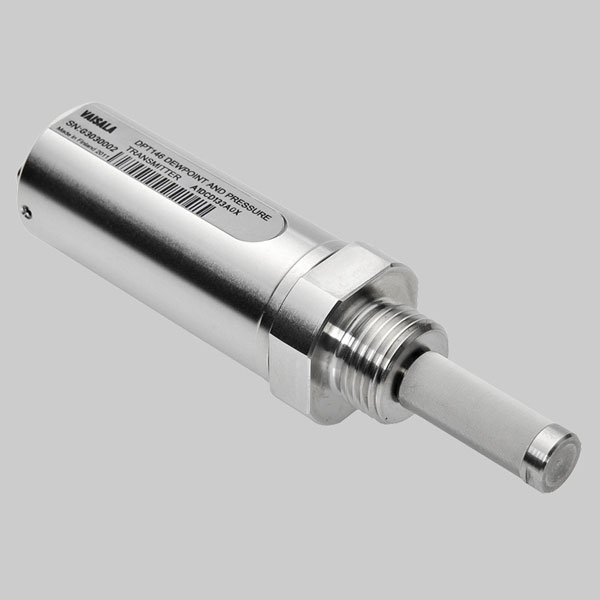 Vaisala DPT146 Dew Point & Pressure Transmitter
Compact, combined dew point and pressure transmitter for compressed air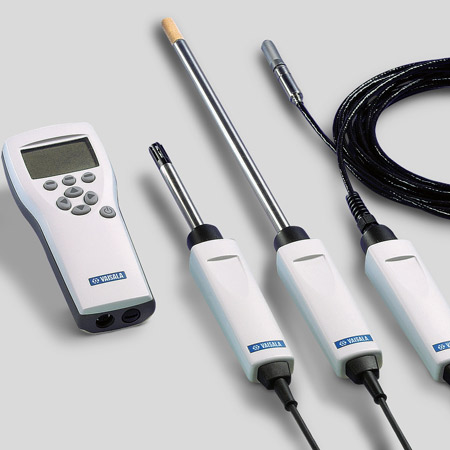 Vaisala HM70 Portable RH&T Meter
Hand-held meter designed for spot-checking applications of RH&T.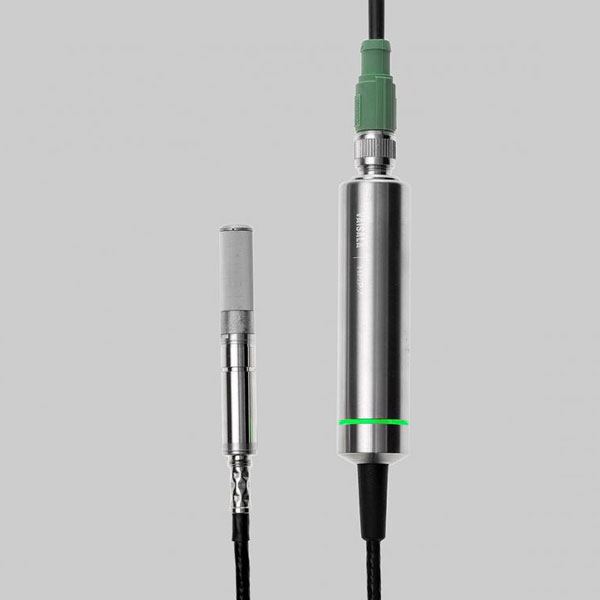 Vaisala HMP7 RH&T Probe for High Humidity
RH and T Probe for High Humidity Applications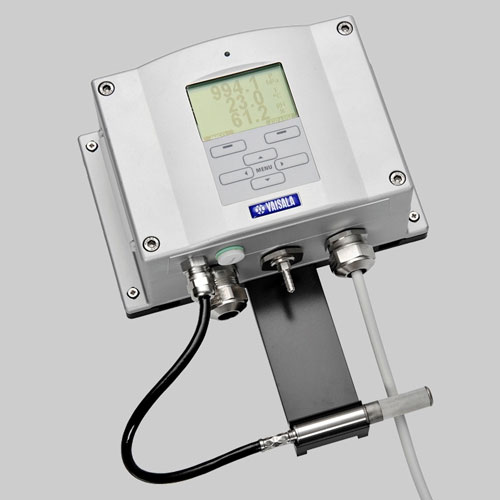 Vaisala PTU300 RH&T and Barometric Pressure
Combined Pressure, RH &T transmitter for demanding meteorological weather measurement.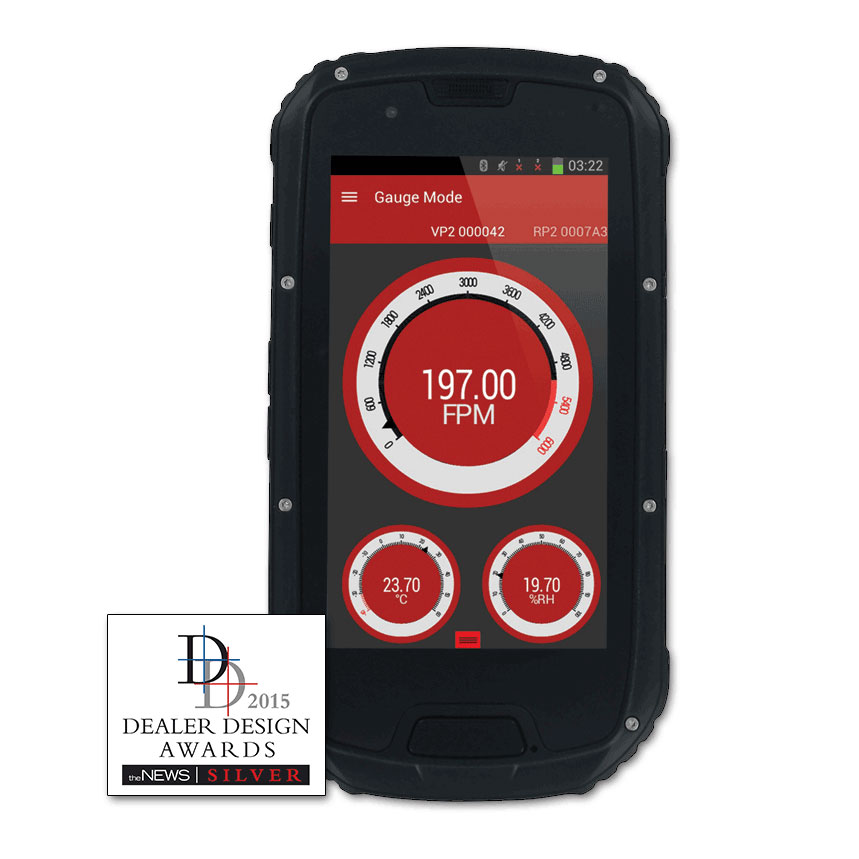 Dwyer UHH2 Portable Test Instrument
Portable multi-function test instrument for HVAC monitoring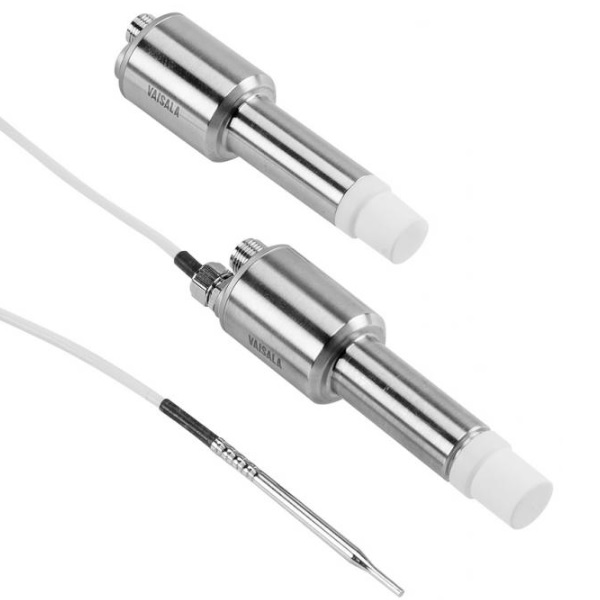 Vaisala HPP270 Hydrogen Peroxide Sensors
Measurement of hydrogen peroxide bio-decontamination applications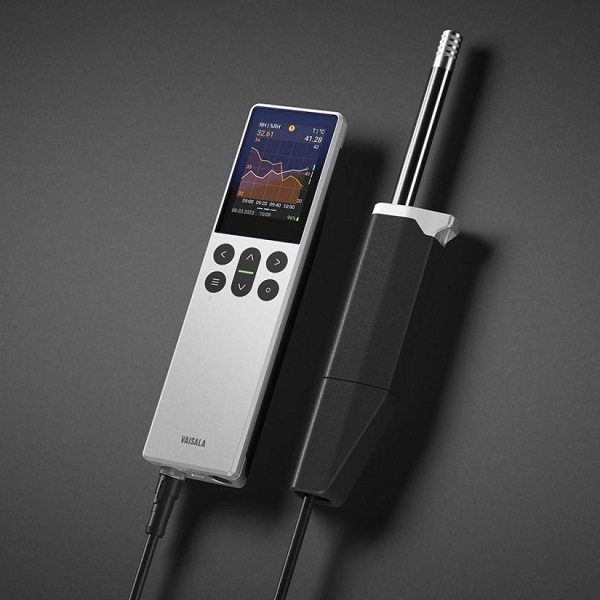 Vaisala Indigo80 Handheld Indicator
The Indigo80 is a compact, handheld indicator and data logger.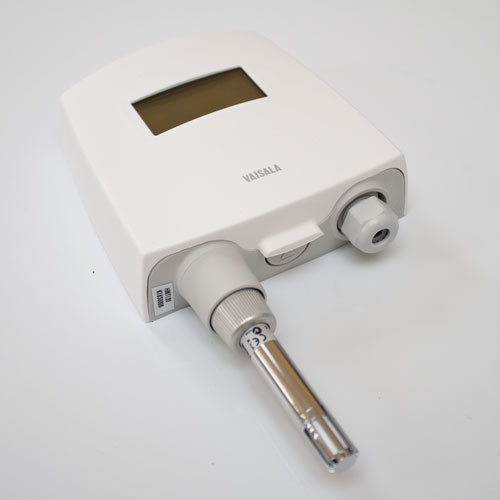 Vaisala HMT120 (mA) RH&T Transmitter
RH&T transmitter designed for pharmaceutical, hospital, HVAC and cleanroom environments.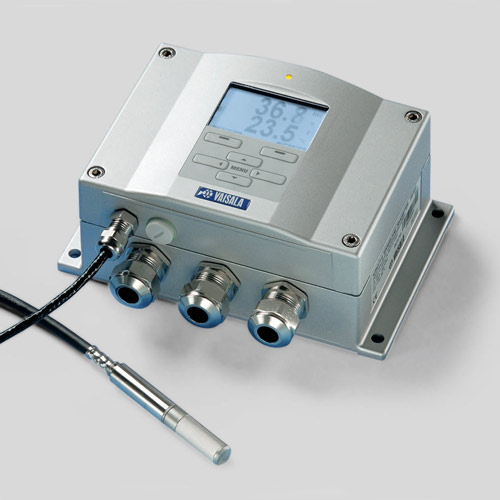 Vaisala HMT330 Series RH&T Transmitters
Range of industrial RH&T transmitters for demanding process control applications.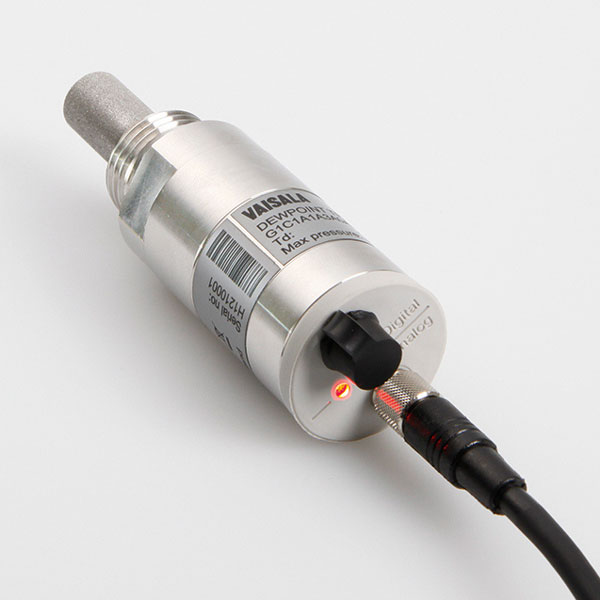 Vaisala DMT143 Miniature Dew Point Probe
Miniature OEM dew point transmitter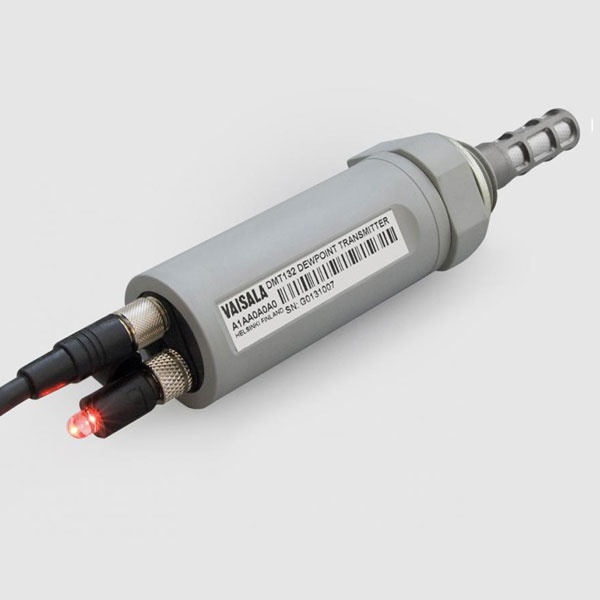 Vaisala DMT132 Dewpoint Meter
Low cost OEM style Dew Point transmitter for refrigerant dryers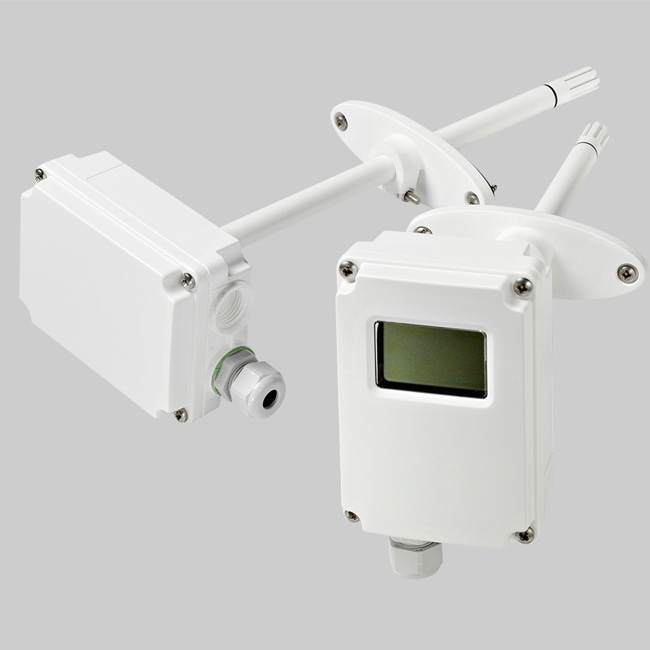 Vaisala HMD80 Duct Mount RH&T Transmitters
Duct mount RH&T transmitters designed for the building automation market.