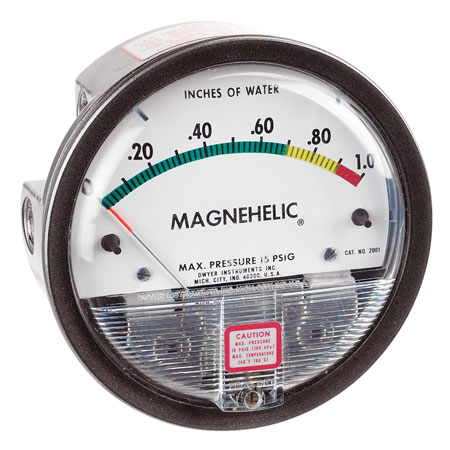 Dwyer Magnehelic Differential Pressure Gauge
An industry standard gauge ideal for low differential pressure monitoring.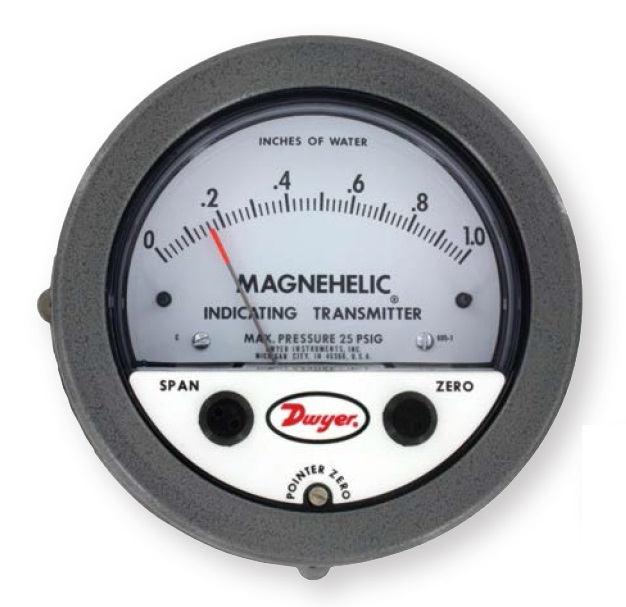 Dwyer Magnehelic Differential Pressure Indicating Transmitter
Differential pressure transmitter suitable for air and compatible gases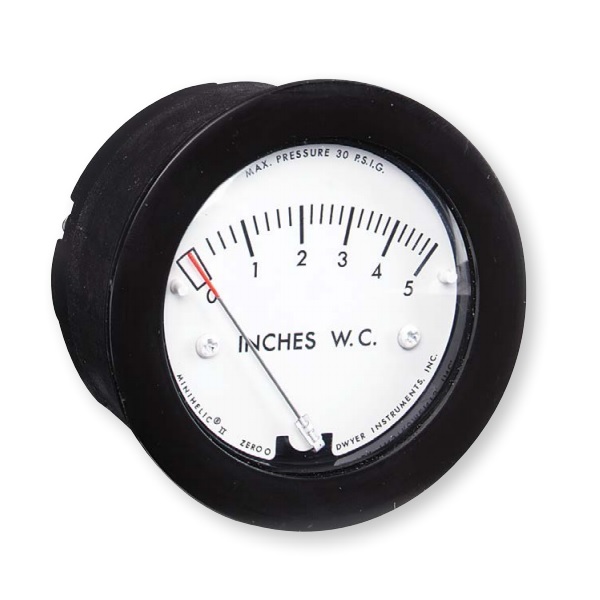 Dwyer Minihelic II Differential Pressure Gauge
Compact differential pressure gauge, ideal for OEM and user applications.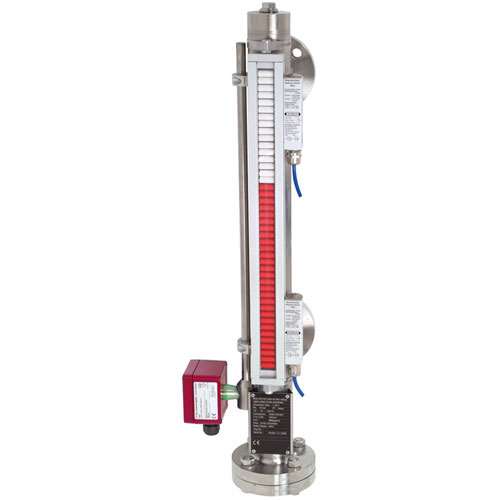 KSR Kuebler Bypass Level Indicator
Liquid level measurement indication via simple float and follower technology.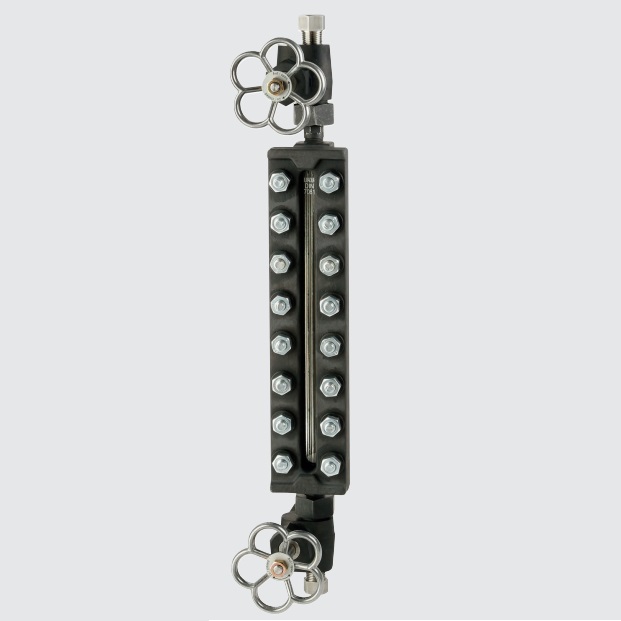 KSR Kuebler Sight Glass Level Indicator
Liquid level measurement via direct reading through built-in sight glasses.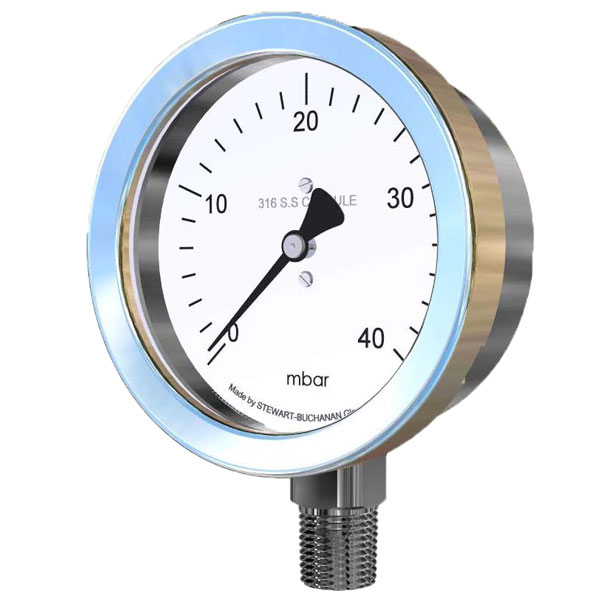 Stewarts 1060 Series Low Pressure Draught Gauges
Low pressure Draught Gauges for clean, dry air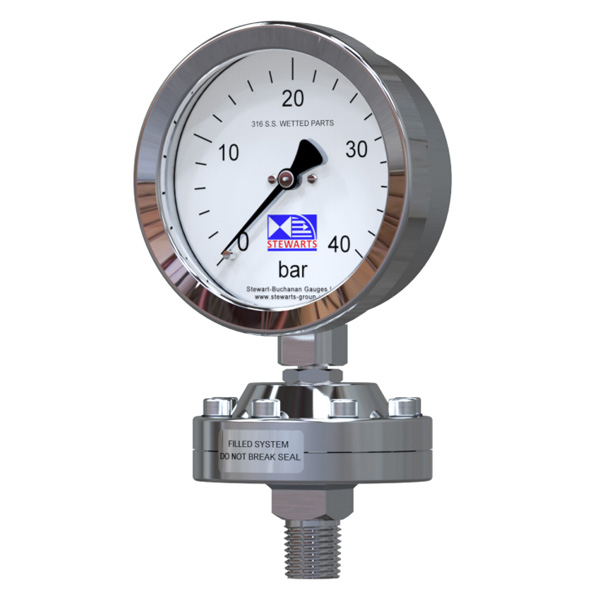 Stewarts 2030 Series Chemical Seal Pressure Gauges
Chemical seal pressure gauges for industrial use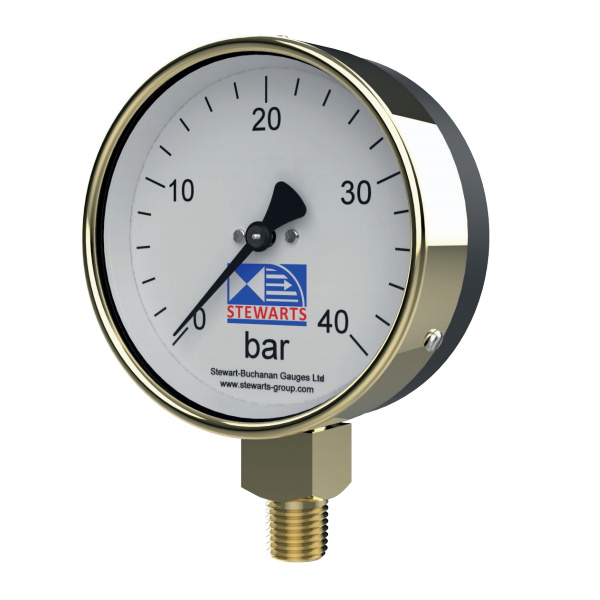 Stewarts 400 Series Pressure Gauges
High quality pressure gauges for general purpose.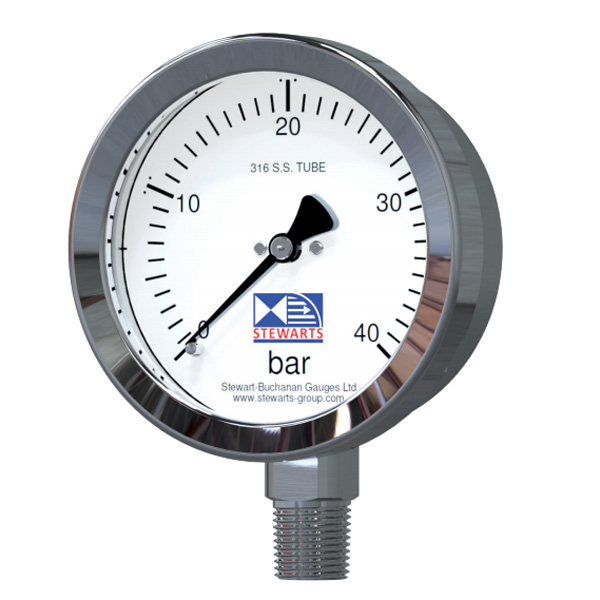 Stewarts 600 Series SS Pressure Gauges
316SS high quality pressure gauges for industrial use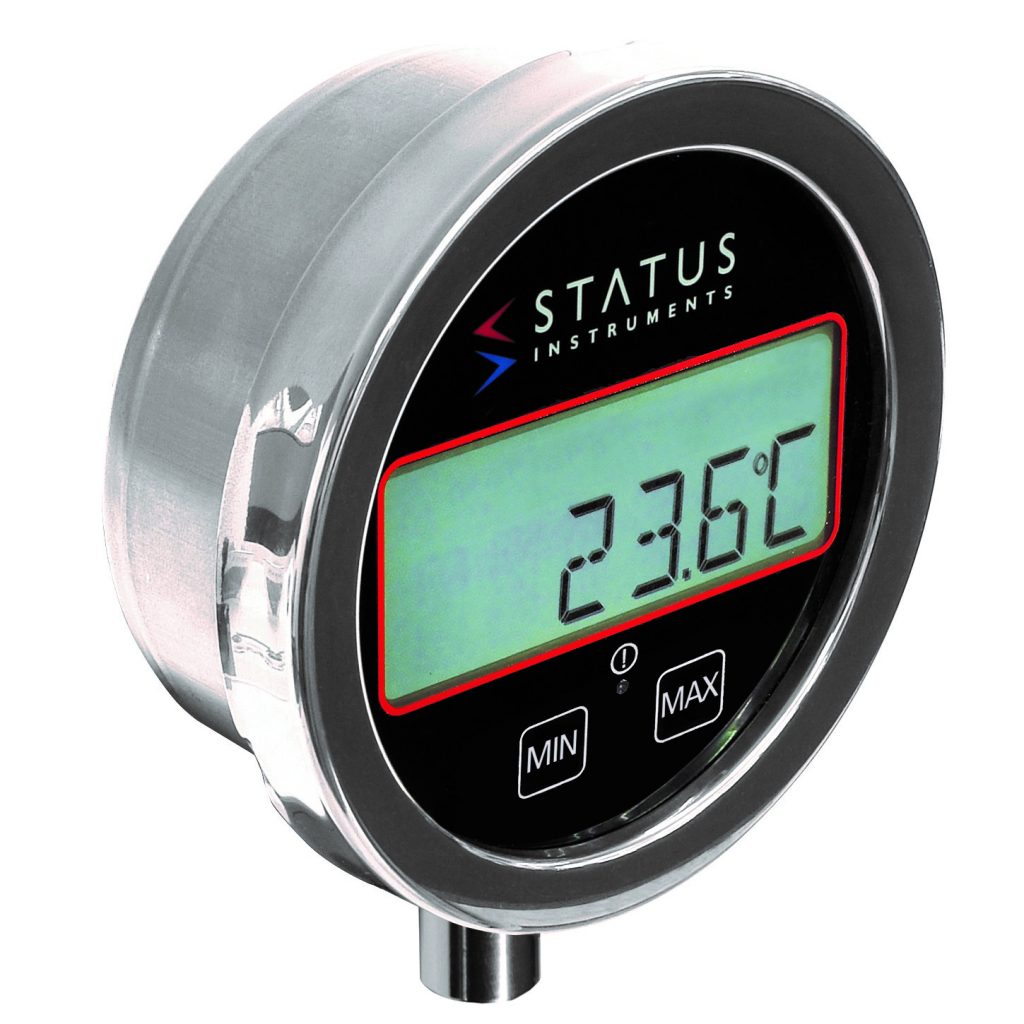 Status DM665/TM Battery Powered Thermometer
Battery Powered Thermometer with Stainless Steel Case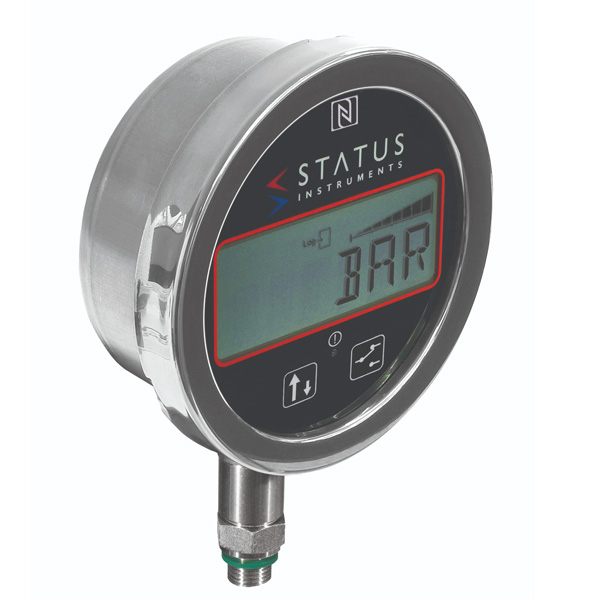 Status DM670/PM Battery Powered Pressure Gauge
Battery Powered Digital Pressure Gauge with Stainless Steel Case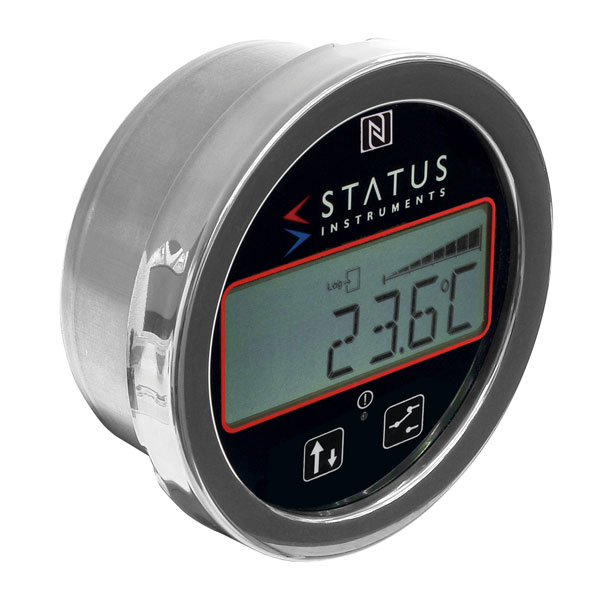 Status DM670/TM Battery Powered Thermometer
Battery Powered Thermometer with Stainless Steel Case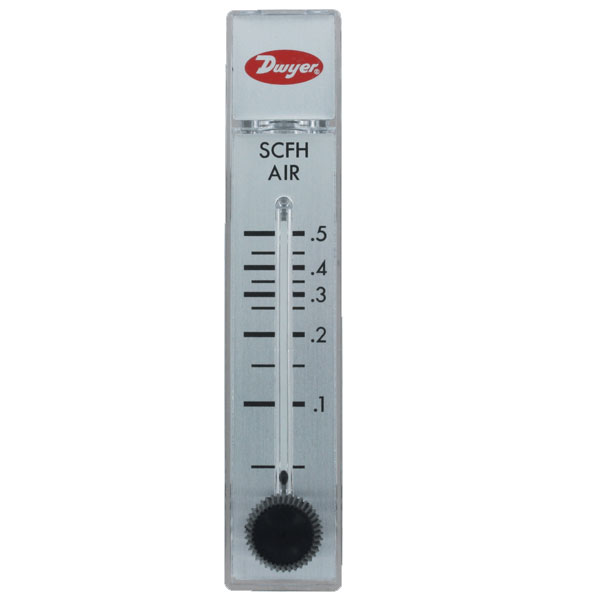 Dwyer Rate-Master VA Flowmeter
Simple, low cost, variable area flowmeters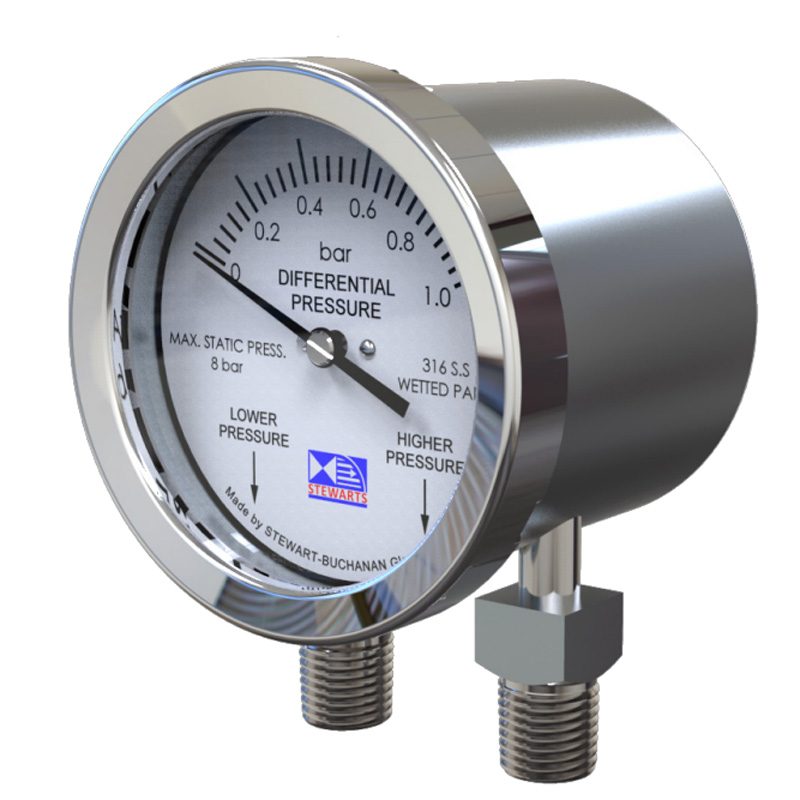 Stewarts Differential Pressure Gauges
Industrial Differential Pressure Gauges