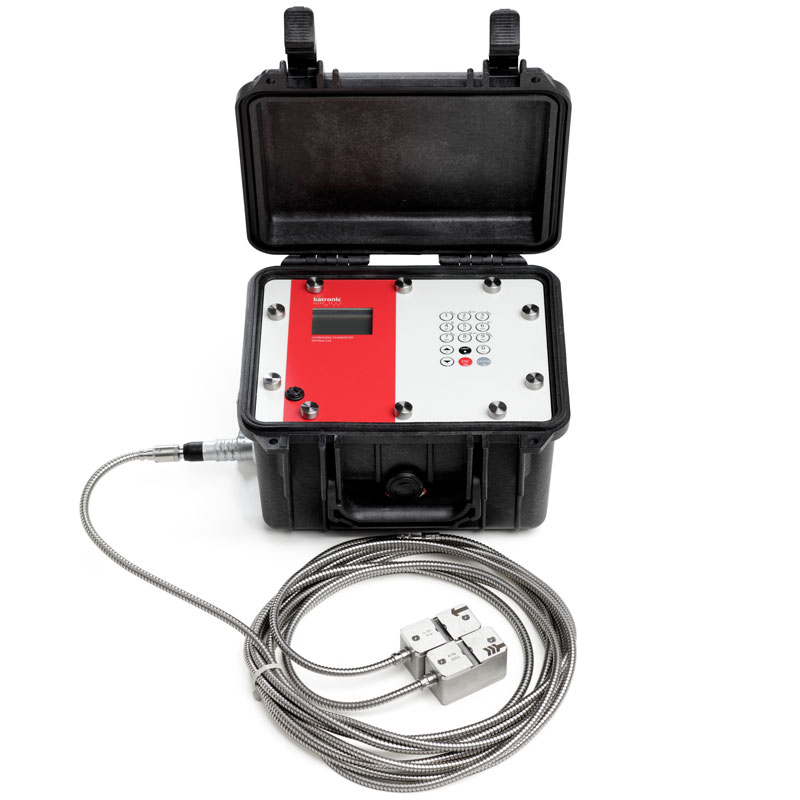 Katronic KATflow 210 Portable Flow Meter
Portable Clamp-on Flow meter for aggressive environments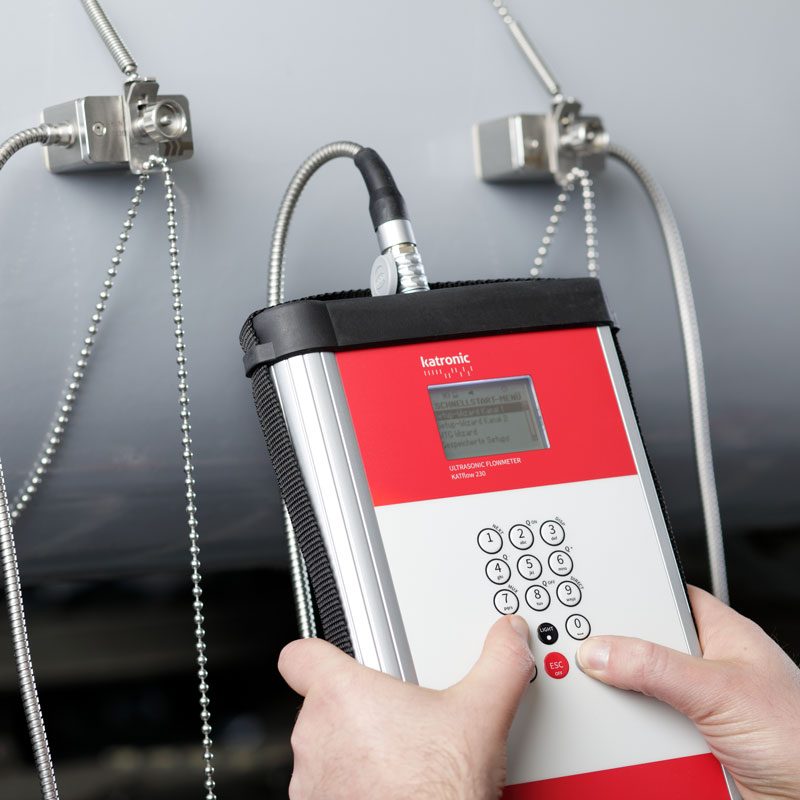 Katronic KATflow 230 Portable Flow Meter
Flagship portable Clamp-on Flow meter toolbox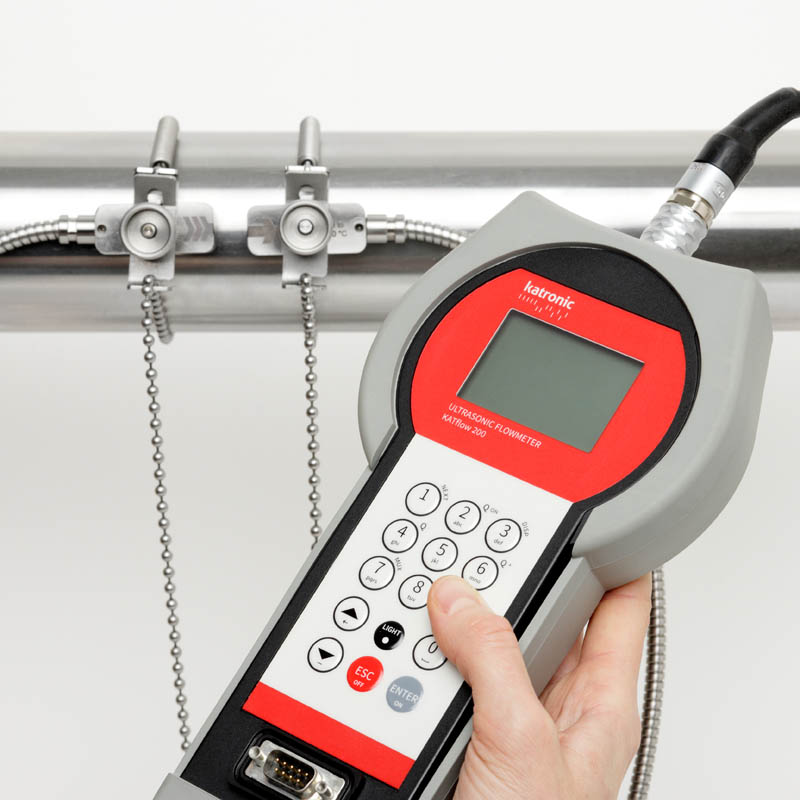 Katronic KATflow 200 Portable Flow Meter
Portable Clamp-on Flow meter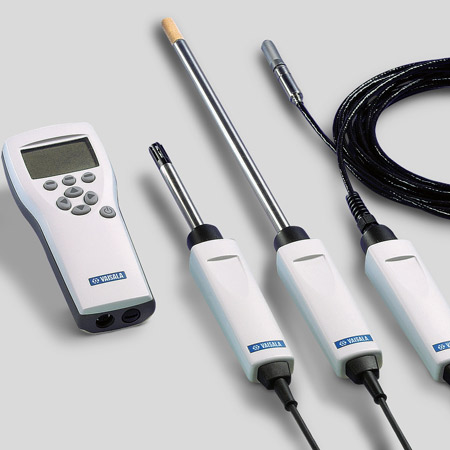 Vaisala HM70 Portable RH&T Meter
Hand-held meter designed for spot-checking applications of RH&T.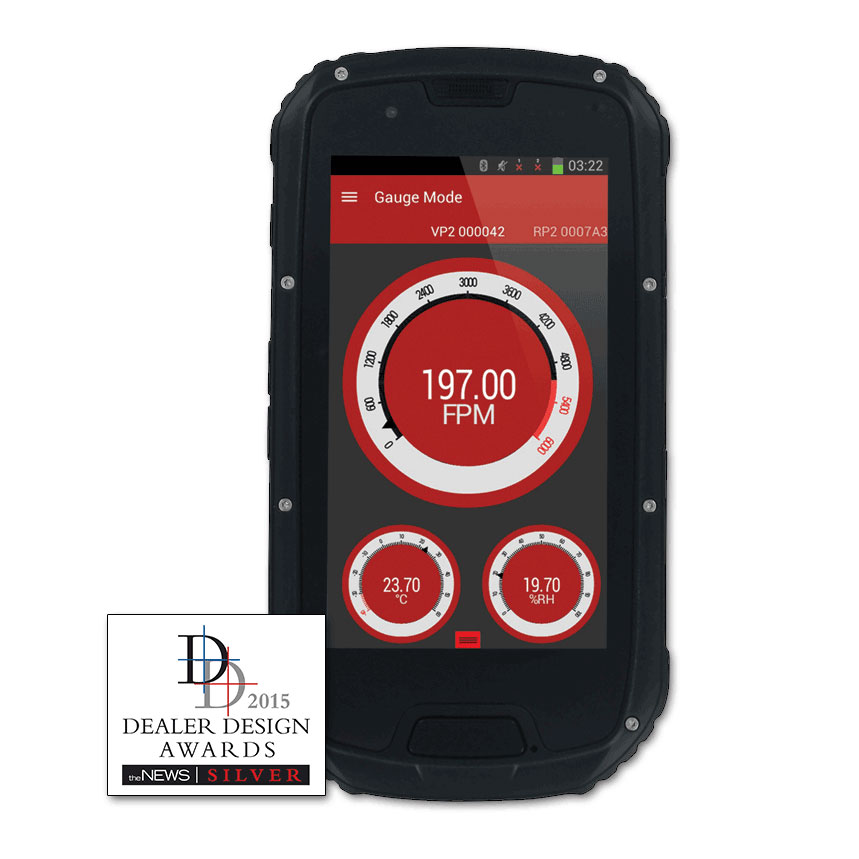 Dwyer UHH2 Portable Test Instrument
Portable multi-function test instrument for HVAC monitoring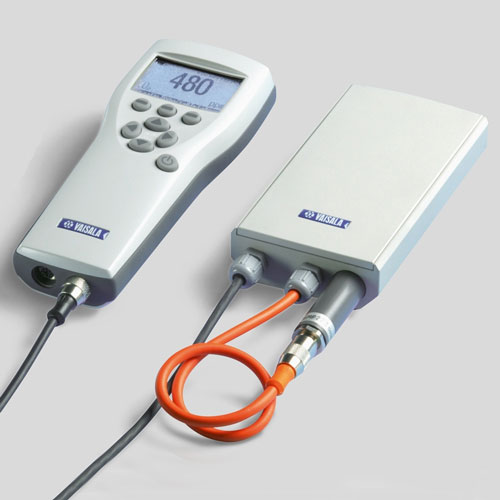 Vaisala GM70 Portable Carbon Dioxide CO2 Meter
Portable carbon dioxide meter for demanding CO2 spot checking applications.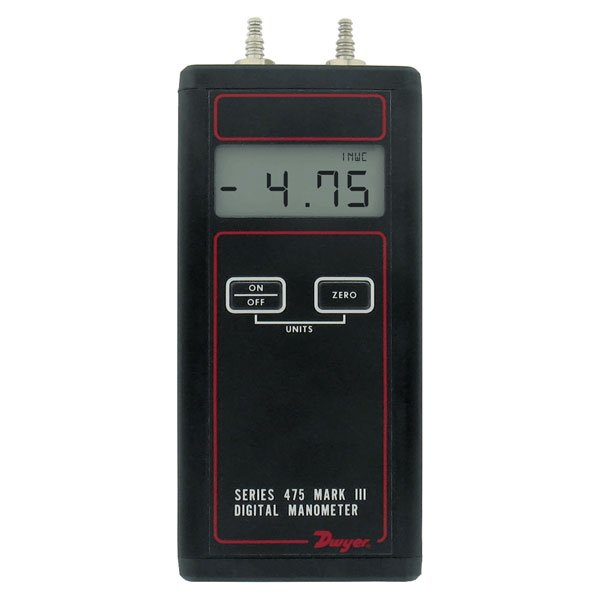 Dwyer 475 Mark III Portable Manometer
Portable Manometer for low differential pressure monitoring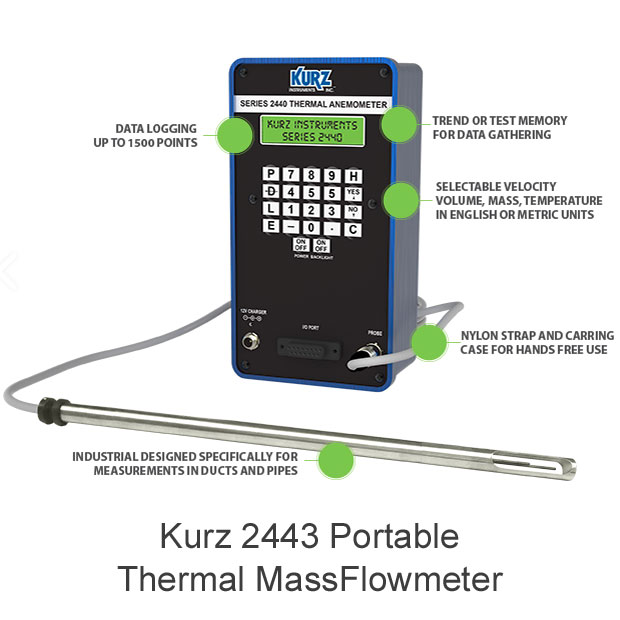 Kurz 2440 Series Portable Thermal Mass Flow Meters
Portable thermal mass flow meter for industrial air and gas.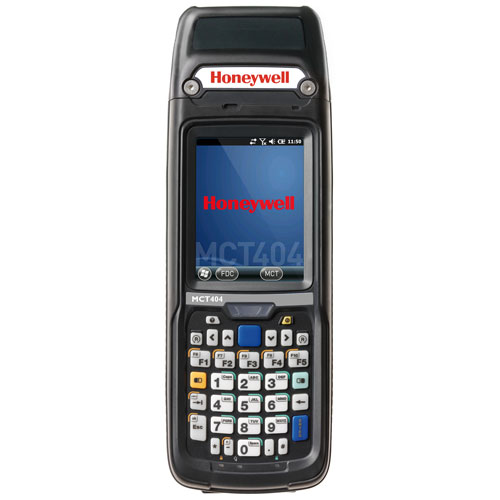 Honeywell MCT404 HART and DE Communicator Toolkit
Portable configurator for instruments with Honeywell's DE communication protocols.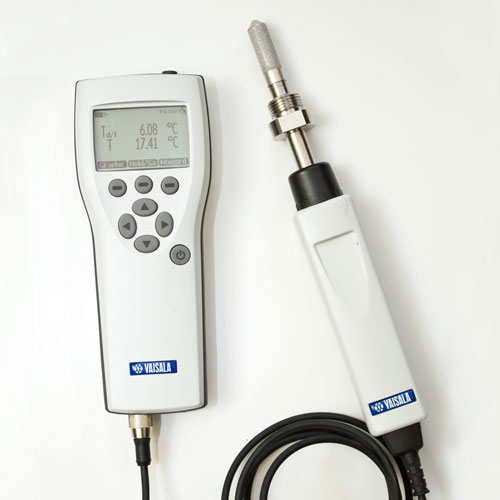 Vaisala DM70 Portable Dewpoint Meter
Hand-Held dewpoint meter designed for demanding spot-checking applications.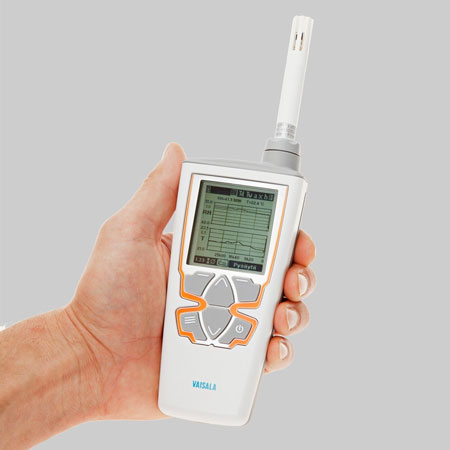 Vaisala HM40 Series Portable RH&T Meter
Compact hand-held meter for spot-checking applications of RH&T.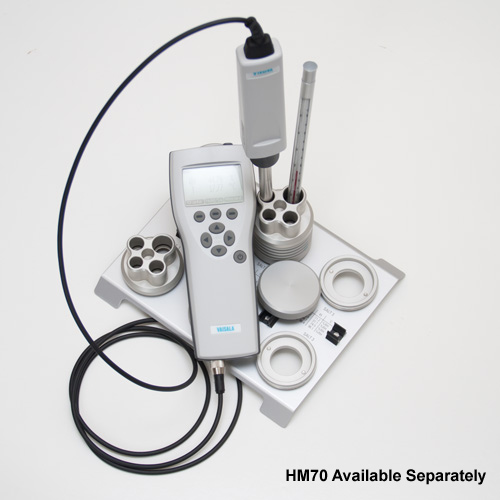 Vaisala HMK15 Humidity Calibrator
Spot check RH instruments against a known reference condition.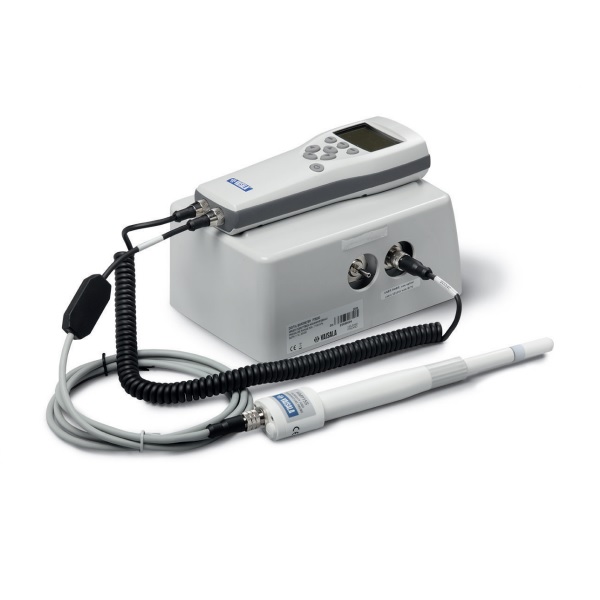 Vaisala PTB330TS Portable Digital Barometer Kit
Portable, battery operated transfer standard with data capability.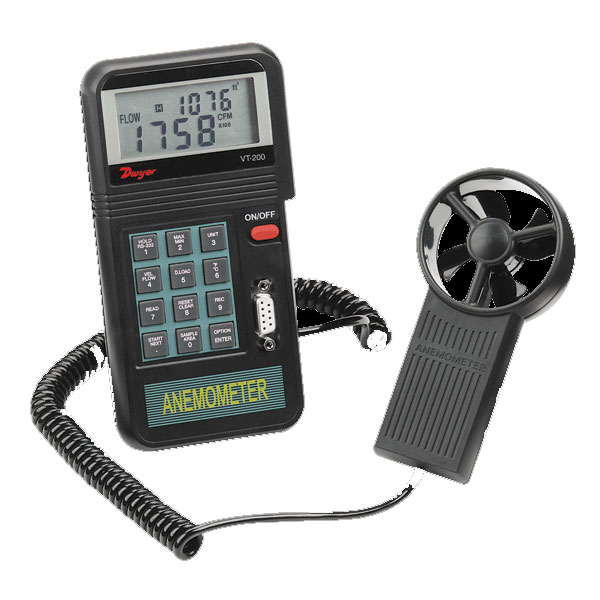 Dwyer VT-200 Portable Vane Anemometer
Low cost, portable vane anemometer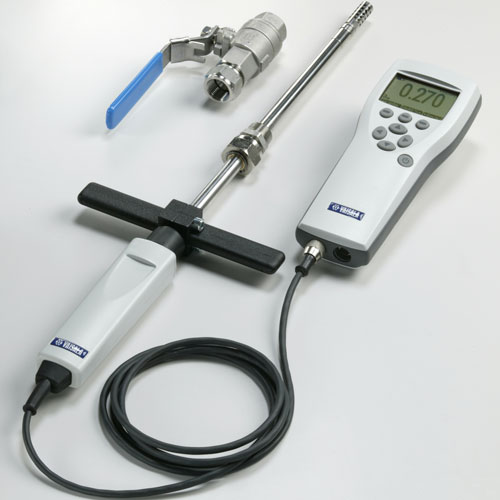 Vaisala MM70 Handheld Moisture in Oil Meter
Portable instrument for the preventive maintenance of oil-filled systems.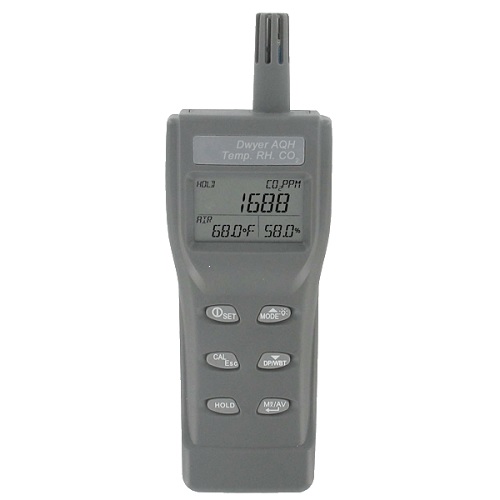 Dwyer AQH-20 Air Quality Meter
Indoor air quality meter for CO2, Relative Humidity and Temperature