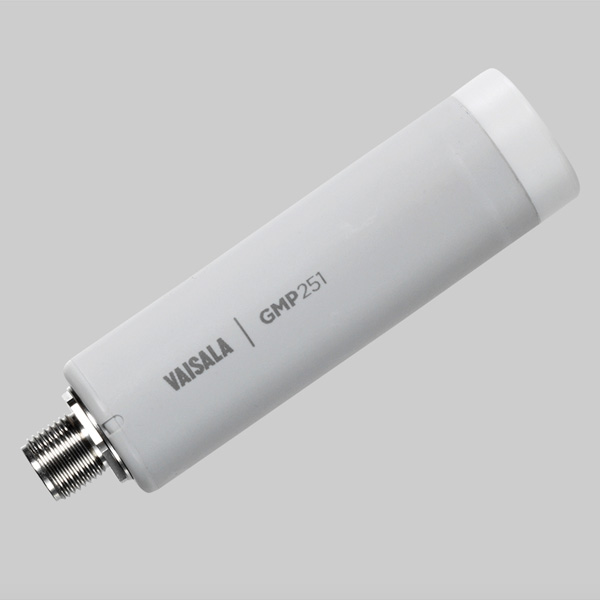 Vaisala GMP251 CO2 Probe
An intelligent, stand-alone, ppm-level CO2 probe for Vaisala INDIGO series.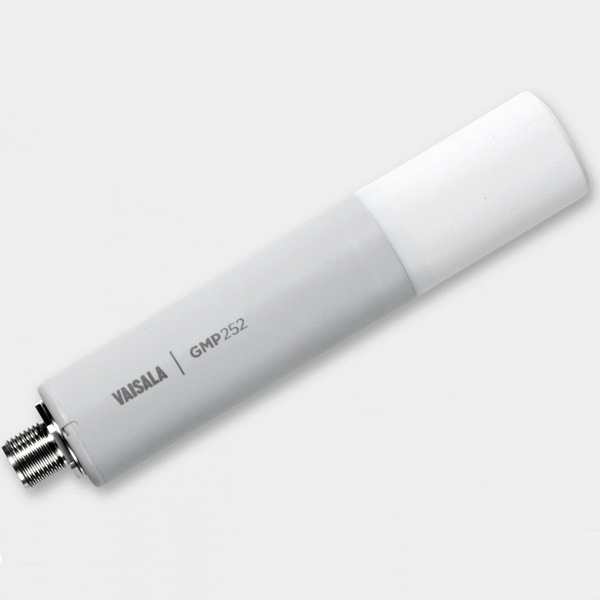 Vaisala GMP252 CO2 Probe
An intelligent, stand-alone, ppm-level CO2 probe for Vaisala INDIGO series.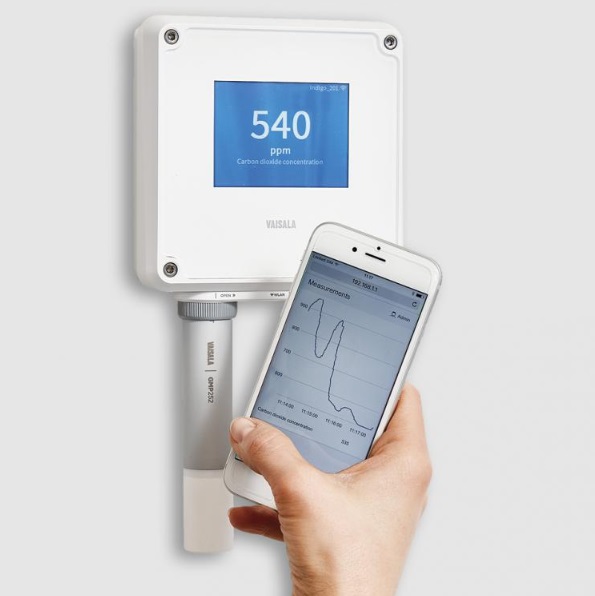 Vaisala Indigo Series 200 Transmitters
Analog Output Transmitter host device for Vaisala's intelligent probes.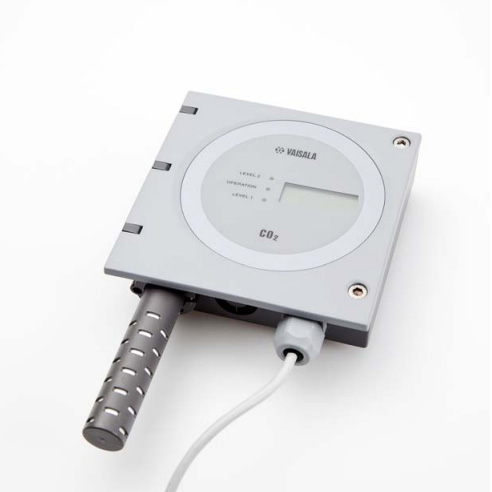 Vaisala GMT220 Carbon Dioxide (CO2) Transmitter
Transmitters ideal for measuring CO2 levels in humid environments.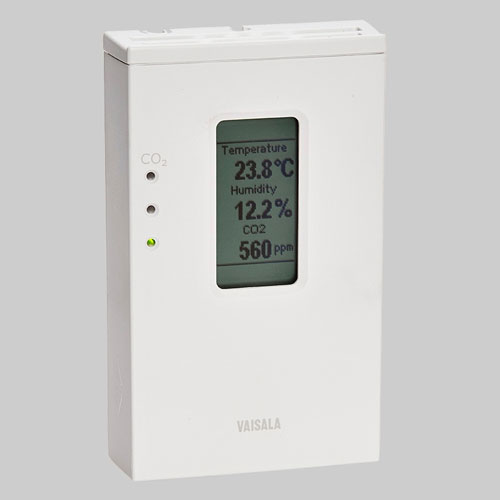 Vaisala GMW90 HVAC CO2 & Temperature Transmitters
Transmitters designed for HVAC control in building automation applications.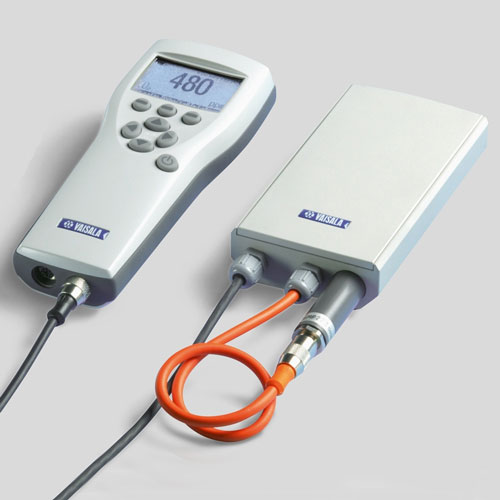 Vaisala GM70 Portable Carbon Dioxide CO2 Meter
Portable carbon dioxide meter for demanding CO2 spot checking applications.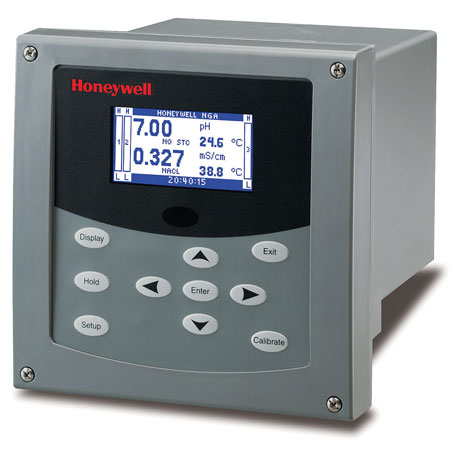 Honeywell UDA2182 Dual Input Analyser
Control and monitor dual input unit for analytical process variables.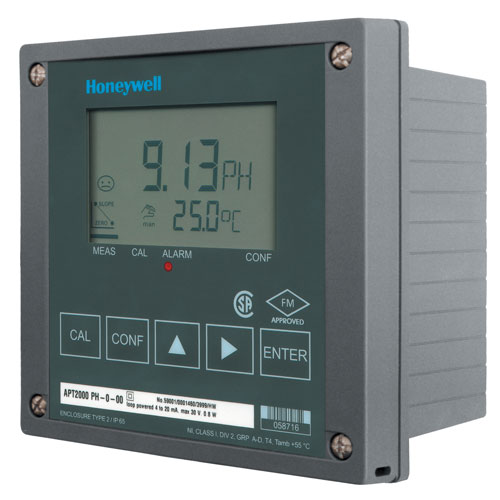 Honeywell APT2000 Conductivity Transmitter
Conductivity transmitter available for contacting or toroidal conductivity cells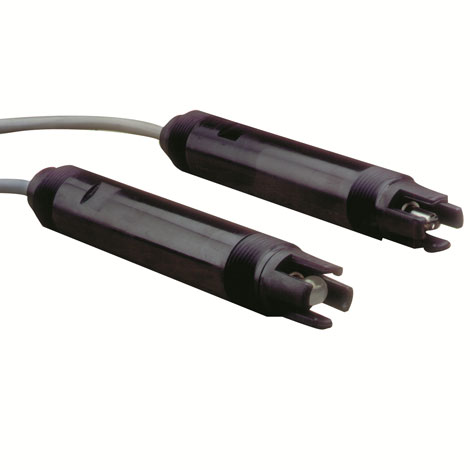 Honeywell Meredian II glass pH Sensors
Ideal for pH monitoring in pharmaceutical and waste water applications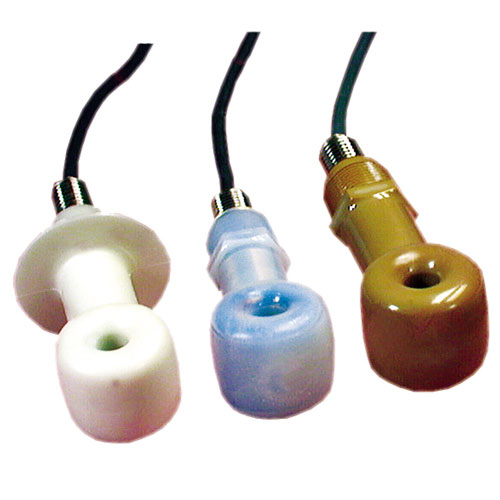 5000TC Toroidal Conductivity Cells
Toroidal electrodeless conductivity sensors to measure the conductivity of solutions.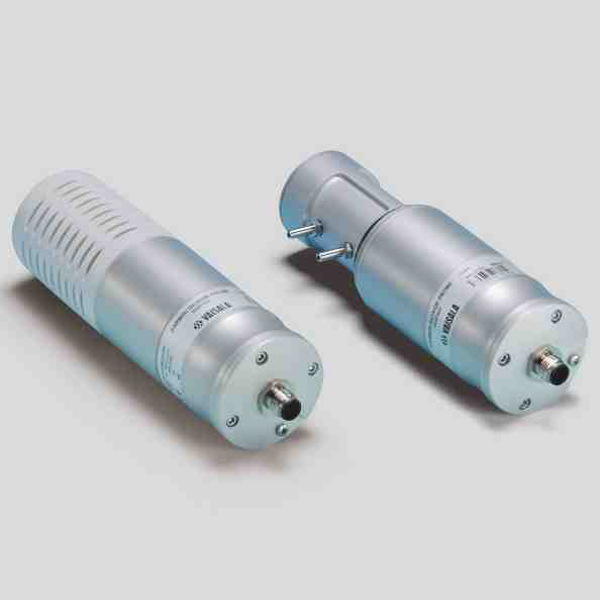 Vaisala GMP343 Carbon Dioxide Probe
Carbon Dioxide probe-type instrument for ecological measurements.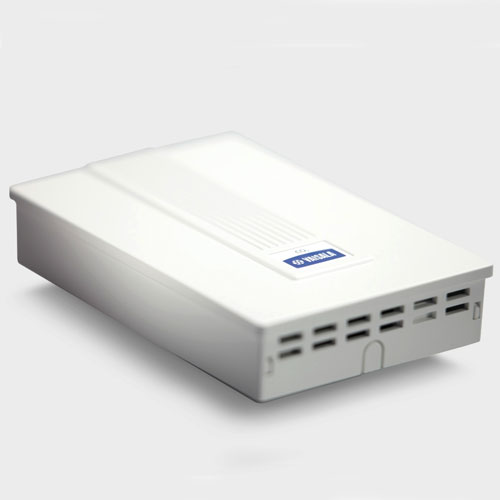 Vaisala GMW115 HVAC CO2 Transmitter
Compact, wall-mounted carbon dioxide transmitter for HVAC ventilation control.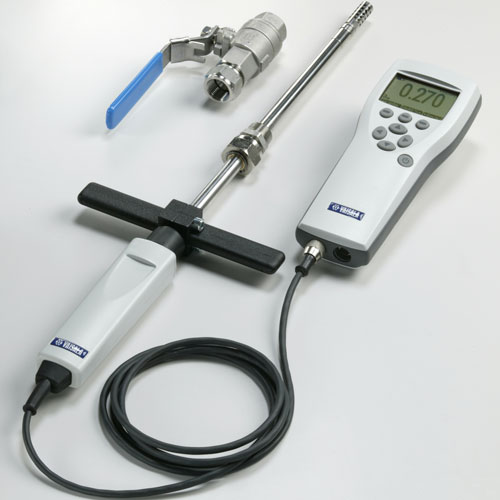 Vaisala MM70 Handheld Moisture in Oil Meter
Portable instrument for the preventive maintenance of oil-filled systems.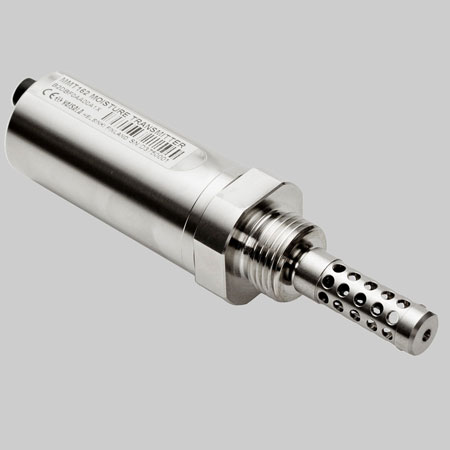 Vaisala MMT162 Compact Moisture in Oil Transmitter
Compact transmitter for reliable detection of moisture in oil applications.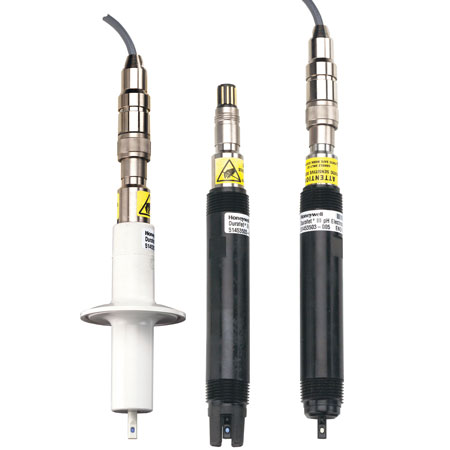 Honeywell Durafet Non-glass pH Sensors
PH electrode designed to provide accurate measurement for industrial applications.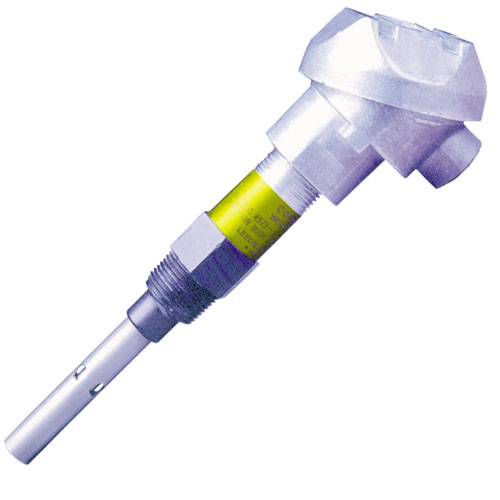 Contacting Conductivity Cells
Sensors for continuous measurement of electrolytic condictivity for clean applications.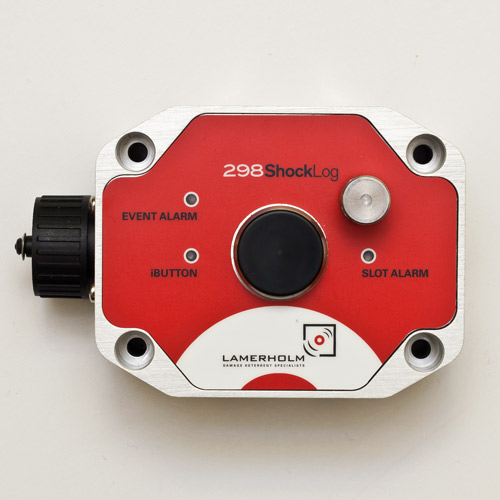 IMC Shocklog 298
Monitor shock and vibration based on acceleration or velocity.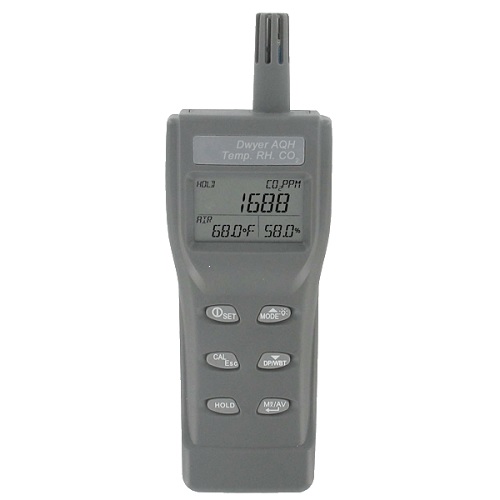 Dwyer AQH-20 Air Quality Meter
Indoor air quality meter for CO2, Relative Humidity and Temperature