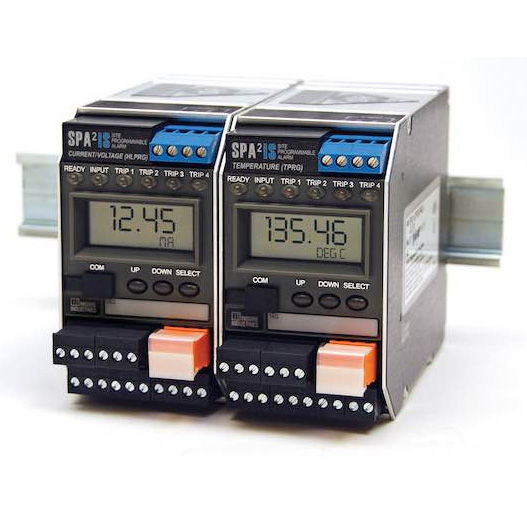 Moore Industries SPA2IS
Programmable limit alarm trips with intrinsically safe field connections included.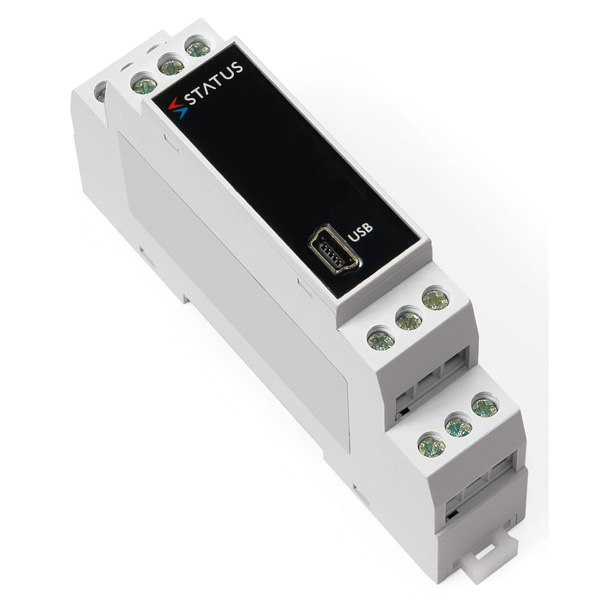 Status SEM1600 Signal Conditioners
Convert raw signals from various sources to a conditioned output.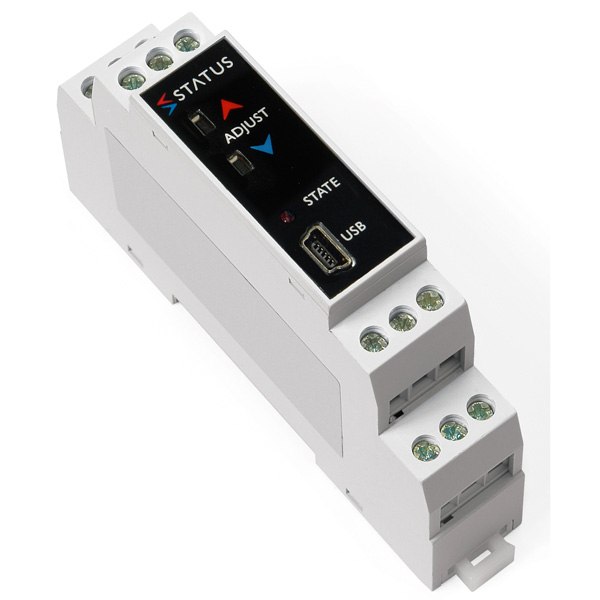 Status SEM1620 Signal Conditioners
3 wire voltage output from a range of inputs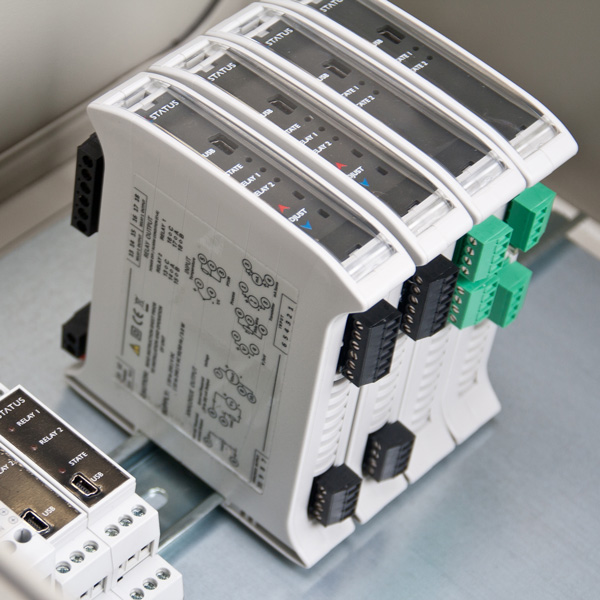 Status SEM1700 Series Signal Conditioners
Flagship signal conditioners with a wide spectrum of configurable IO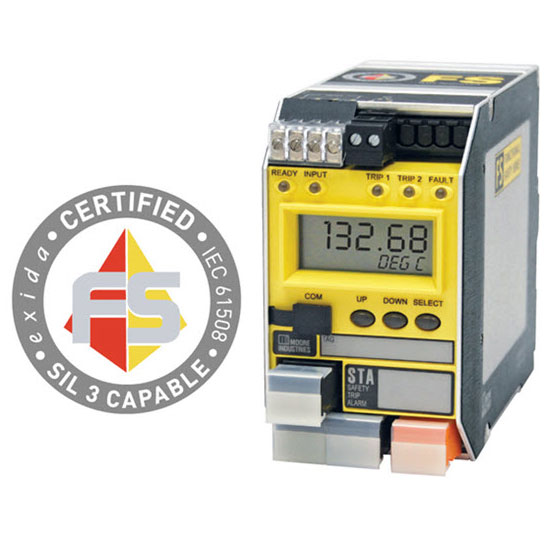 Moore Industries STA
Safety trip alarm from the Moore Industries FUNCTIONAL SAFETY SERIES.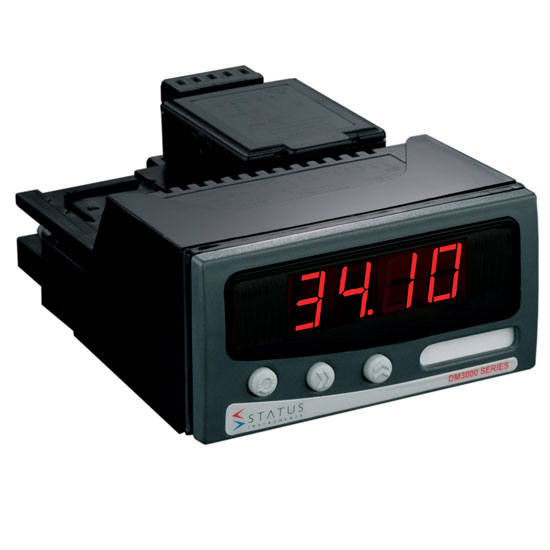 Status DM3400 Series Panel Meters
LED display panel meter for multiple sensor input options.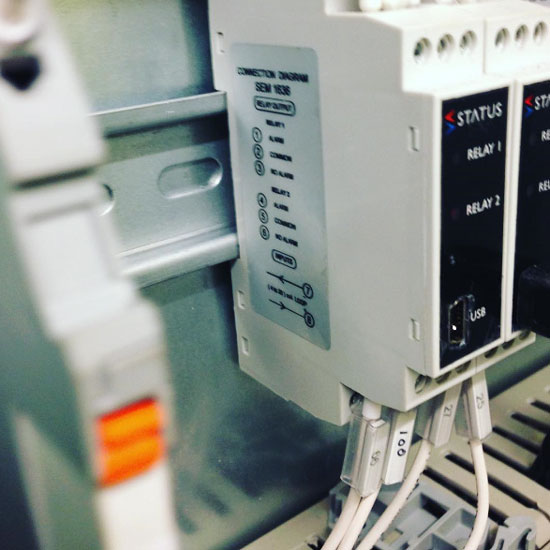 Status SEM1630 Trip Amps
A range of DIN rail mounted signal conditioning units.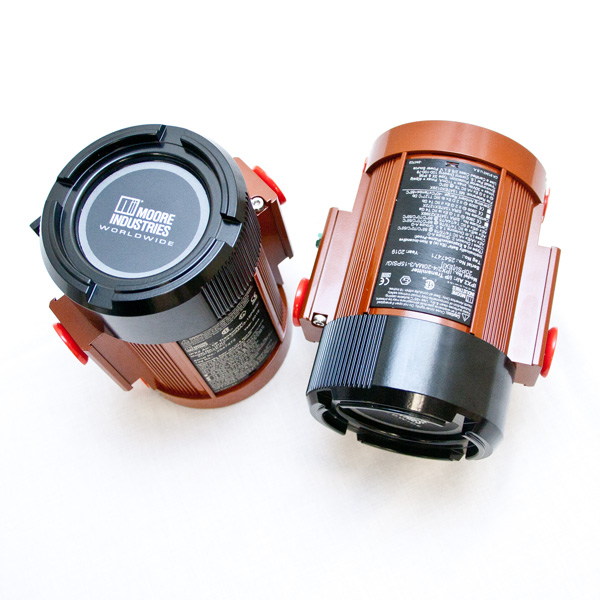 Moore Industries IPX2
I/P transmitter converting a Current signal to a Pneumatic Signal.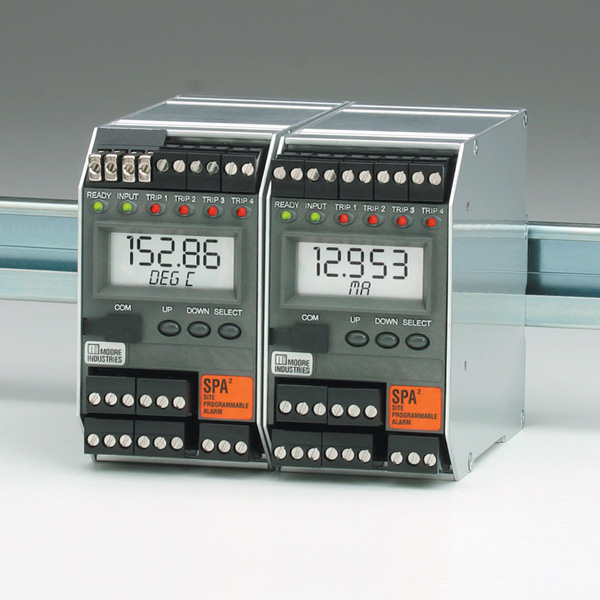 Moore Industries SPA2 Trip Amplifiers
Versatile programmable limit alarm trip, warns of unwanted process conditions.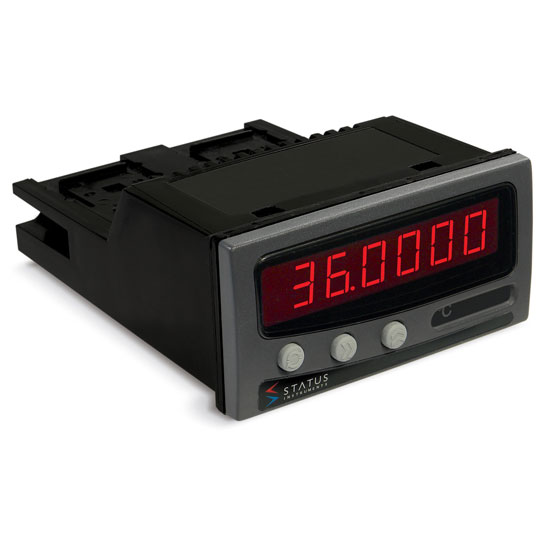 Status DM3600 Series Panel Meters
LED display panel meter for multiple sensor input options.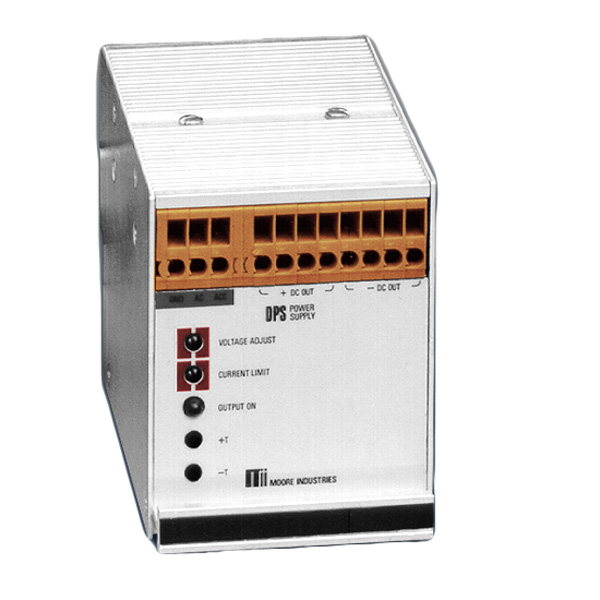 Moore DPS Power Supply
DIN power supply can power up to 12 4-20mA loops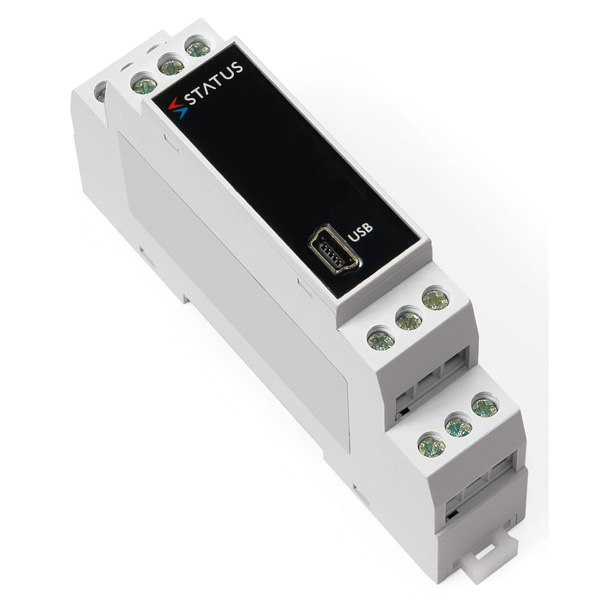 Status DIN Rail Temperature Transmitters
DIN rail mounted temperature transmitter for RTD or thermcouple inputs.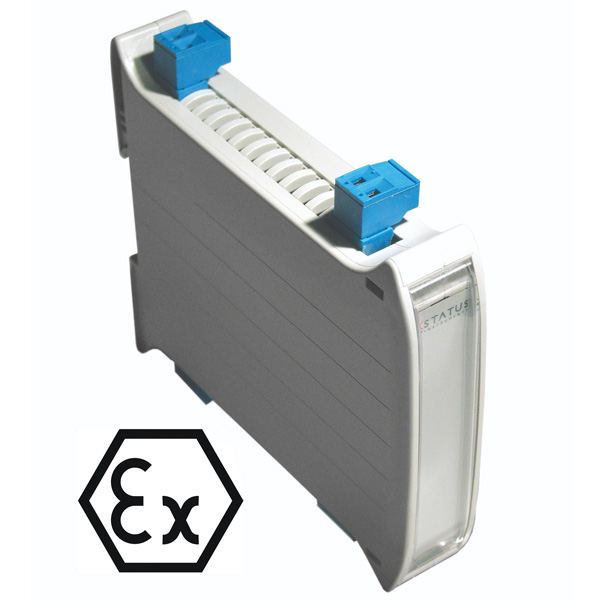 Status SEM1801 and SEM1802 Temperature Transmitters (ATEX)
ATEX certified DIN rail mounted temperature transmitter.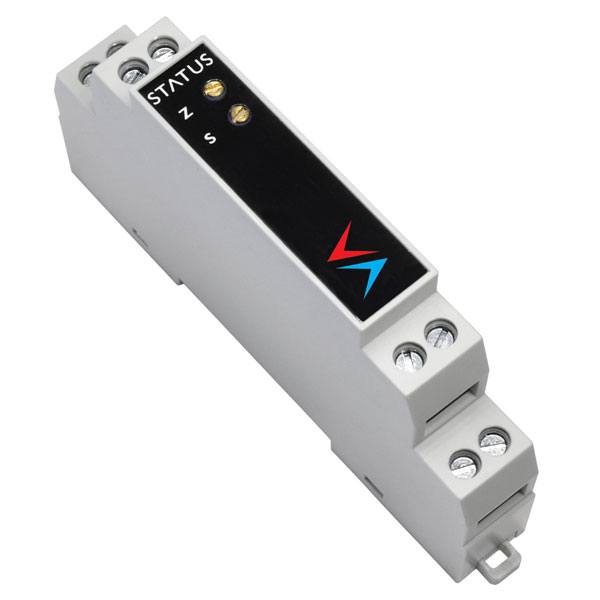 Status Isolators, Splitters and Signal Boosters
Galvanic isolators providing 500VDC isolation to overcome ground loop problems.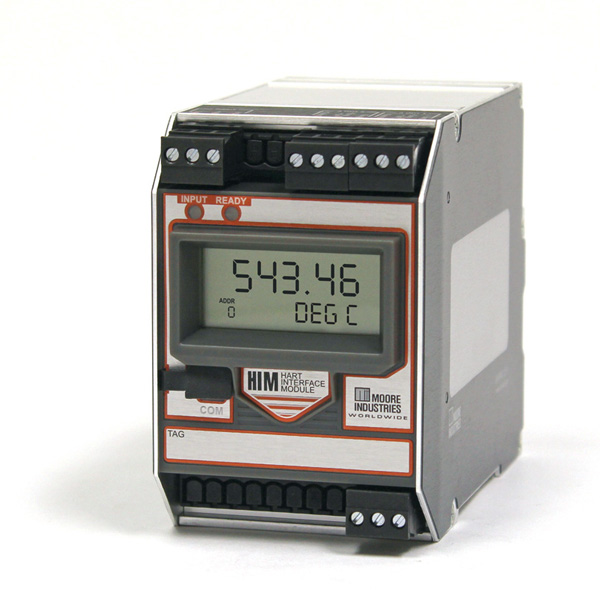 Moore Industries HIM HART Loop Monitor
Interface and monitor for HART compatible monitoring and control devices.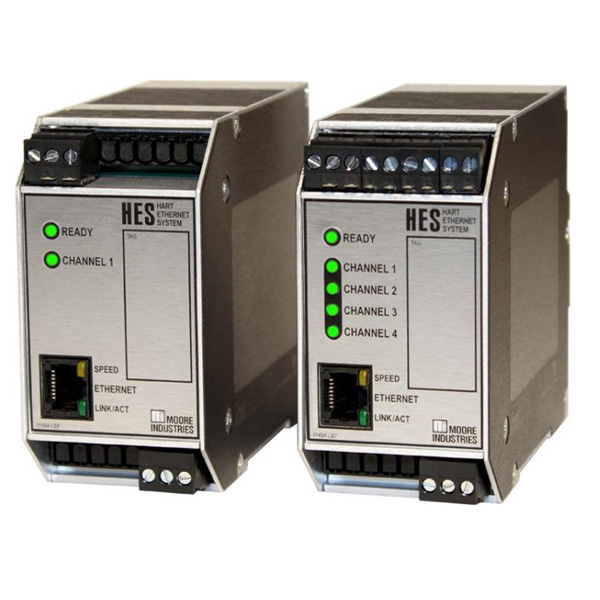 Moore Industries HES HART to Ethernet Gateway
Convert wired HART signals to Ethernet MODBUS/TCP and HART-IP.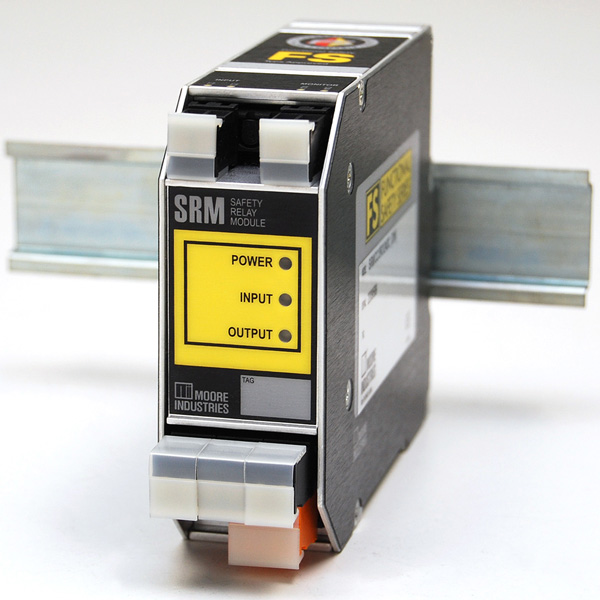 Moore Industries SRM
The SRM Safety Relay Module is part of the Moore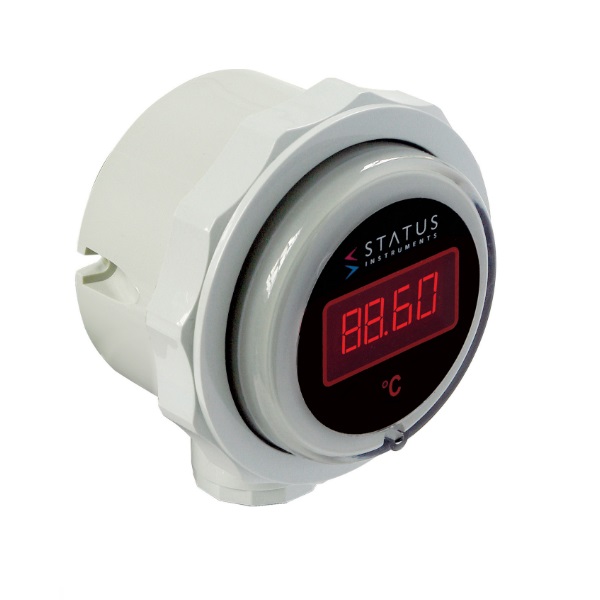 Status DM700 Loop Powered Indicator
Small and compact loop powered indiciator for field mounting applications.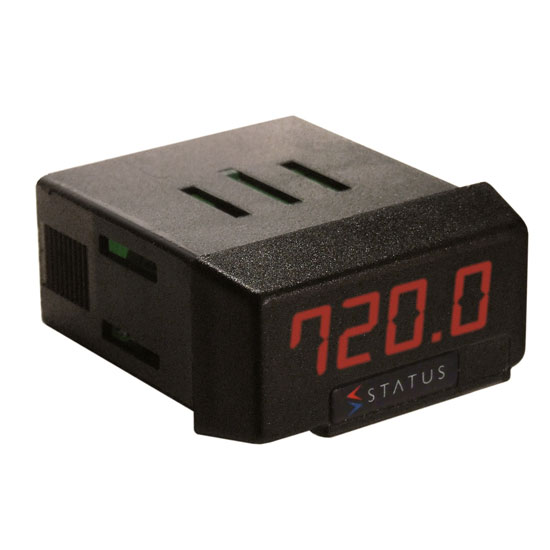 Status DM720 Loop Indicator
Loop powered indicator to check your field mounted instrument outputs.