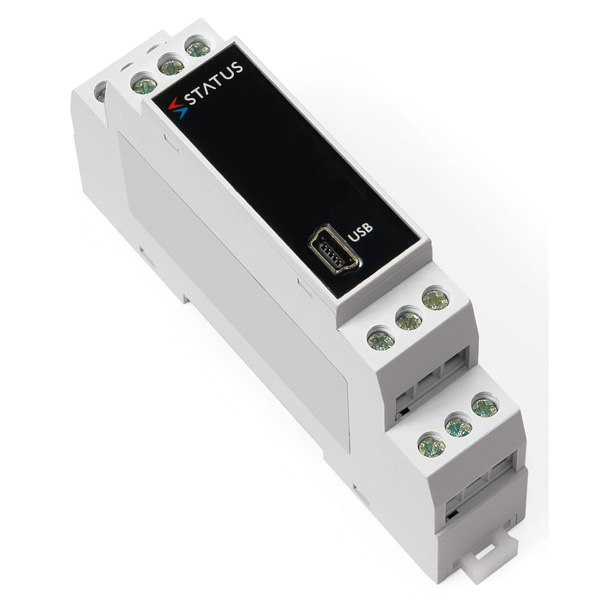 Status SEM1600 Signal Conditioners
Convert raw signals from various sources to a conditioned output.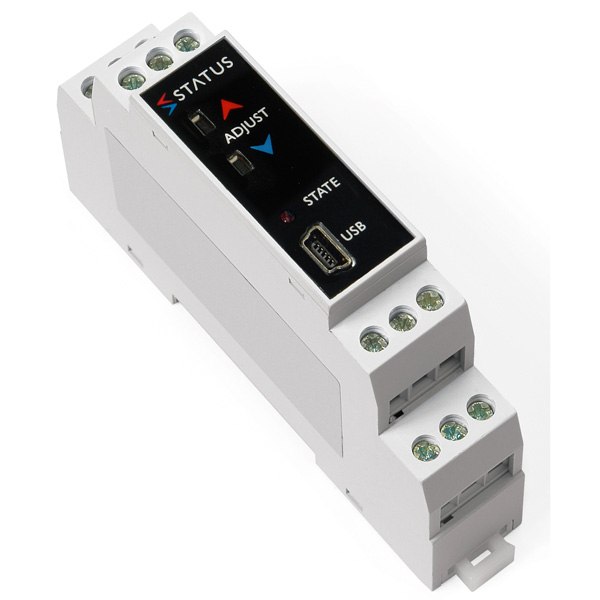 Status SEM1620 Signal Conditioners
3 wire voltage output from a range of inputs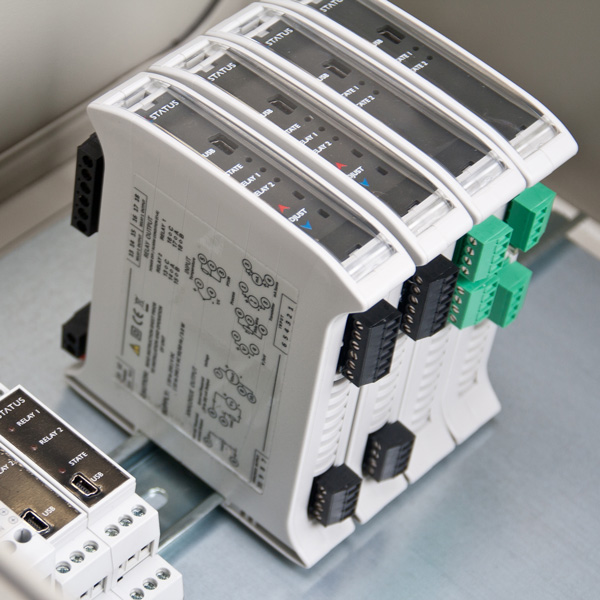 Status SEM1700 Series Signal Conditioners
Flagship signal conditioners with a wide spectrum of configurable IO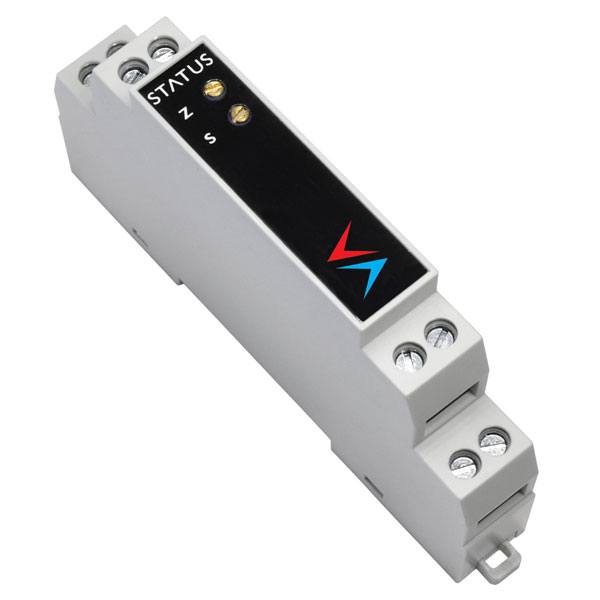 Status Isolators, Splitters and Signal Boosters
Galvanic isolators providing 500VDC isolation to overcome ground loop problems.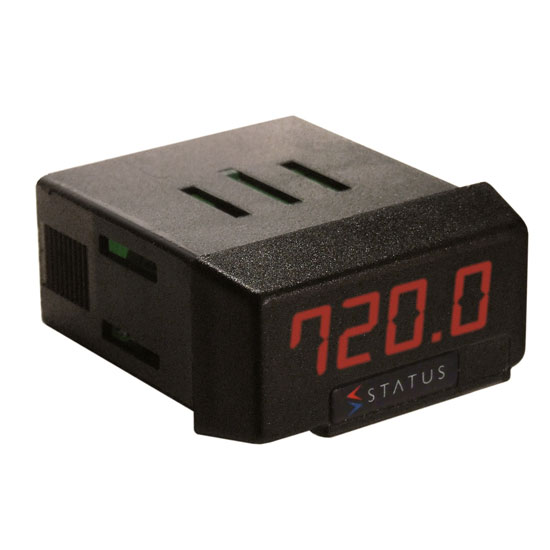 Status DM720 Loop Indicator
Loop powered indicator to check your field mounted instrument outputs.