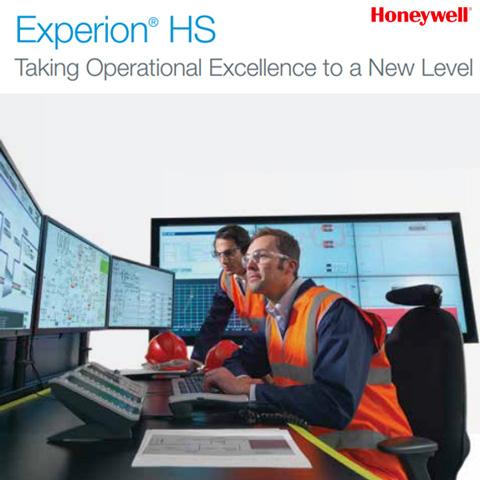 Honeywell Experion HS SCADA
SCADA software allowing monitoring and control of the plant enviornment.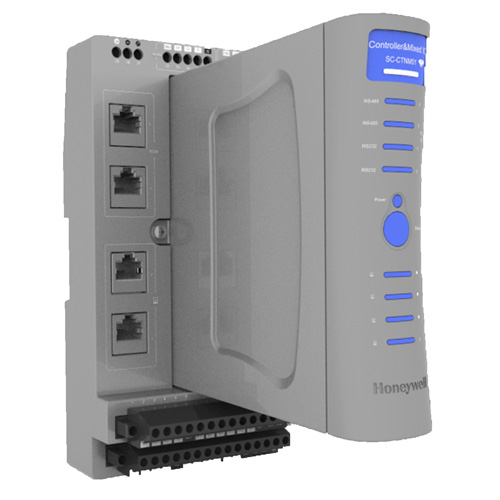 Honeywell RTU2020 Remote Terminal Unit
A low cost process control and data acquisition system.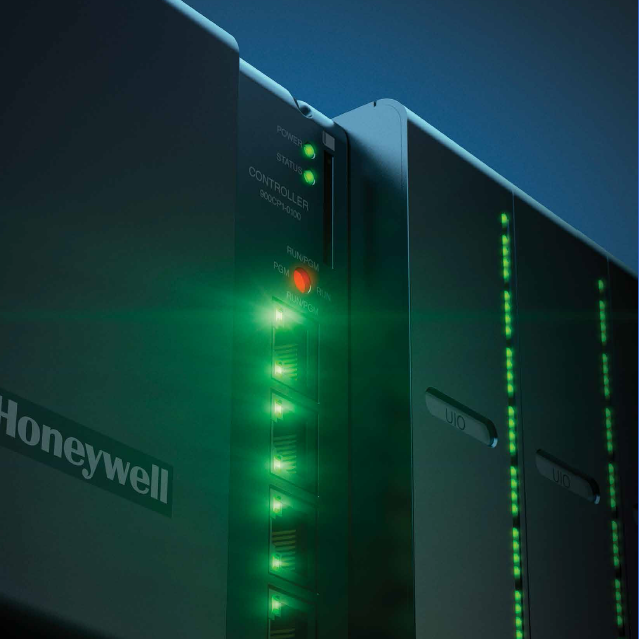 Honeywell ControlEdge PLC
PLC with HART enabled Universal I/O module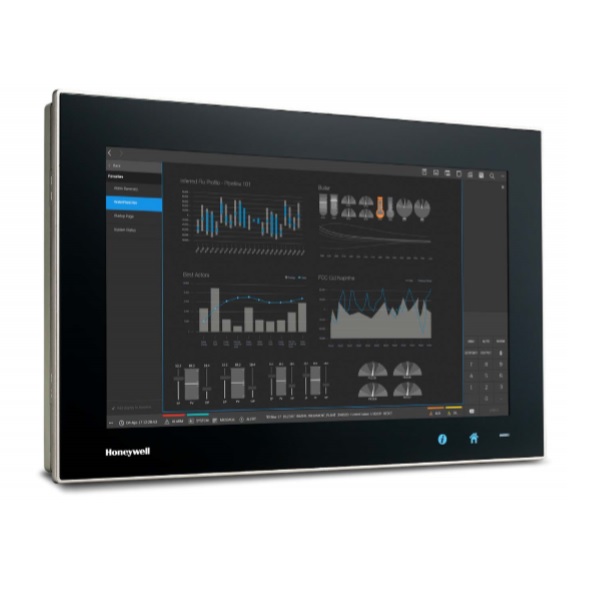 Honeywell Experion PPC (Panel PC)
Industrial grade touch panel PC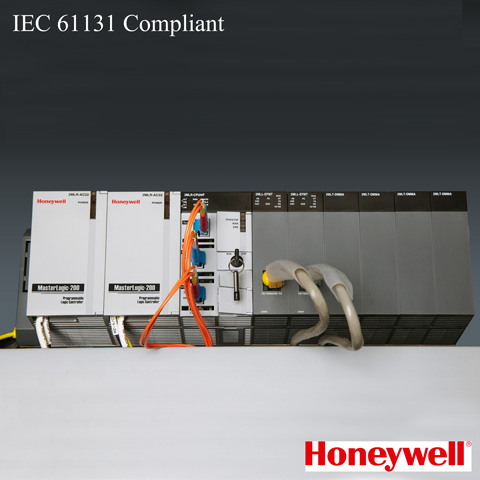 Honeywell MasterLogic PLC (ML200)
PLC system suited for fast, discrete sequential control applications.