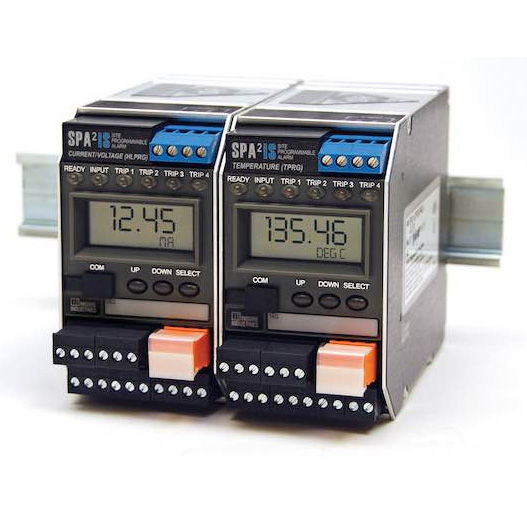 Moore Industries SPA2IS
Programmable limit alarm trips with intrinsically safe field connections included.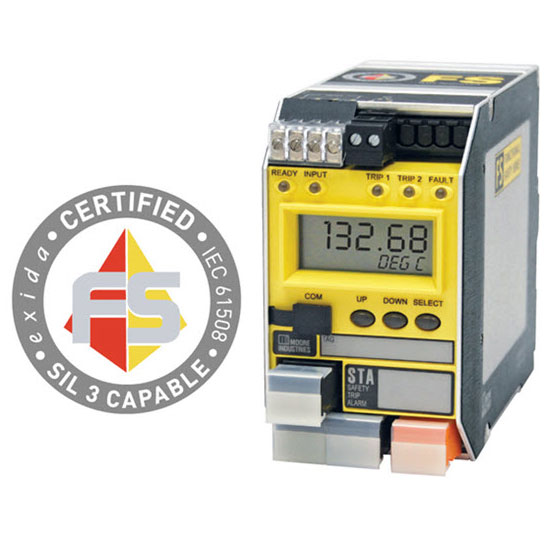 Moore Industries STA
Safety trip alarm from the Moore Industries FUNCTIONAL SAFETY SERIES.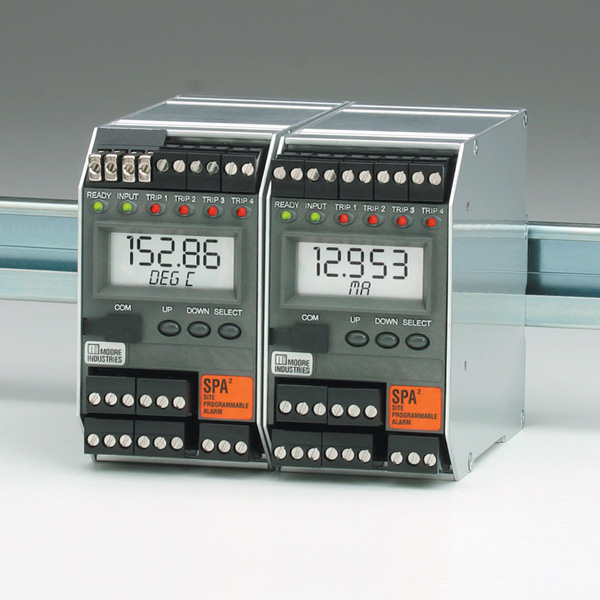 Moore Industries SPA2 Trip Amplifiers
Versatile programmable limit alarm trip, warns of unwanted process conditions.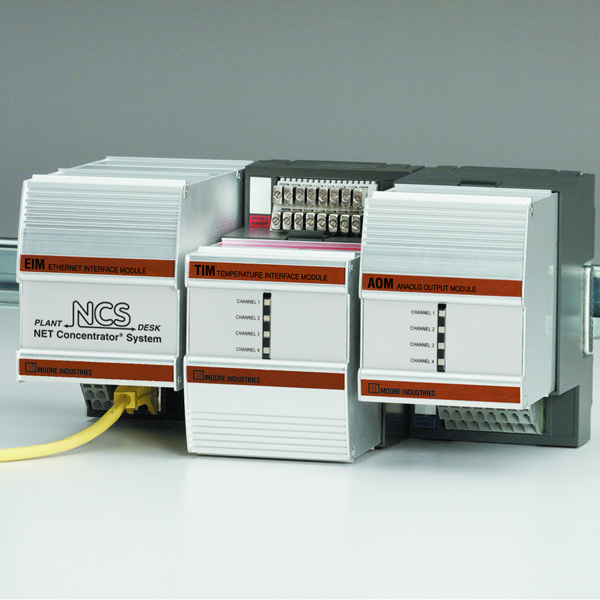 Moore NCS NET Concentrator System
Real time signal gateway designed specifically for demanding industrial applications.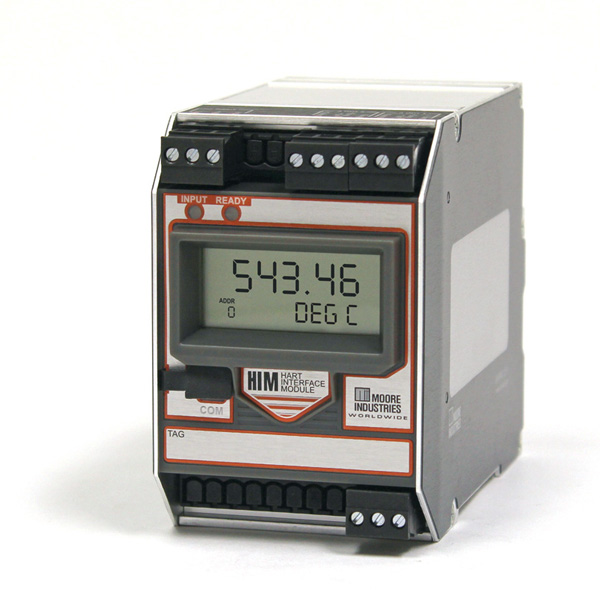 Moore Industries HIM HART Loop Monitor
Interface and monitor for HART compatible monitoring and control devices.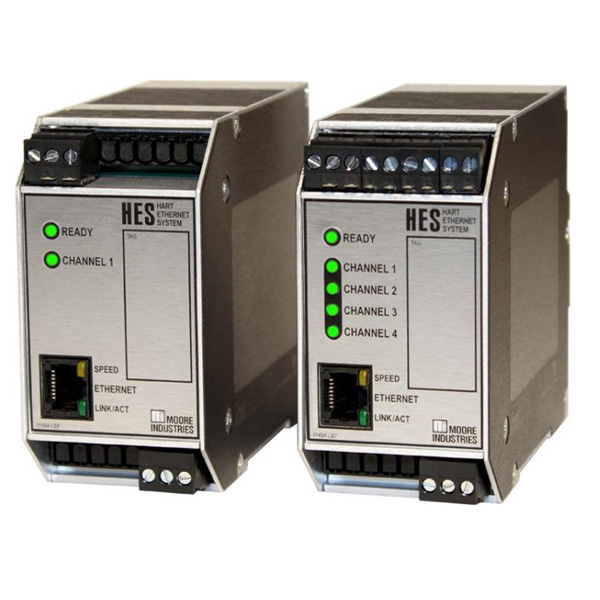 Moore Industries HES HART to Ethernet Gateway
Convert wired HART signals to Ethernet MODBUS/TCP and HART-IP.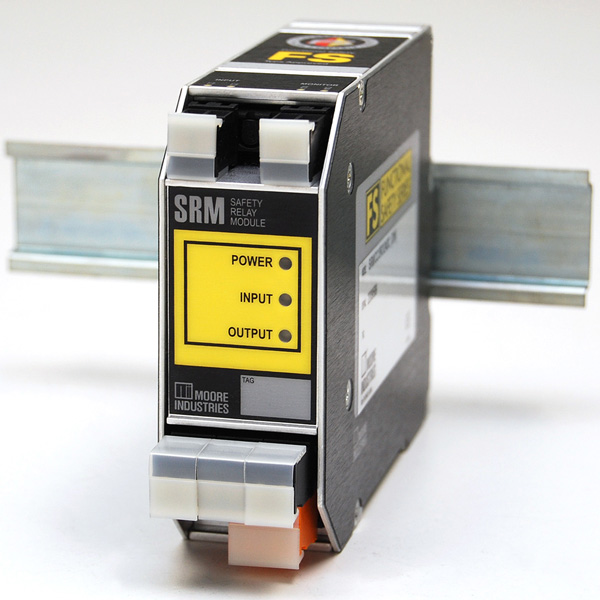 Moore Industries SRM
The SRM Safety Relay Module is part of the Moore