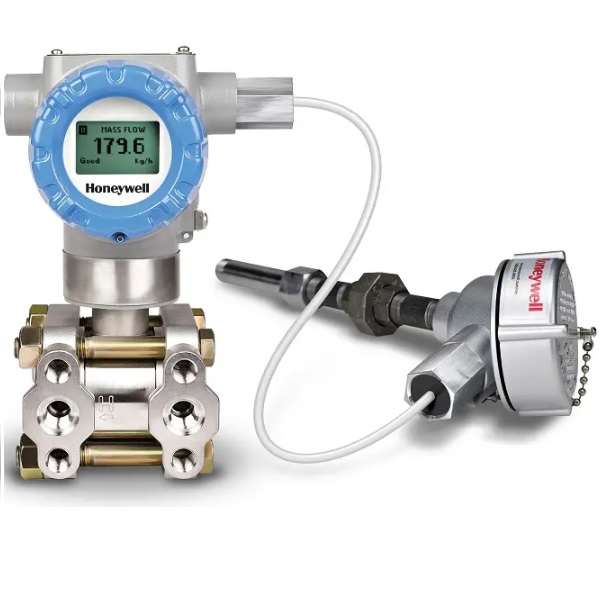 Honeywell SmartLine SMV800 Multivariable Transmitter
Industrial transmitter measures three separate variables to calculate compensated mass or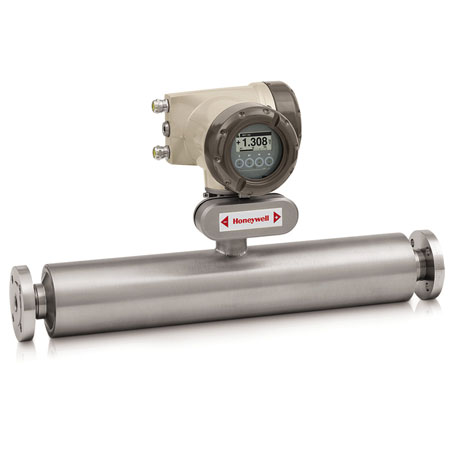 Honeywell Coriolis Versaflow Mass Flowmeter
Coriolis flowmeter designed for process control and high demand applications.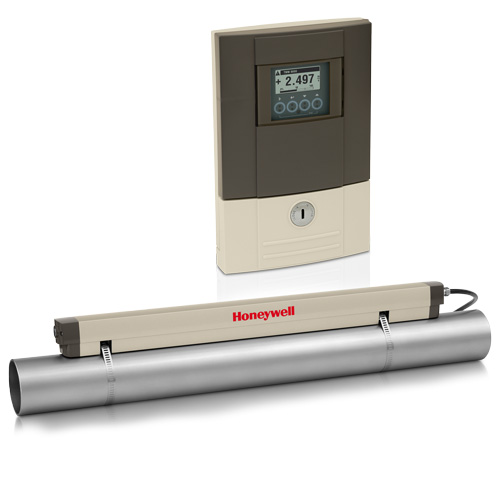 Honeywell SONIC1000 Ultrasonic ATEX Flowmeter
ATEX rated clamp-on flowmeter suitable for industrial, hazardous area applications.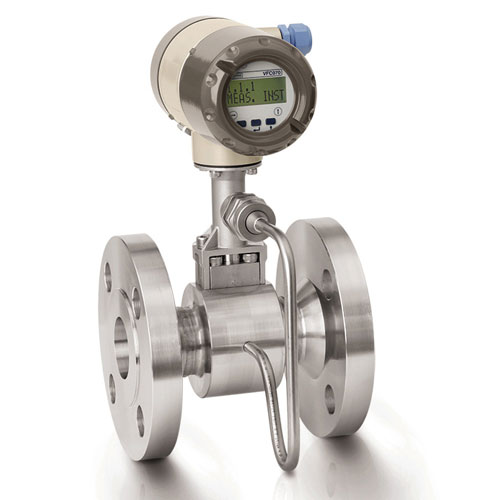 Honeywell Vortex Shedding Versaflow Flowmeter
Flowmeter for control and measurement of steam and compressed air.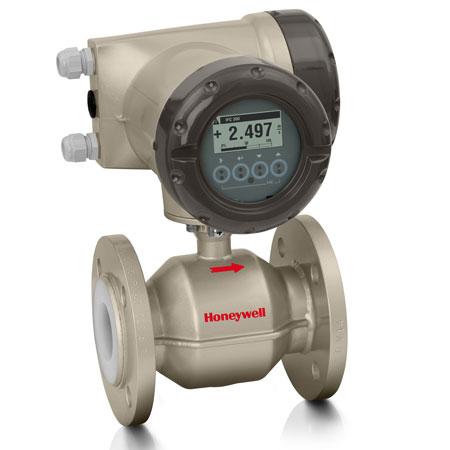 Honeywell Magflow Versaflow Flowmeter
Non-invasive flowmeter for conductive liquid measurement and process control applications.